Employee Liquidity: Sell Stock
Helping executives, employees + shareholders sell private company stock to accredited institutional investors.
This Product Helps:
Employees + Shareholders
Private Companies
Investors
Sell Stock

east
Life Happens.
Opportunities Await.
Today, Private Companies are Staying Private Longer, but Your Needs Don't Wait Until Tomorrow.
Sell Stock

east
Sell Your Equity
Employees and shareholders often need to sell shares, regardless of their strong belief in a company.
Fund Life Events
Sell shares to buy new homes, fund education, or pay for other expenses.
Paths to Liquidity
In an uncertain environment, we identify buyers for shares when you need it most.
Manage Risk
Selling stock can play a role in achieving a diversified portfolio. Matching Buyers + Sellers.
Finding Active Institutional Investors for Your Shares
Our broad investor network of buyers helps shareholders access liquidity when selling shares. Our platform provides sellers with visibility throughout the transaction process.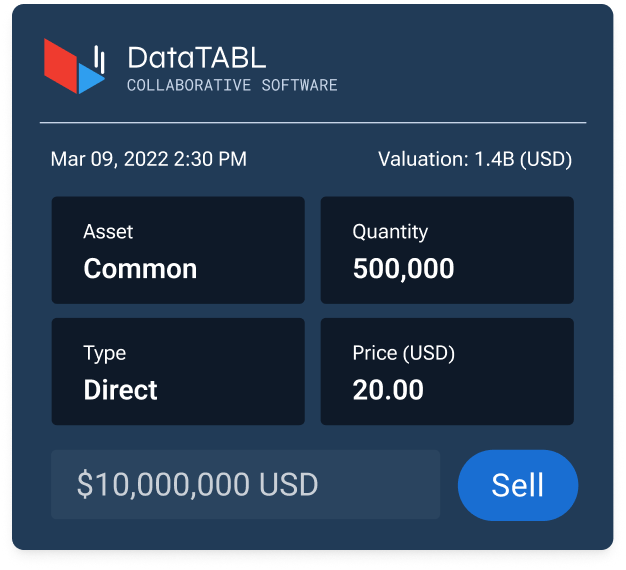 Why Nasdaq Private Market.
Multiple Opportunities. One Partner.
Sell Stock

east
Investor + Employee Liquidity
Secondary share sales provide liquidity for founders, executives, and early angel or seed-stage investors.
Competitive Bid Process
Shareholders receive offers for their shares from our network of investors.
Active Buyer Network Access
Our institutional buyer network consists of carefully vetted institutions actively seeking secondary investment opportunities.
Easy-to-Use Platform
Our technology provides simple onboarding, order entry, match, and settlement processes. Transact with Confidence.
A Simplified Approach and Process to Selling Stock with Guidance Every Step of the Way
Discuss Liquidity
Speak with our team about your holdings, liquidity objectives, and what to expect throughout our process.
Receive Offers
Evaluate market-driven bids on your shares and choose the offer that's right for you.
Execute Trades
Sign and execute all documents online and have funds wired directly to your account.
Client Testimonials.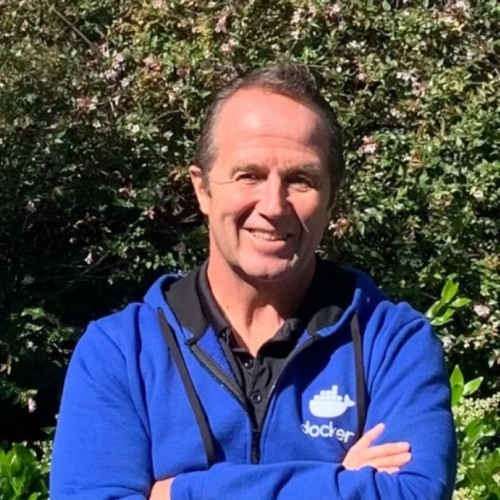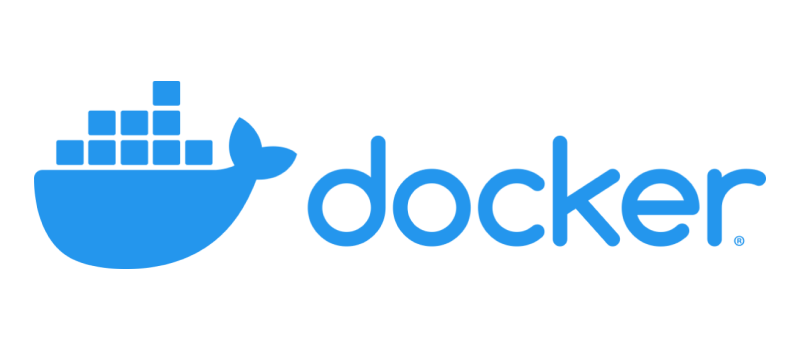 Thanks to Nasdaq Private Market we were able to offer eligible Docker employees valuable liquidity for their equity grants. Their commitment to client success continues to deliver powerful results for our team, shareholders, and investors.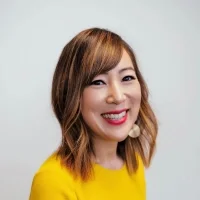 We had the pleasure of using the NPM platform and had a fantastic overall experience. Nasdaq Private Market's knowledgeable and efficient team enabled us to successfully launch in a tight time frame.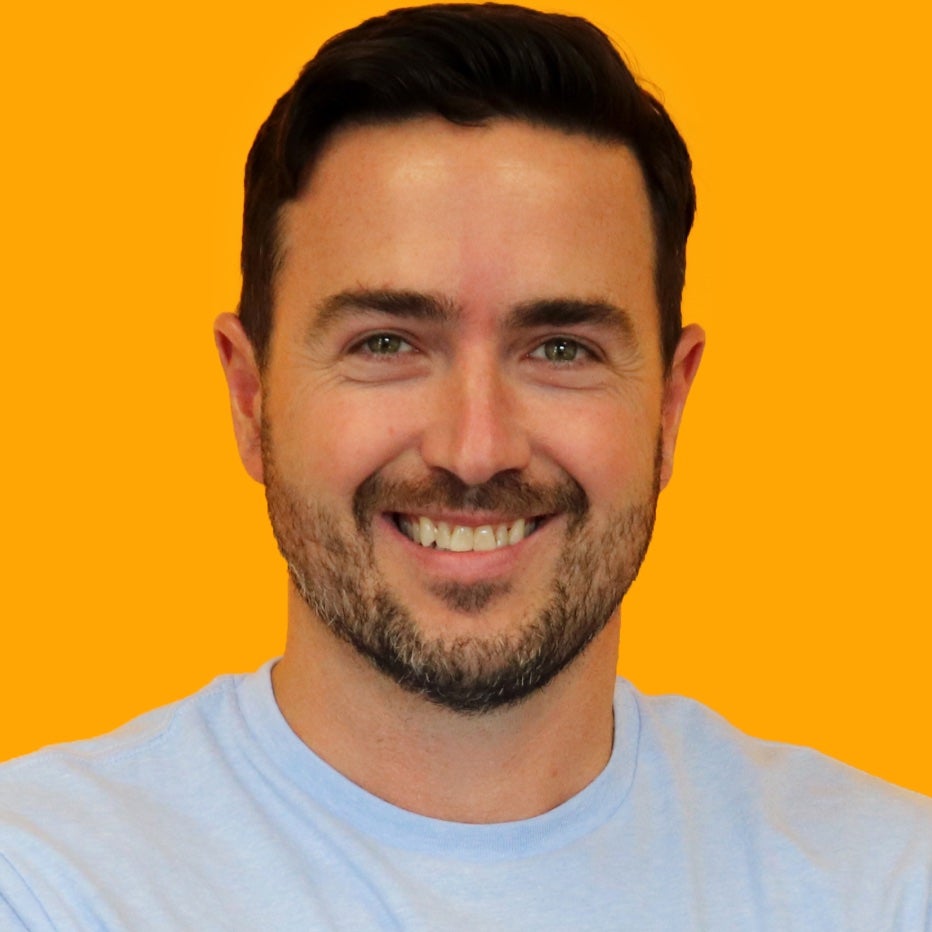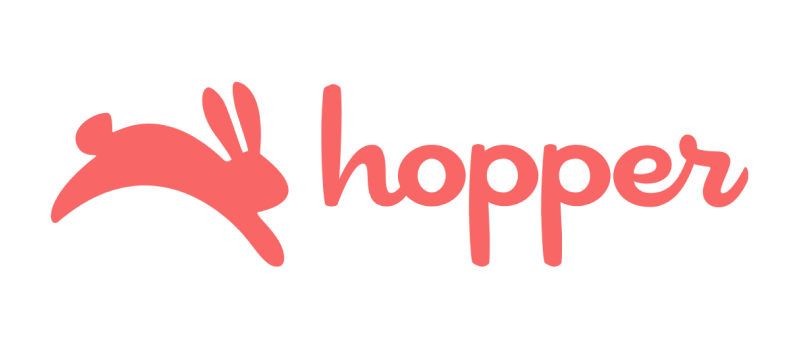 NPM has been a key partner in Hopper's program to create multiple opportunities for partial employee liquidity. We appreciate NPM's creativity in adapting to Hopper's unique transaction structures.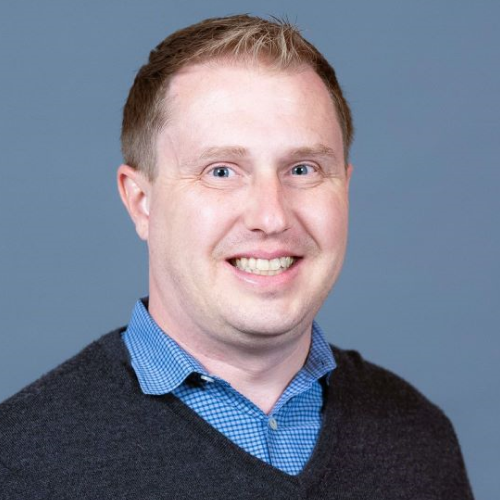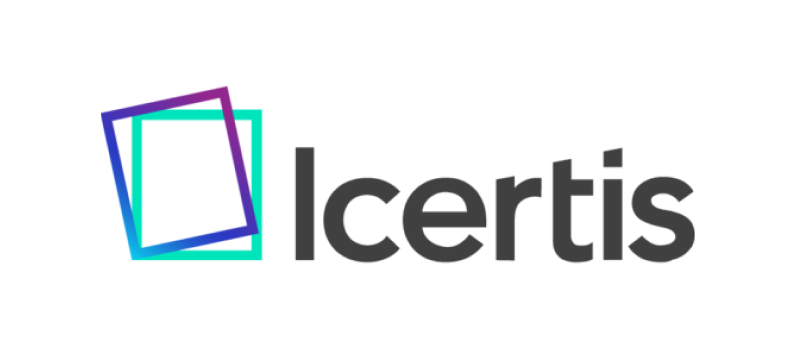 NPM serves as an incredible partner for us. We've leveraged their secondary solutions multiple times to provide liquidity for employees. They deliver a professional and seamless experience for our team.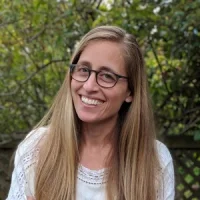 Working with NPM, especially their tireless and service-oriented operations team, made our transaction a smooth one. NPM's support enabled us to keep our attention on the athletes we serve & employees who obsess over them.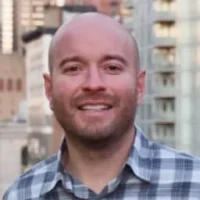 Thank you to Nasdaq Private market for being a great partner throughout the tender offer process!