Buy + Sell Private Company Shares. Trading, Settlement, Market Data.
Technology T
h

at Fuels T

h

e Private Market
Estimated last round valuation is derived from any combination of publicly available sources such as company, state, or federal filings and press releases. What We Offer.
Products + Services
Trading Marketplace
Powerful private market trading technology and actionable data opens the door to opportunities. Log in to our purpose-built platform that reduces friction and allows you to transact with confidence.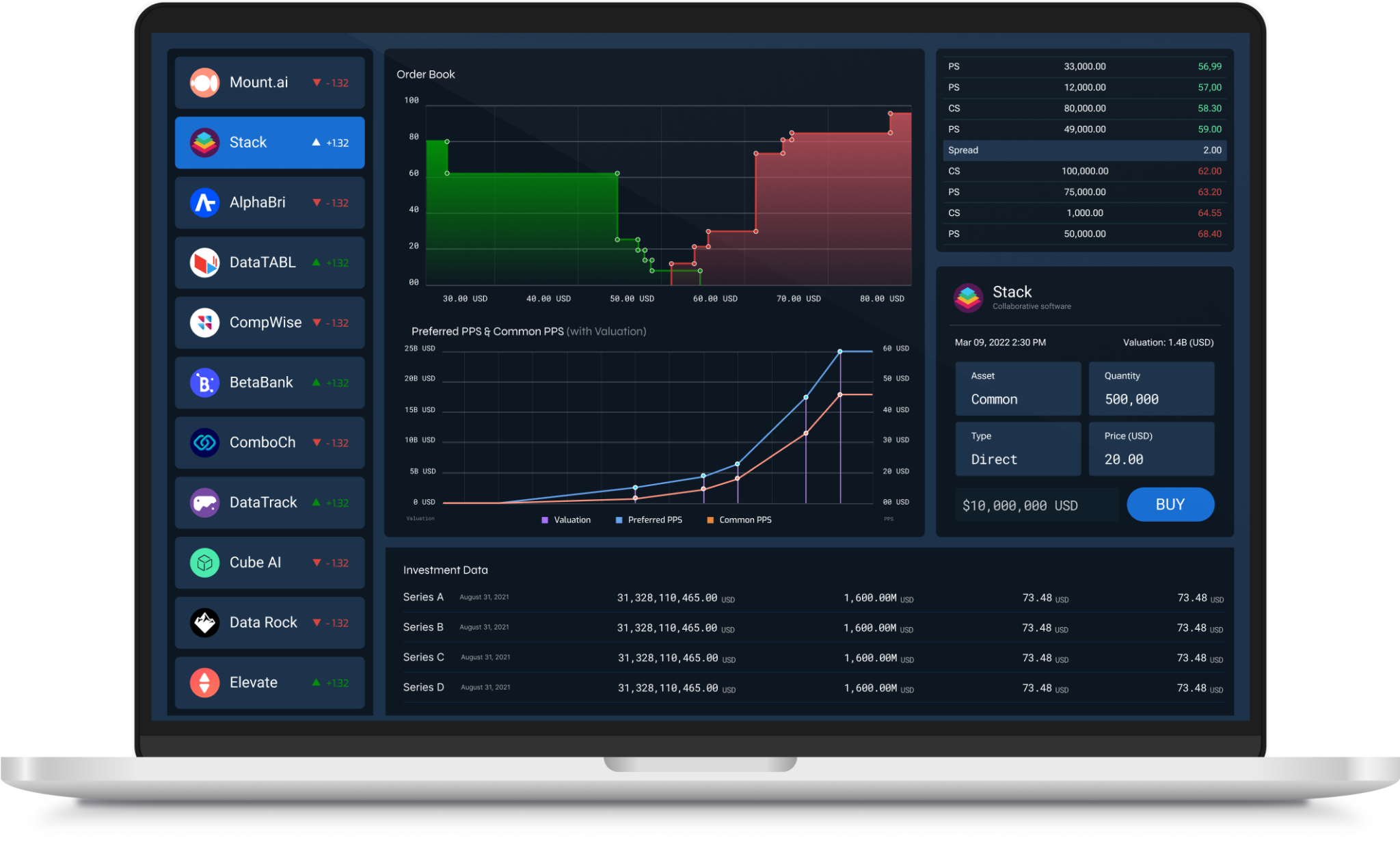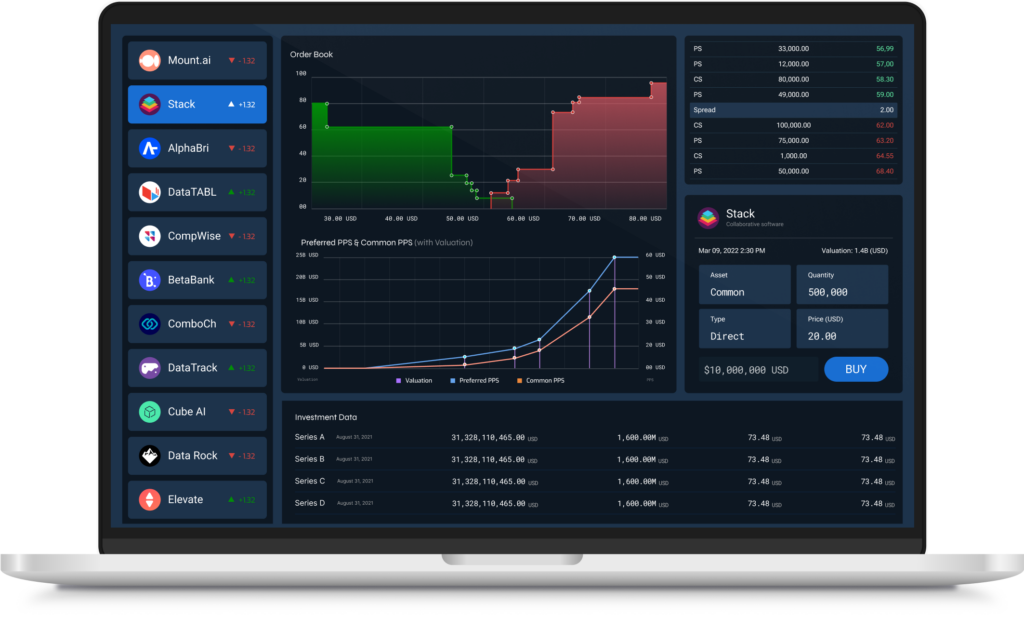 Company Platform + Liquidity Programs
Technology, programming, and experience to unlock private company employee and shareholder liquidity.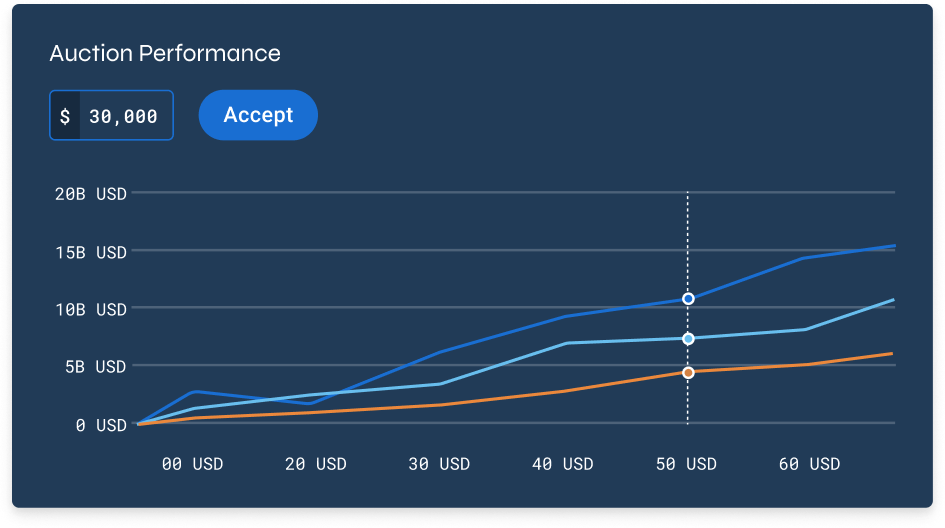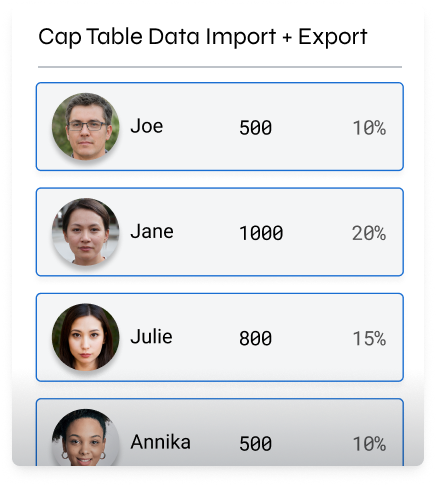 Data + Analytics
Differentiated trading insights, valuation data, and market intelligence allowing banks, brokers, as well as investors to scale and buyers and sellers to make more informed trading decisions.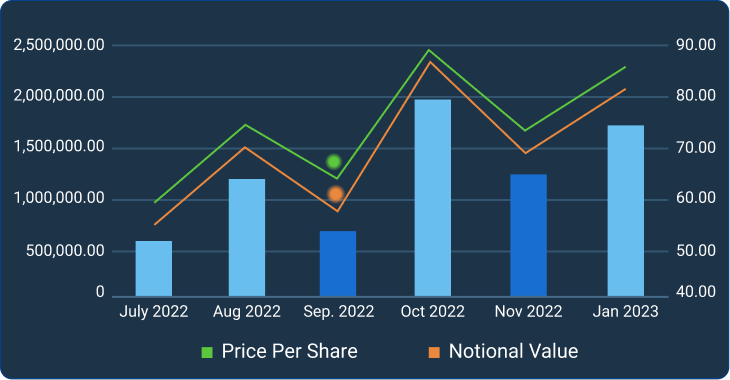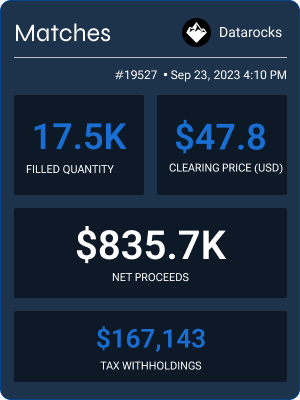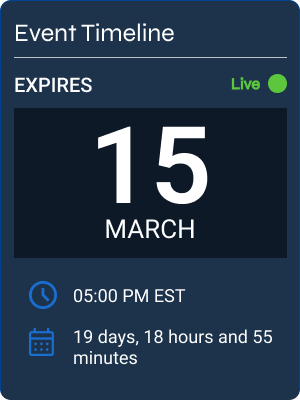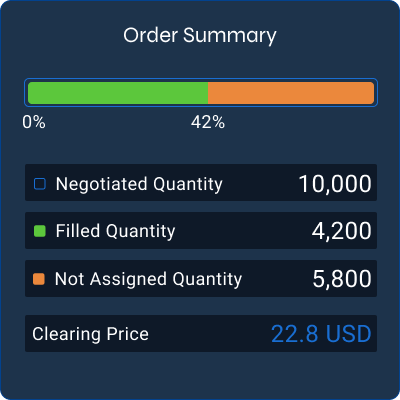 Settlement Technology
Share transfer workflow and dashboard for companies, banks, and brokers plus programmatic tools for cap table navigation.
Bank, Broker + Investor Technology
Enterprise Software
Private market trading technology for banks, brokers, and global investors to scale.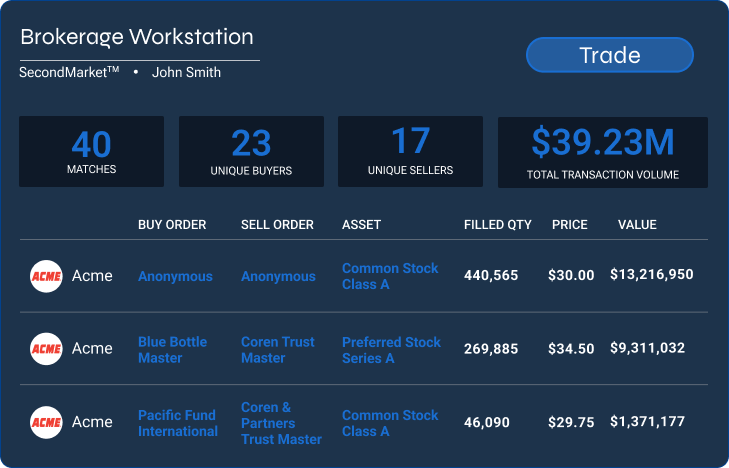 Who we Serve.
Secondary Solutions for Companies + People to Transact with Confidence Why Nasdaq Private Market.
Expertly Navigating the Private Market with Disruptive Technology + Dedicated Product Specialists
Get Started

east
Decade of Experience
Ten years of delivering shareholder, employee, investor, and leadership team solutions
Precisely trading private company stock pre-IPO and uncovering actionable market data
Premier Global Network
Network of private companies, employees, shareholders, investors, banks, and brokers
Clients driven to trusted trading platform for ability to connect credible buyers and sellers
Tech-Forward
Proprietary, next-generation private market technology, software, infrastructure, and connectivity
Trading marketplace, company liquidity programs, and settlement powered by advanced trading tools
Data-Driven
High information platform sourcing trade data, valuations, and market intelligence
Market structure commentary, industry trend analysis, benchmarks, and financial products How to Get Started.
Unlock the Private Market Today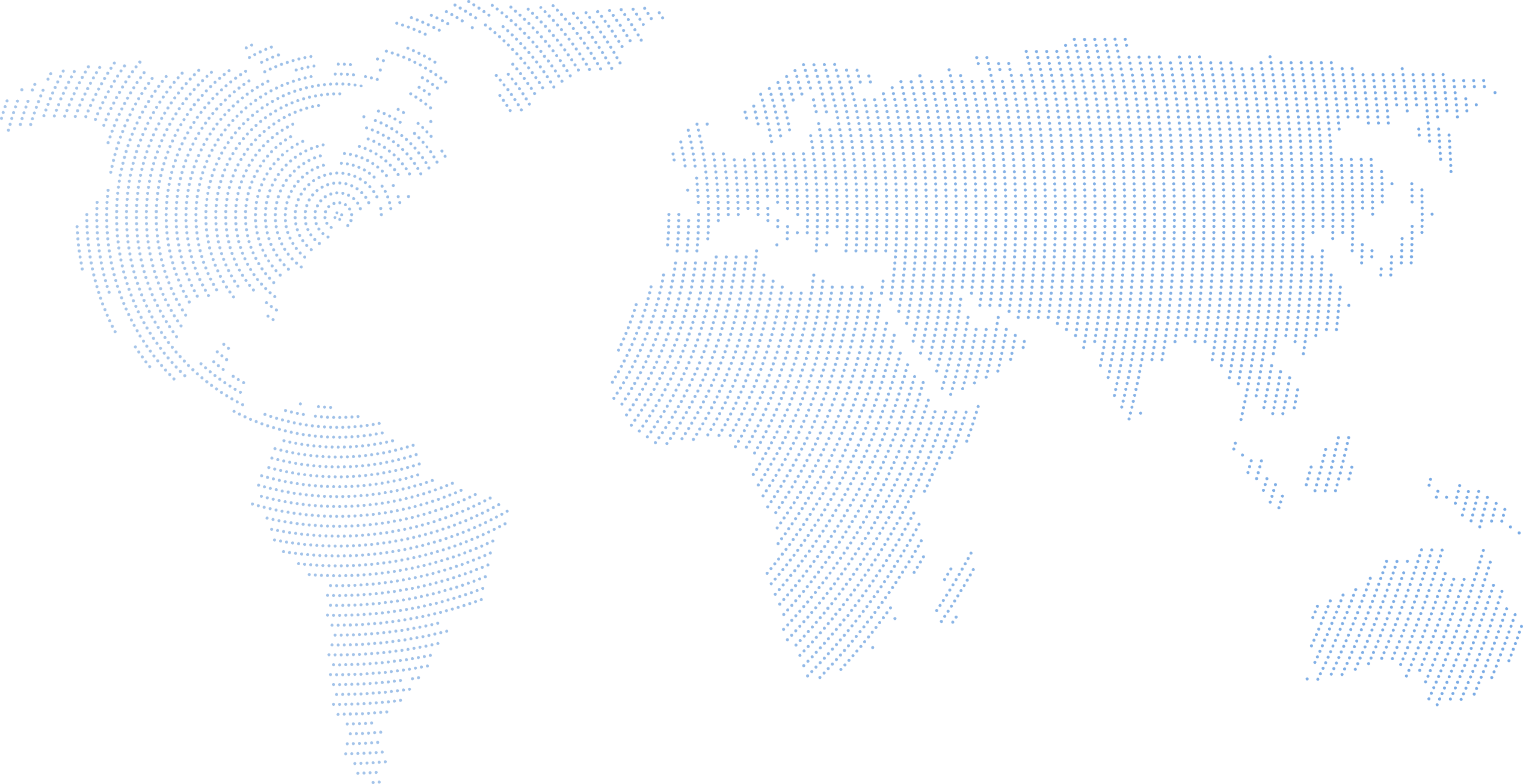 Key Stats.
Total Transaction Value
0
Total Company-Sponsored Programs

0

Number of Eligible Program Participants

0

Private Companies' Data Tracked

0

Onboarded Institutional Investors

0

Total Number of Unicorn Clients

0
SELECT COMPANY PROGRAM CLIENTS. Powerful Private Market Data.
Access Institutional-Grade Metrics + Analytics
Top Referring Law Firms for Private Company Transactions
Goodwin Procter

Fenwick

Cooley

Kirkland & Ellis

Gunderson Dettmer

Perkins Coie

Pillsbury

Skadden

Weil Gotshal & Manges

Wilson Sonsini
Company Counsel
Buyer Counsel
Explore Law Firm Solutions

east
Client Industry Breakdown
Banking, Payments, Investments + Insurance
22%
Banking, Payments, Investments + Insurance
22%
Information Technology
19%
Information Technology
19%
Entertainment Products + Services
14%
Entertainment Products + Services
14%
Business Support Services
11%
Business Support Services
11%
Household Goods + Services
11%
Household Goods + Services
11%
Biotech, Pharma + Health Care
8%
Biotech, Pharma + Health Care
8%
Explore Data Solutions

east
Global Client + Investment Network
🇦🇺

Australia

🇧🇲

Bermuda

🇧🇷

Brazil

🇨🇦

Canada

🇰🇾

Cayman Islands

🇨🇴

Colombia

🇪🇪

Estonia

🇫🇮

Finland

🇩🇪

Germany

🇭🇰

Hong Kong

🇮🇩

Indonesia

🇮🇱

Israel

🇯🇵

Japan

🇱🇺

Luxembourg

🇲🇽

Mexico

🇸🇬

Singapore

🇨🇭

Switzerland

🇸🇪

Sweden

🇺🇦

Ukraine

🇬🇧

United Kingdom

🇺🇸

United States
Explore Trading Marketplace

east
Client Testimonials.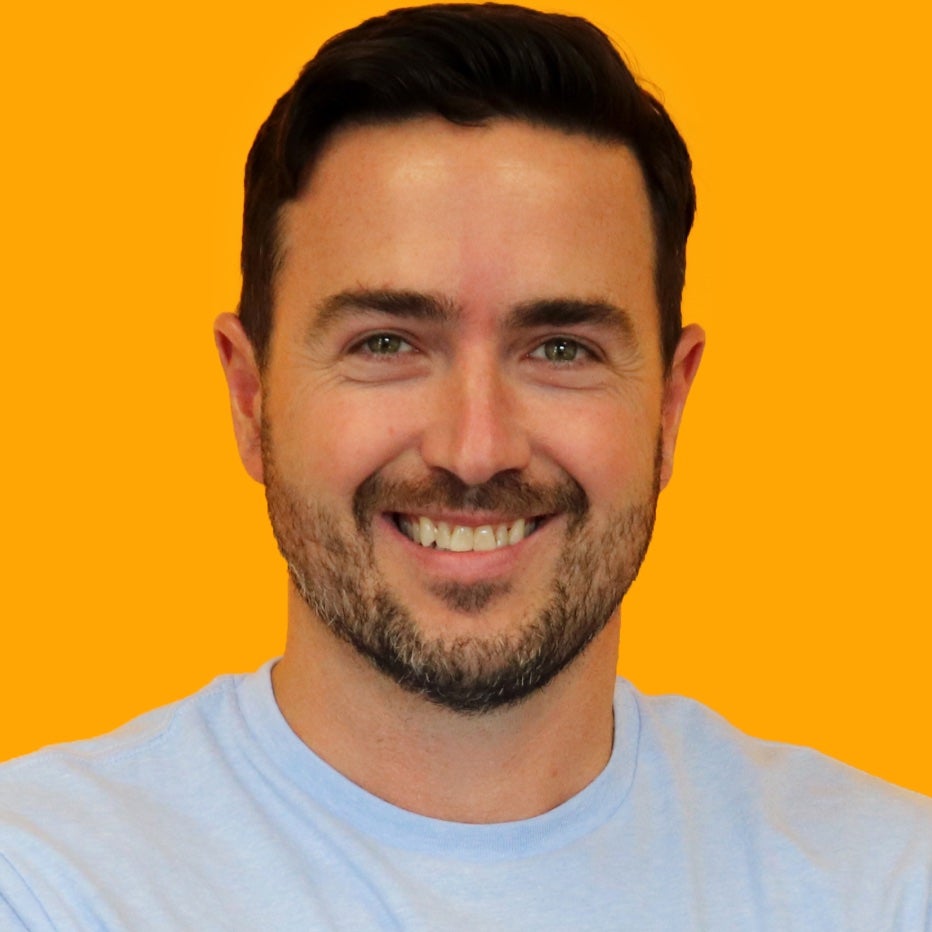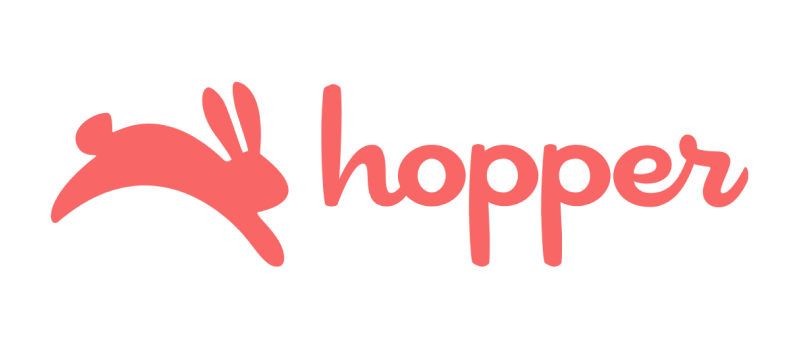 NPM has been a key partner in Hopper's program to create multiple opportunities for partial employee liquidity. We appreciate NPM's creativity in adapting to Hopper's unique transaction structures.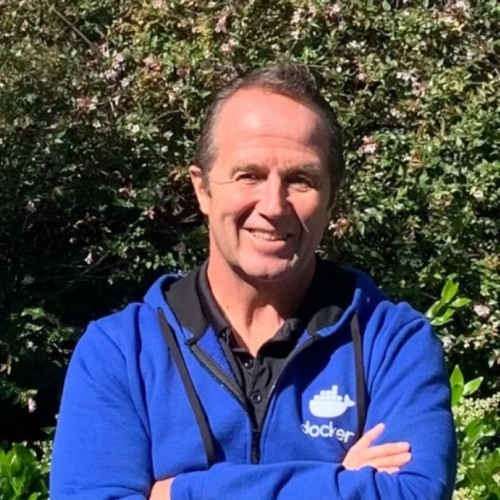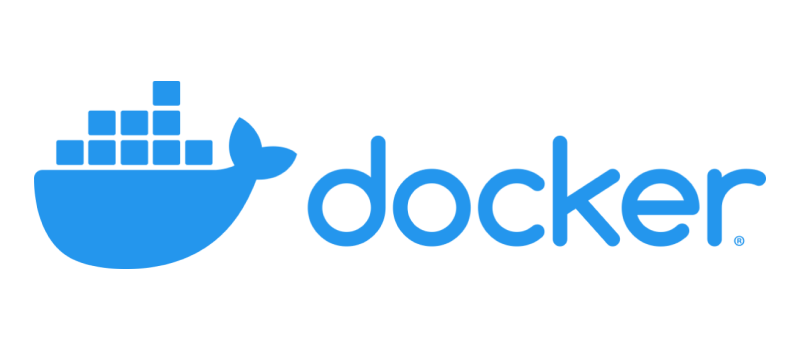 Thanks to Nasdaq Private Market we were able to offer eligible Docker employees valuable liquidity for their equity grants. Their commitment to client success continues to deliver powerful results for our team, shareholders, and investors.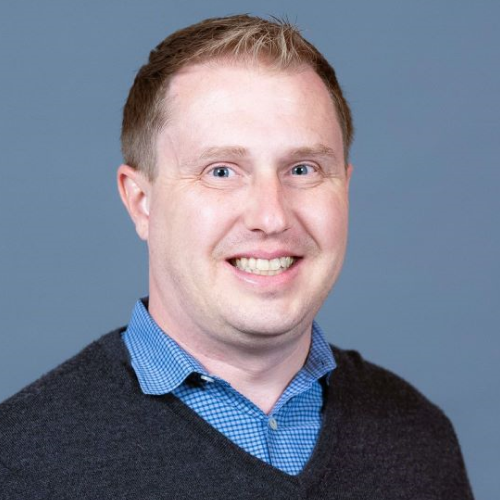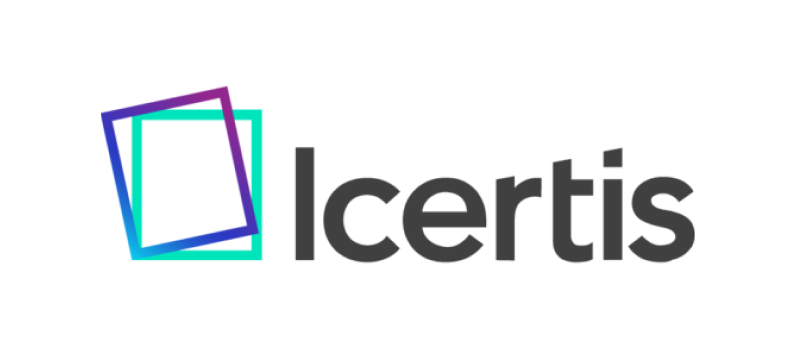 NPM serves as an incredible partner for us. We've leveraged their secondary solutions multiple times to provide liquidity for employees. They deliver a professional and seamless experience for our team.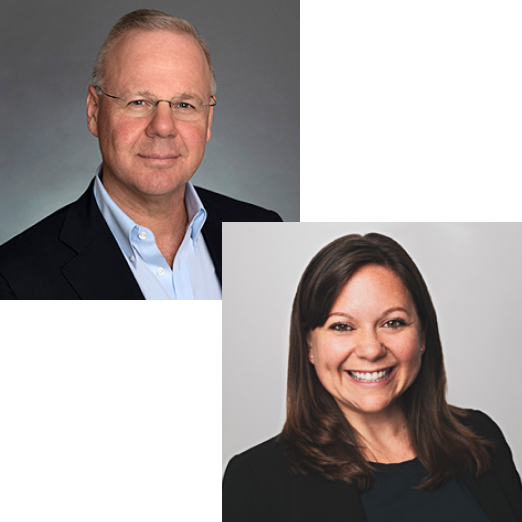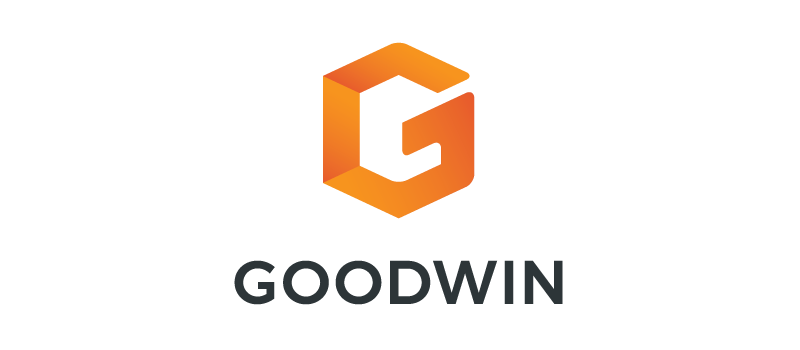 We have been partnering with Nasdaq Private Market since its very early days. One characteristic of NPM that has remained constant over the years is their ability to provide incredible client service through business-oriented, practical and flexible solutions. They help us help our clients successfully execute all types of tender offers and other secondary transactions and we are greatly appreciative of their hard work and collaborative spirit.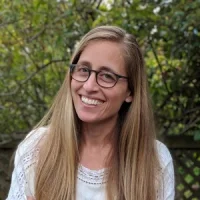 Working with NPM, especially their tireless and service-oriented operations team, made our transaction a smooth one. NPM's support enabled us to keep our attention on the athletes we serve & employees who obsess over them.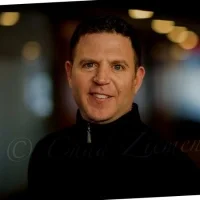 They've earned the trust the market has in them – NPM is a world-class platform with superb customer service and a wealth of experience.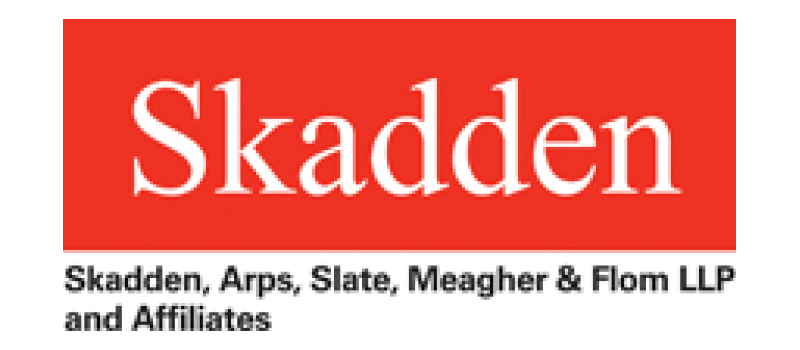 NPM's platform and customer service set the gold standard as far as removing friction points from secondary transactions – our later-stage, pre-IPO clients love working with them.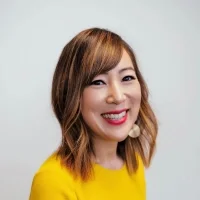 We had the pleasure of using the NPM platform and had a fantastic overall experience. Nasdaq Private Market's knowledgeable and efficient team enabled us to successfully launch in a tight time frame.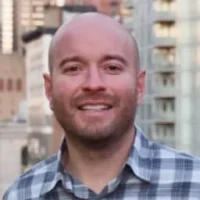 Thank you to Nasdaq Private market for being a great partner throughout the tender offer process!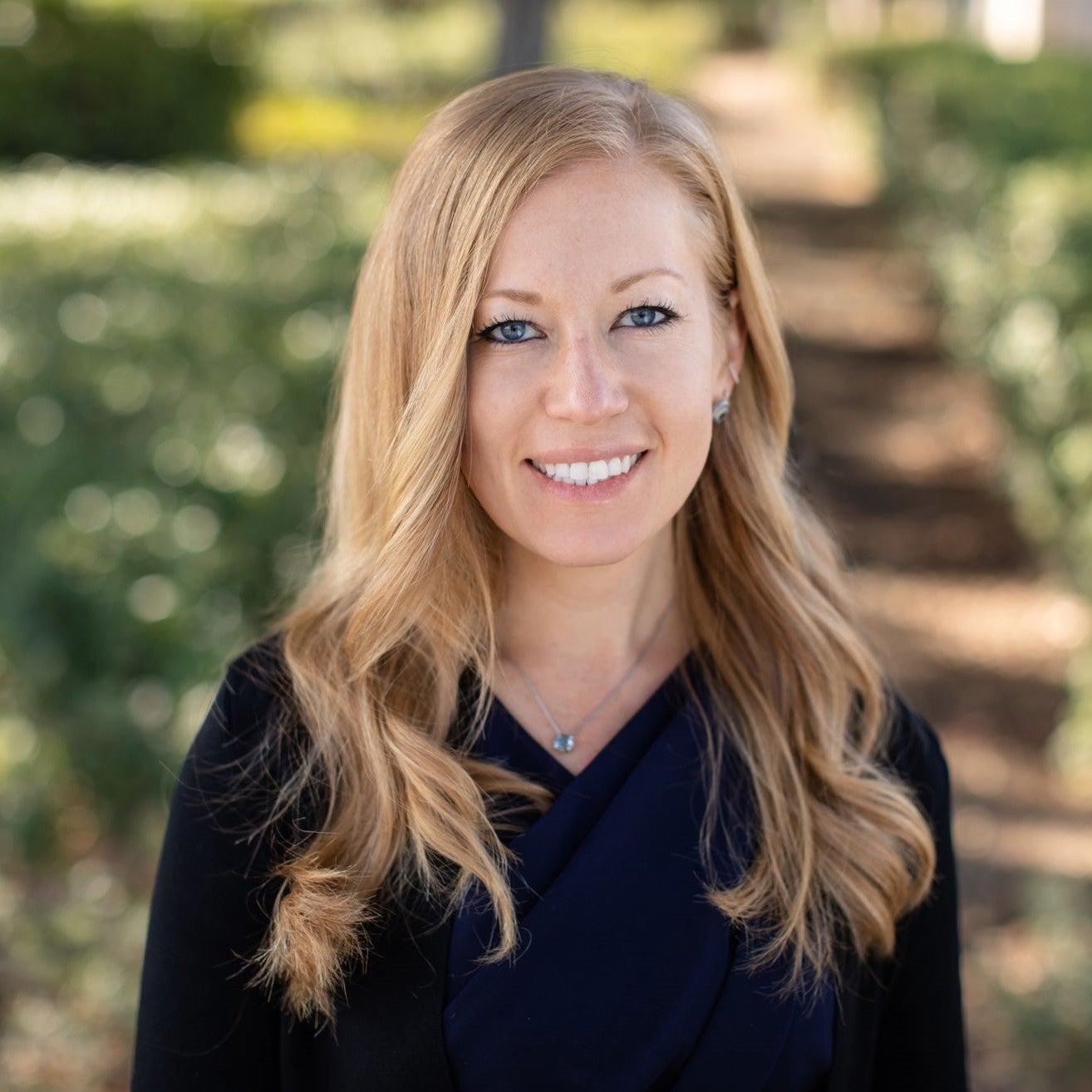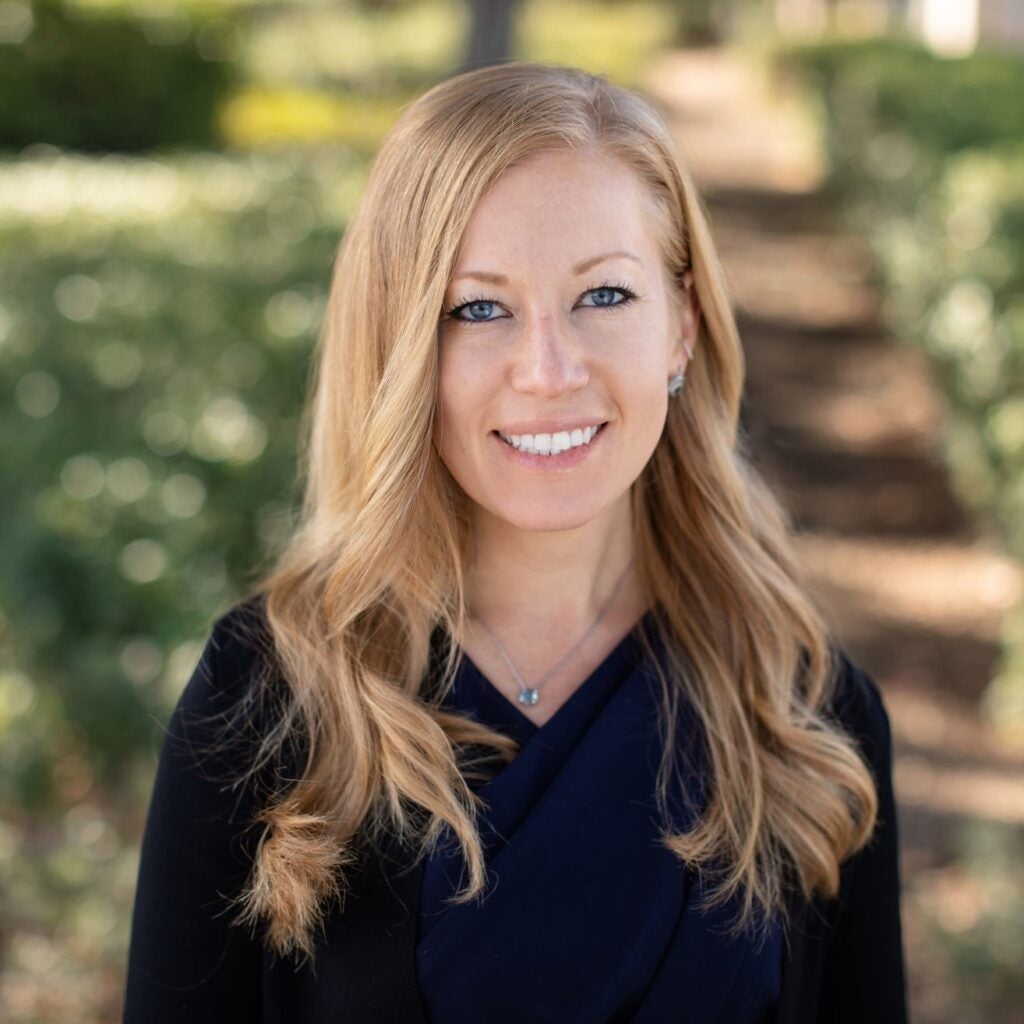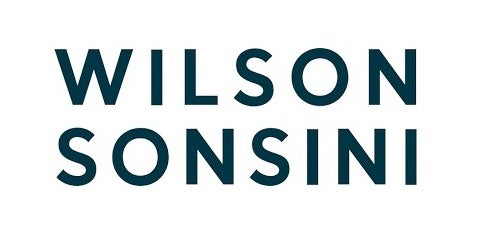 Wilson Sonsini and many of our private company clients have entrusted NPM to help structure and facilitate dozens of liquidity programs over the past decade.

Their team's personalized approach, dedication, and expertise ensures a smooth process for everyone involved. Industry Commentary + Latest News.
Insights