 About Nasdaq Private Market.
Advancing the Private Markets
Connecting the private market ecosystem through technology and data built with and for the industry. Who we Are.
Technology + Marketplace to Trade Private Company Stock
A trusted, institutional-grade secondary trading venue for private companies, banks, brokers, employees, shareholders, and investors. Through insightful product specialists and deep data mining, we provide real-time private market insights for decision-makers. Our expertise, disruptive technology, and actionable data is revolutionizing the experience of buying and selling private company shares.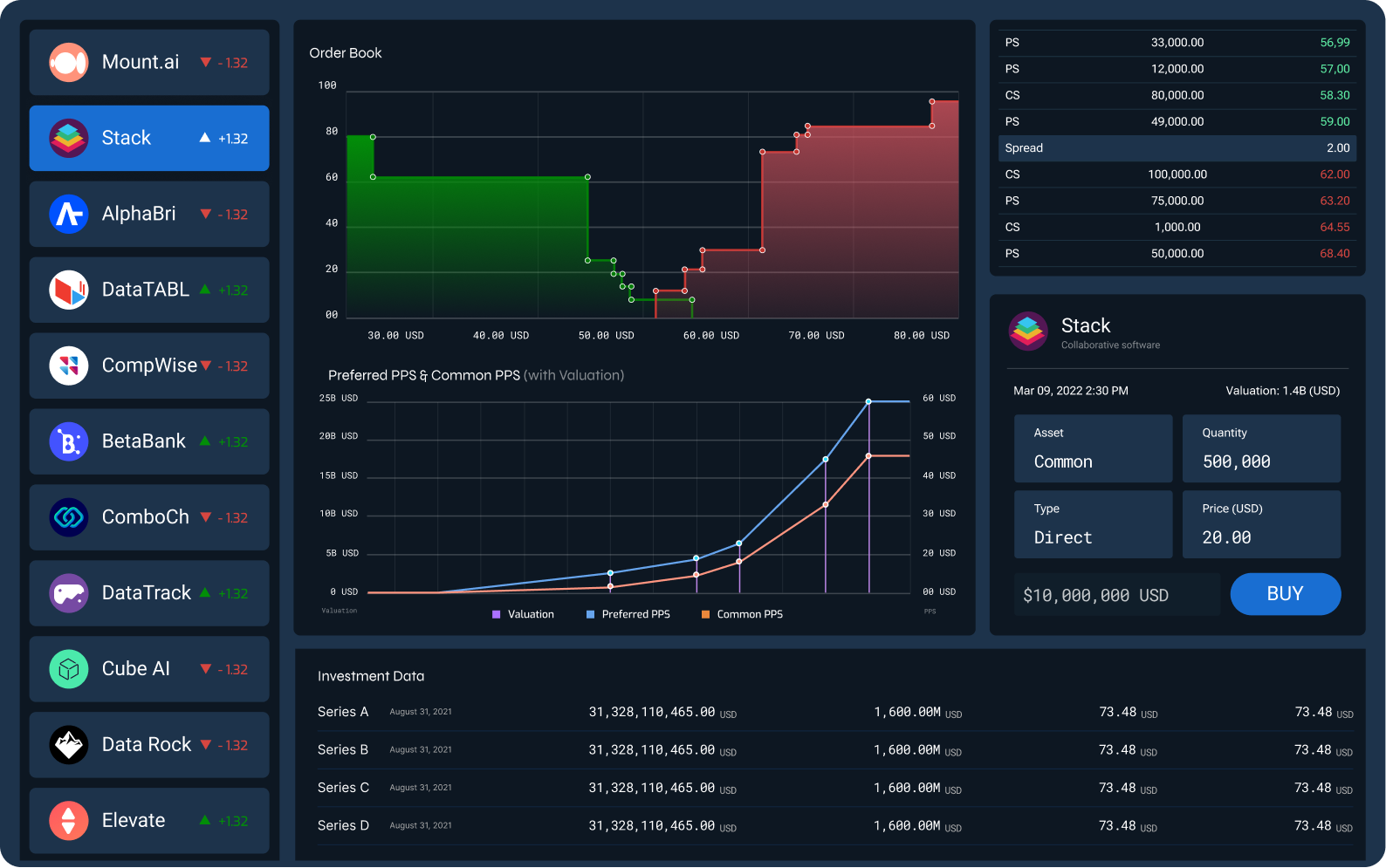 Our Vision.
Unlocking Powerful Private Market Liquidity for People + Companies to Thrive
Building Infrastructure
With start-up agility, deploying institutional integrity technology to make the private market more liquid, investible, and accessible.
Sourcing Reliable Data
A high-information platform with actionable insights, reliable analytics, and critical market intel.
Establishing Governance
Industry-leading secondary guidance, in-depth market intelligence, and professionals paving the path for better client outcomes. Our Story.
Longstanding Commitment to the Private Markets
Nasdaq Private Market has been an established, critical provider of technology solutions for the private markets since 2013.
Nasdaq Private Market founded to help solve private company liquidity in direct response to the JOBS Act.
Acquired SecondMarket, a bespoke private market platform and innovator behind secondary transactions.
Spins out from Nasdaq, Inc. with investments from a bank consortium and Nasdaq to build a private company stock marketplace.
Acquired premier private company data products.
Launched private company stock Transfer and Settlement solution.
Celebrated $45+ Billion in volume since inception.
Guiding Business Principles + Core Values
Serving Our Clients + Community
Customer Obsessed
Thought Leaders + Educators
Commitment to Community
Empowering Excellence + Integrity
Agile + Collaborative Team
Leaders with Integrity + Market Expertise
Tech-Forward + Data-Driven Foundation
Unlock the Private Market Today
SecondMarket™.
Our Institutional-Grade Trading Marketplace for Banks, Brokers, Investors + Shareholders to Buy + Sell Private Company Stock.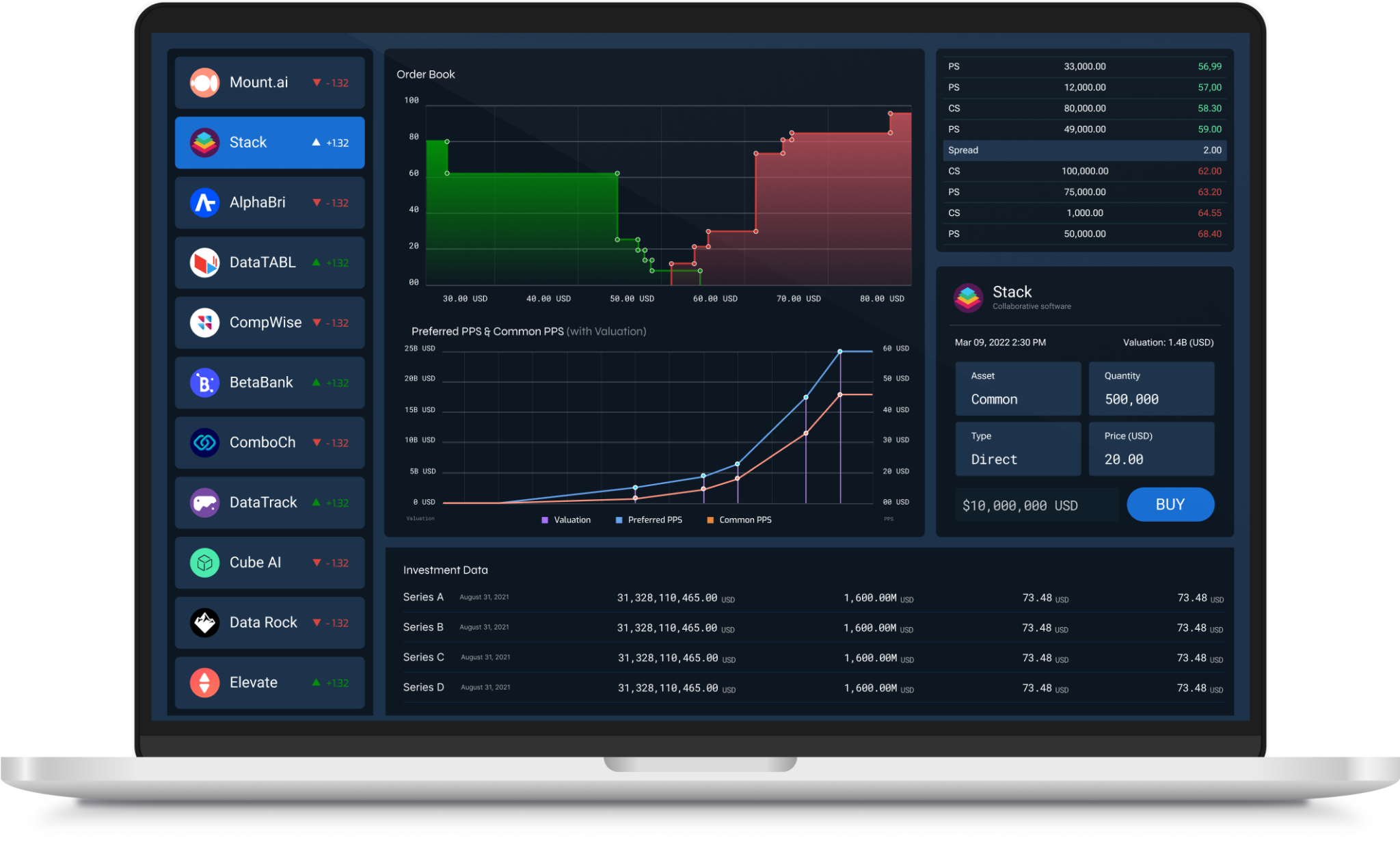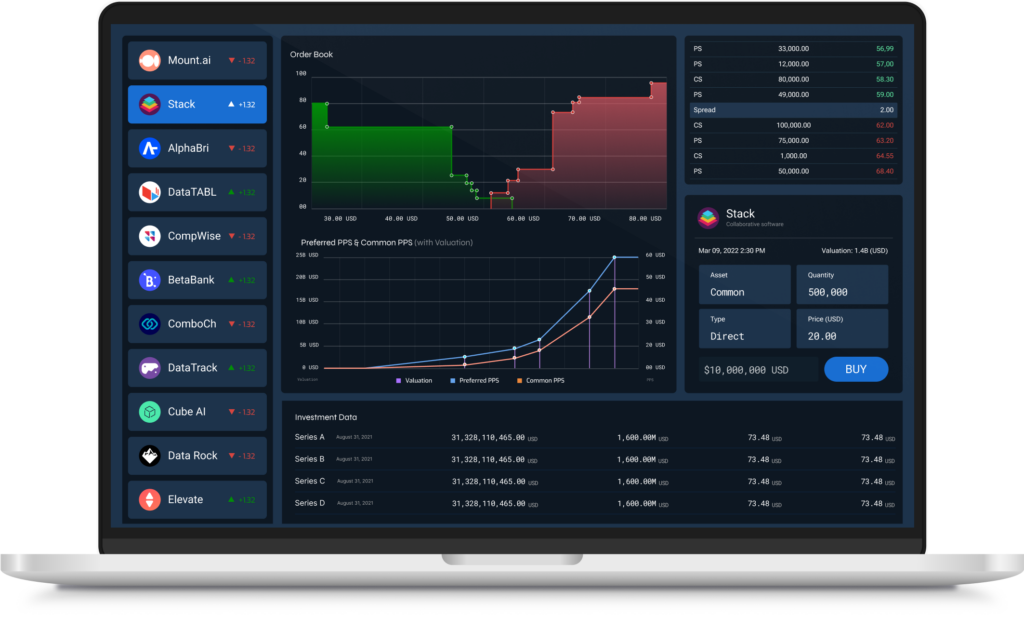 Company Platform + Liquidity Programs.
Liquidity Programs for Employees to Sell Equity Holdings, Investors Buy Shares + Companies Access Capital.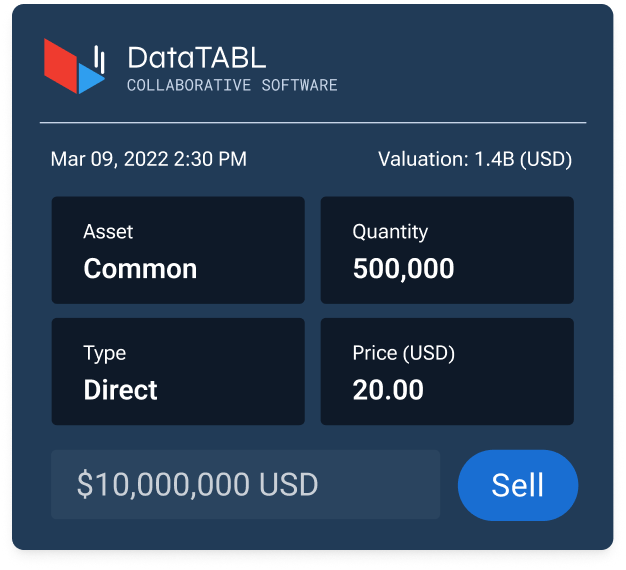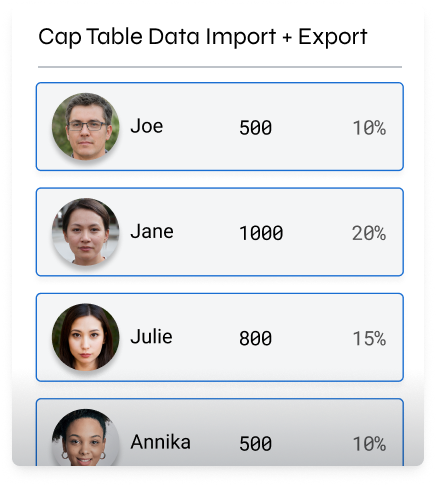 Tape D™.
Capital Flows, Industry Intelligence, Trends, Trade Data, Financings, Valuations + Transaction Datasets.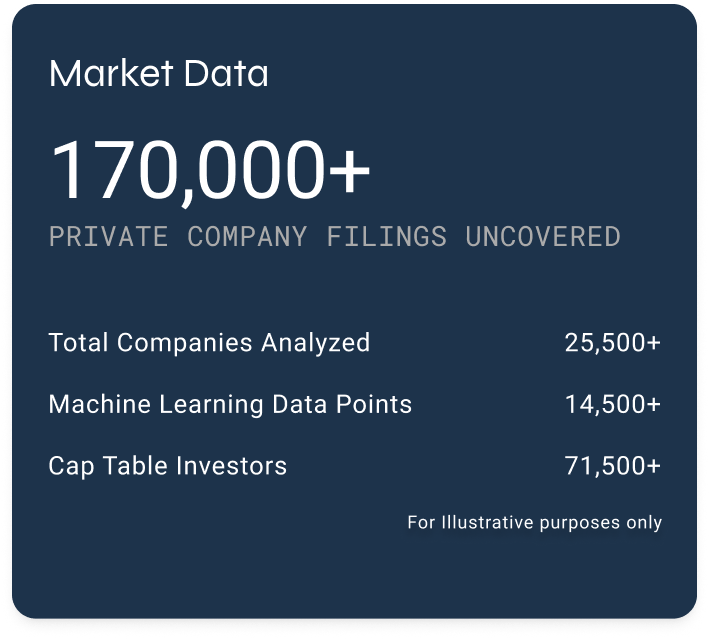 How to Get Started.
Unlock the Private Market Today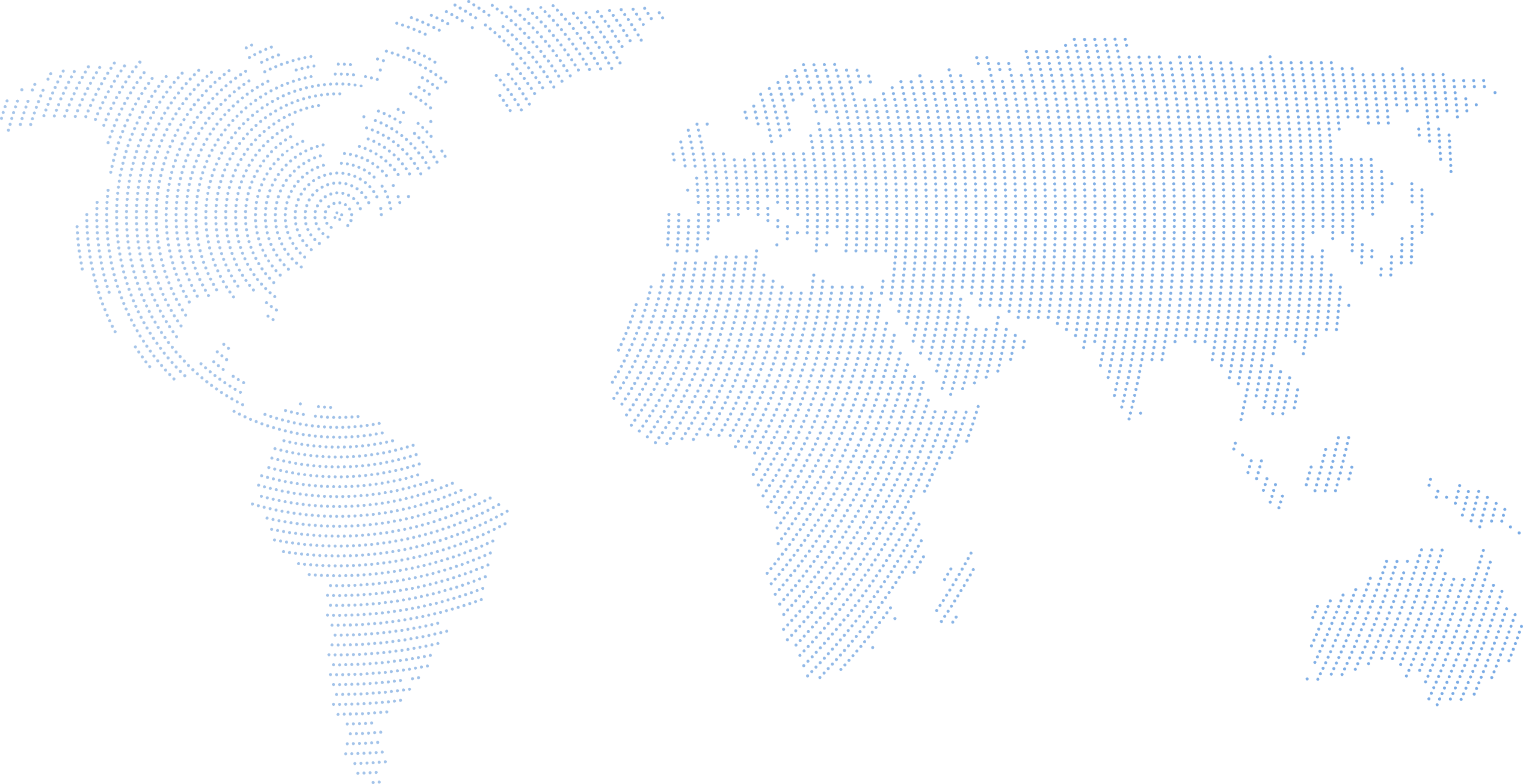 Key Stats.
Total Transaction Value
0
Total Company-Sponsored Programs

0

Number of Eligible Program Participants

0

Private Companies' Data Tracked

0

Onboarded Institutional Investors

0

Total Number of Unicorn Clients

0 Industry Commentary + Latest News.
Insights