Tender Offers + Repurchases
Create custom corporate-sponsored liquidity programs for employees, shareholders, and investors to sell and buy shares.
This Product Helps:
Employees + Shareholders
Private Companies
Investors
Create A Program

east
Harness our Powerful Technology.
Industry-Leading + Efficient
Our tender offer technology eases the operational burden on private companies and purchasers. Our platform streamlines the process of collecting participant interest, documentation, and signatures. Tender offer programs typically remain open for a minimum of 20 business days.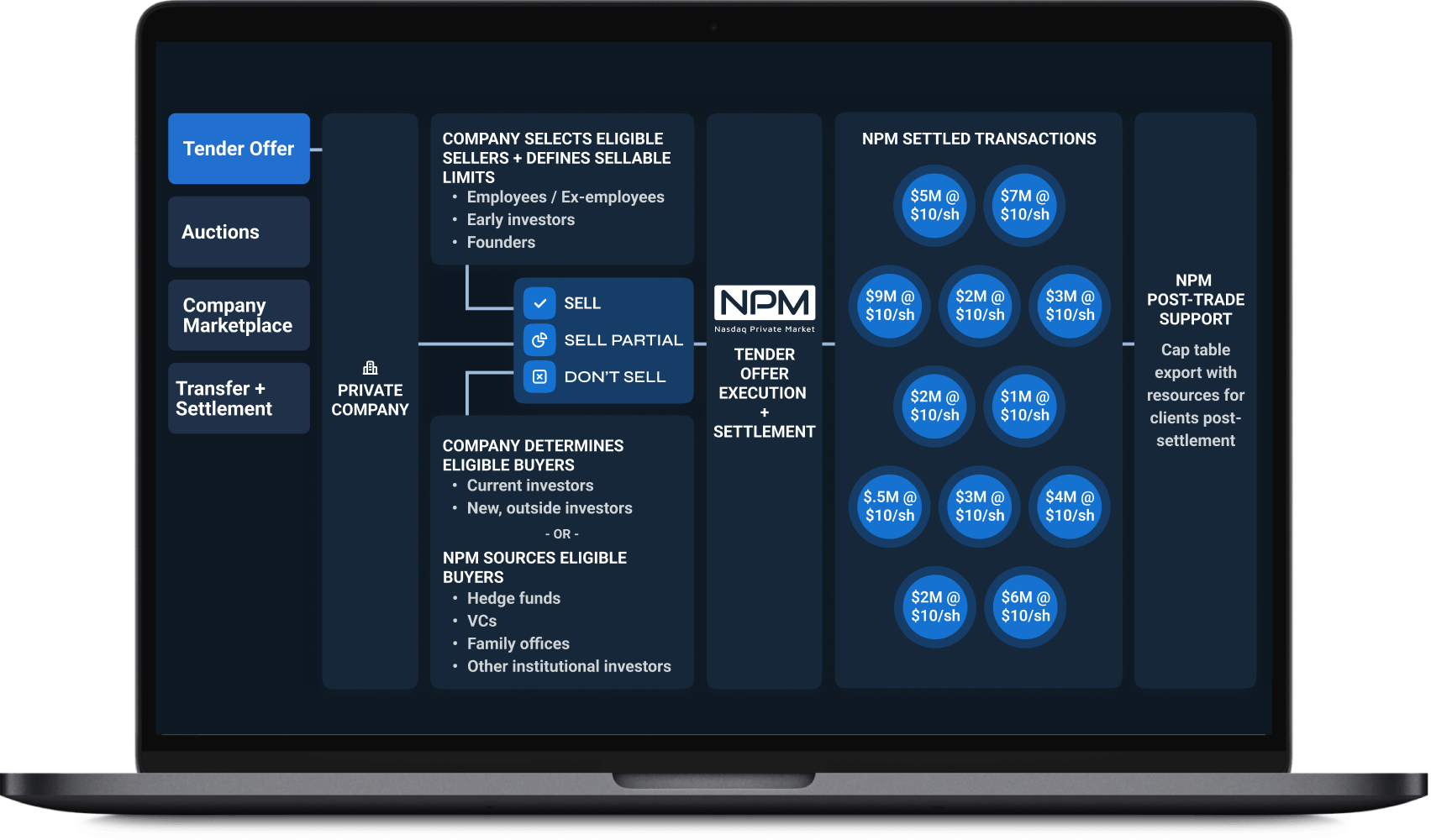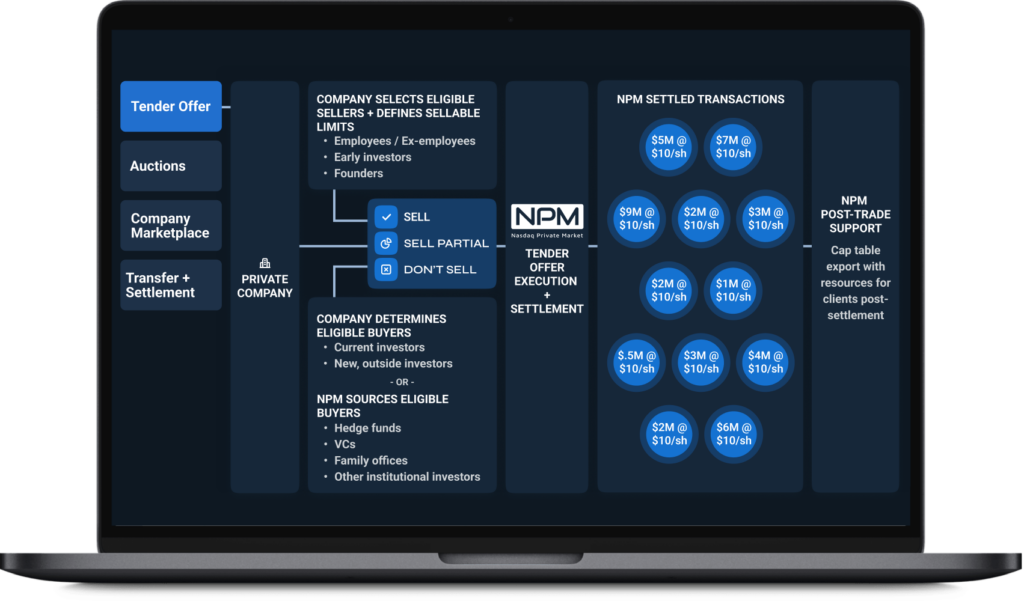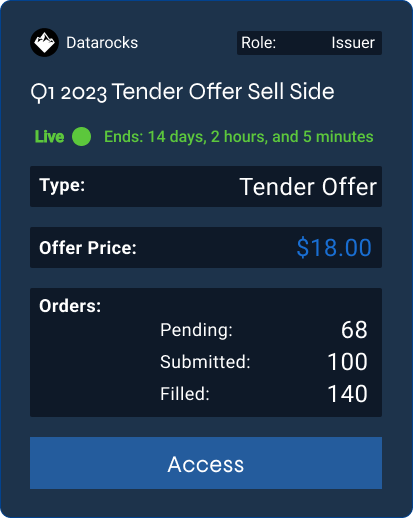 Path to Liquidity.
Address Shareholders' Liquidity Needs Through Our Modern Secondary Technology
Tools to Address Shareholder Liquidity Needs
Sophisticated Secondary Technology
Compliant Trading Platform
Network of Institutional Buyers
Program Participant Support From End to End
Customized Onboarding Setup
Guidance To Simplify Your Program
Settlement to Expedite Cash Payment
Your Team's Path to Liquidity Starts Now
Shareholder Services Simplified.
Reward + Retain Employees
Convert Employee Shares to Cash
An intuitive process for employees to sell their equity.
Centralized platform to manage documentation.
Self-service workstation to set share type and quantity.
Automatic transfer of funds into seller accounts.
Client success team for questions and assistance.
Monitoring tools to track tender offer progress.
Build a Strong Company Culture
Reward an employee-owner mentality.
Align employee interests with the company's.
Incentivize growth by unlocking employee liquidity.
Enhance company loyalty + reduce turnover.
Attract top talent with actionable equity plans.
Compete with public company employee equity. Why Nasdaq Private Market.
A Private Market Pioneer with A Decade of Experience.
Industry-Leading Expertise
NPM has completed over $45B in transactional volume across more than 650 company programs.
Customized Platform Environment
Our customizable platform provides a flexible, end-to-end solution for your company to manage all of your liquidity needs.
Easy-to-Use Technology
Our intuitive platform simplifies the complexities of managing liquidity programs and is straightforward to configure to your specific company requirements.
Access to Leading Investors
The NPM investor network is available for companies that want to supplement their existing institutional investors with new capital introductions.
Cap Table Transfer
Professional expertise to fast track shareholder cap table data import / export before and after liquidity programs.
Greater Efficiency + Enhanced Execution
Our platform ensures companies execute without friction and stay in control of transfers through sophisticated dashboards and workflow tools from start through settlement.
how it works.
A Streamlined + Simplified Process
Setup Tender Offer Program ↓
Configure tender offer platform to your company's parameters
Upload company-approved disclosures to data room
Map materials and holdings to the seller workflow
Launch Tender Offer ↓
Host employee shareholder informational session and demo
Provide real-time monitoring and trading activity reports for your company and shareholders
Collect sell interest, legal documents, and agreements
Facilitate Payment + Settlement ↓
Deliver report of securities offered in the program for your company to review and approve
Wire funds to settle and pay exercise costs, withholdings, and net proceeds to your company and sellers
Deliver final documents to your company and participants
Tax Tools ↓
Auto generate Form 1099-B for tax reporting
Referrals to tax advisors prior to participating in a tender offer
High-touch client support for post-transaction tax considerations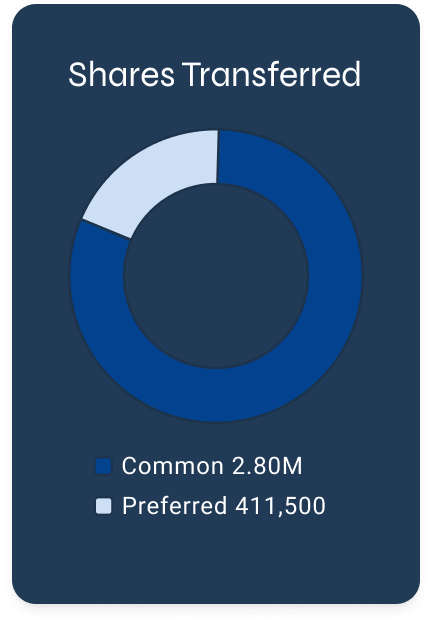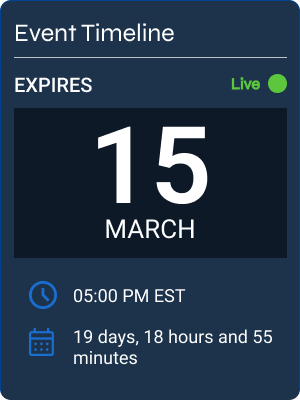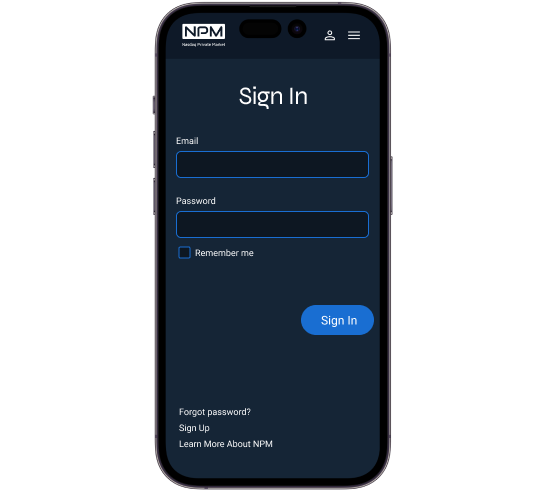 Thought Leadership.
How to Structure a Liquidity Program
In our conversations with founders, C-suite executives, investors, and advisors, we continue to hear many of the same questions.
When should we offer liquidity? How do we offer liquidity? What should we consider when structuring a program?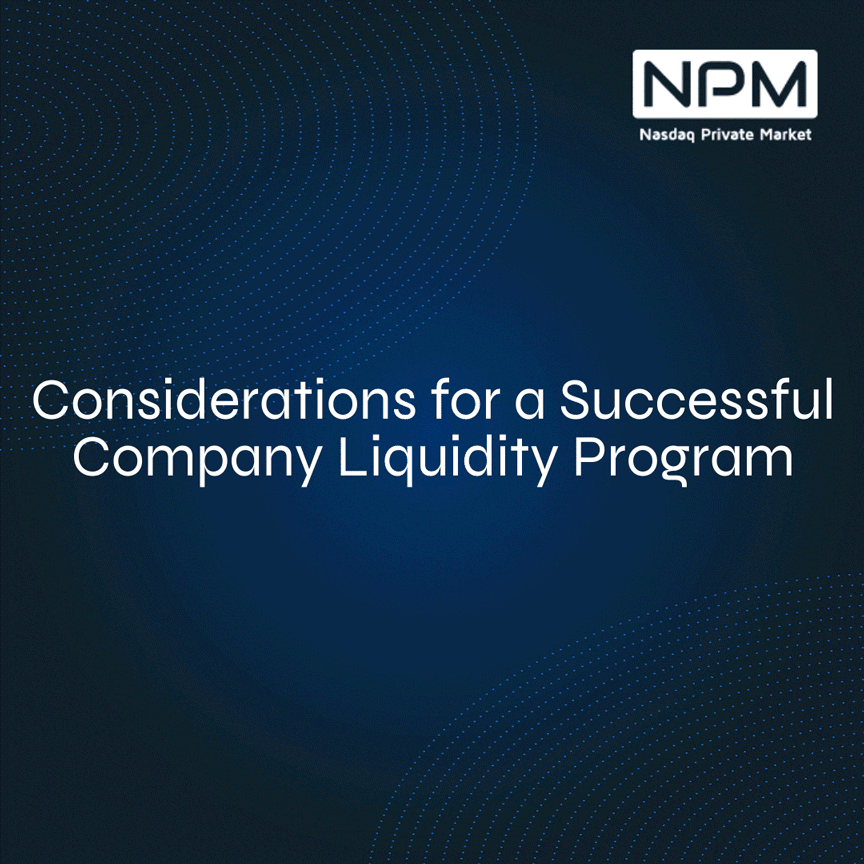 Client Testimonials.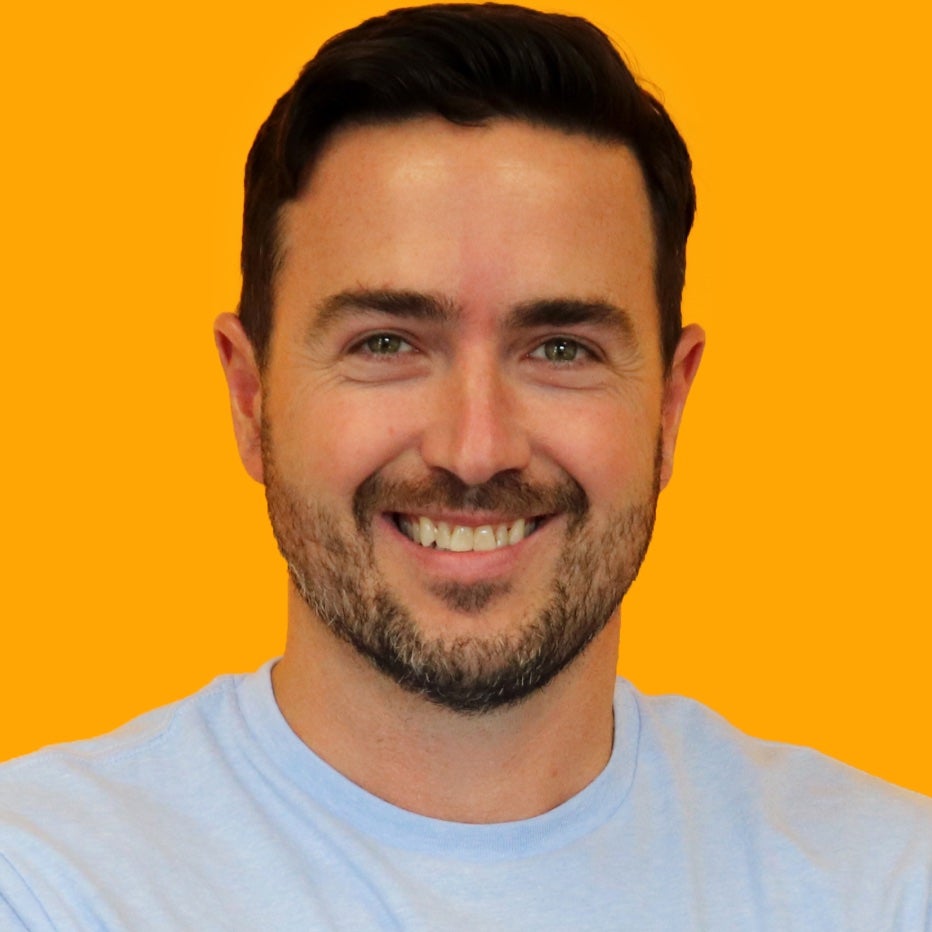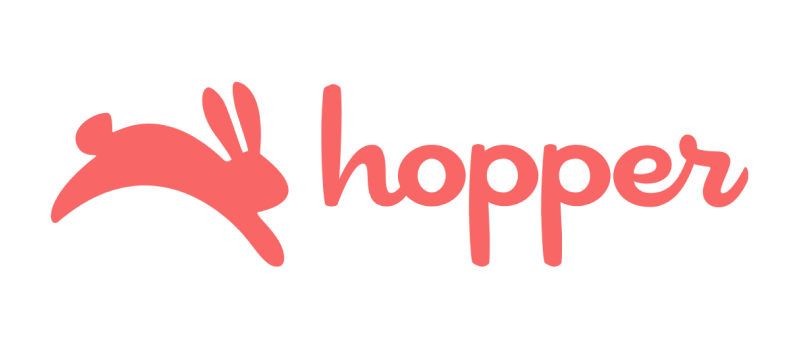 NPM has been a key partner in Hopper's program to create multiple opportunities for partial employee liquidity. We appreciate NPM's creativity in adapting to Hopper's unique transaction structures.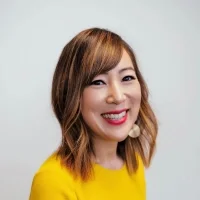 We had the pleasure of using the NPM platform and had a fantastic overall experience. Nasdaq Private Market's knowledgeable and efficient team enabled us to successfully launch in a tight time frame.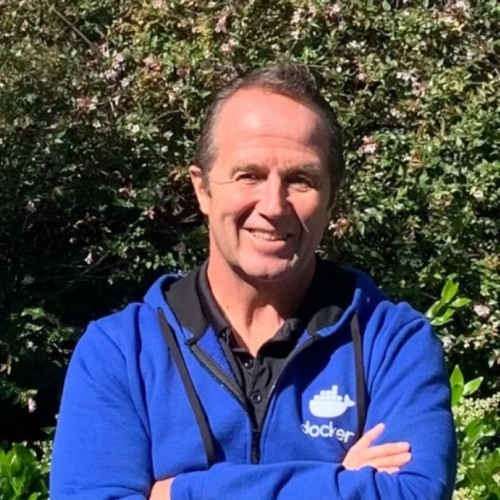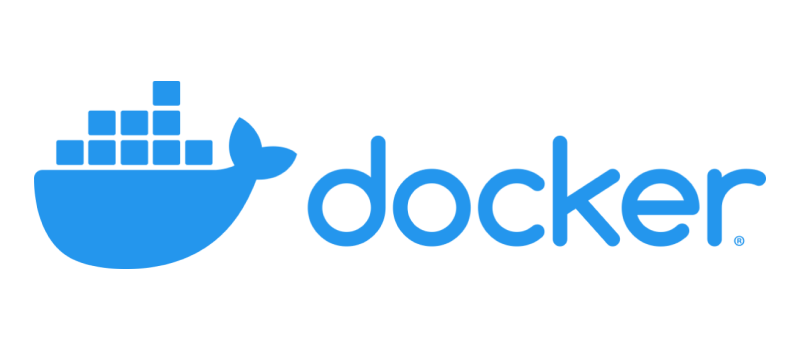 Thanks to Nasdaq Private Market we were able to offer eligible Docker employees valuable liquidity for their equity grants. Their commitment to client success continues to deliver powerful results for our team, shareholders, and investors.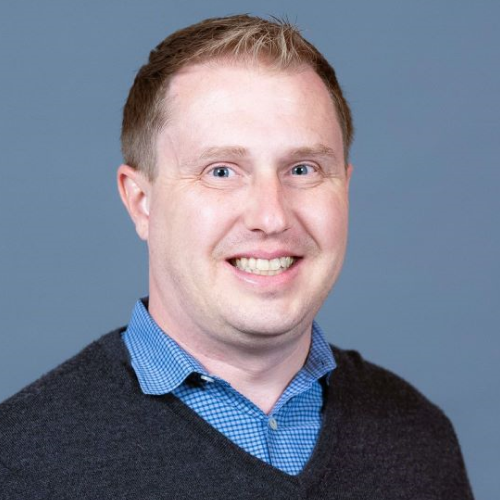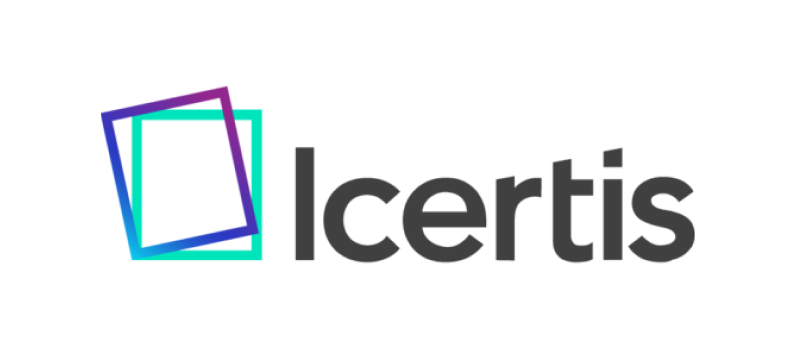 NPM serves as an incredible partner for us. We've leveraged their secondary solutions multiple times to provide liquidity for employees. They deliver a professional and seamless experience for our team.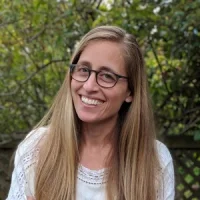 Working with NPM, especially their tireless and service-oriented operations team, made our transaction a smooth one. NPM's support enabled us to keep our attention on the athletes we serve & employees who obsess over them.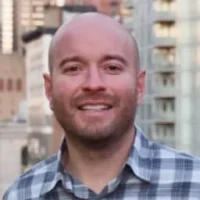 Thank you to Nasdaq Private market for being a great partner throughout the tender offer process!