Option Extensions, RSUs, M&A + More
Helping companies manage option extensions, conversion programs, RSUs, M&A events, and more.
This Product Helps:
Employees + Shareholders
Private Companies
Get Started

east Centralized Marketplace.
Maintain Control While Offering Liquidity Options for Shareholders
Our suite of corporate services and communications tools are designed to offer shareholders transparency and efficiency when handling option extensions, RSUs, M&A events, and other transactions.
Get Started

east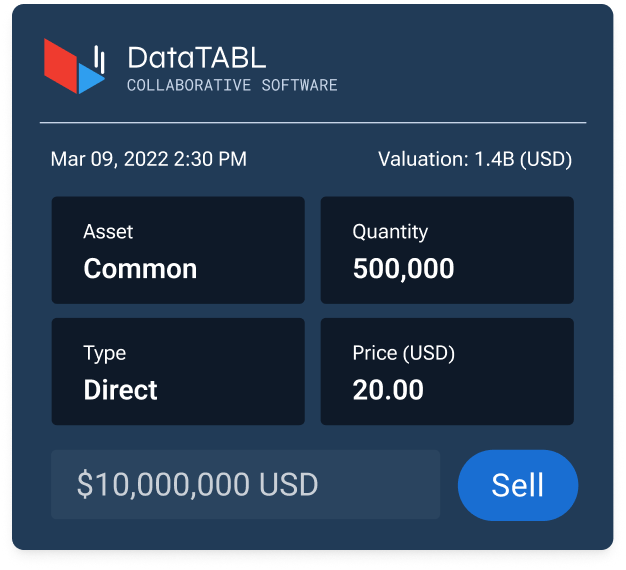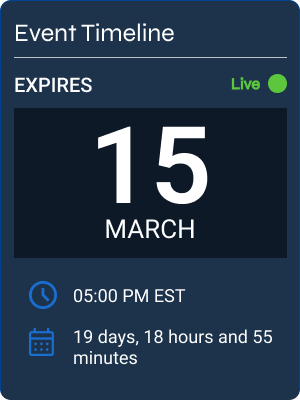 Why Nasdaq Private Market.
A Trusted Private Company Liquidity Provider
End-to-End Technology
Our technology-enabled private market liquidity solutions are designed to offer private companies seamless trading tools, transaction documentation processing, and payment solutions.
Experienced + Regulated Intermediary
As a seasoned intermediary for hundreds of private company transactions serving thousands of participants, our team facilitates a variety of complex liquidity programs.
Employee Incentive Programs
Our professionals support your employee incentive programs and goals to retain and recruit top talent at private companies.
Trading Solutions.
A Proven Partner for Private Company Liquidity Needs
Helping entities navigate option plan amendments/re-pricings, RSUs, and M&A. Educating individual shareholders on their equity holdings.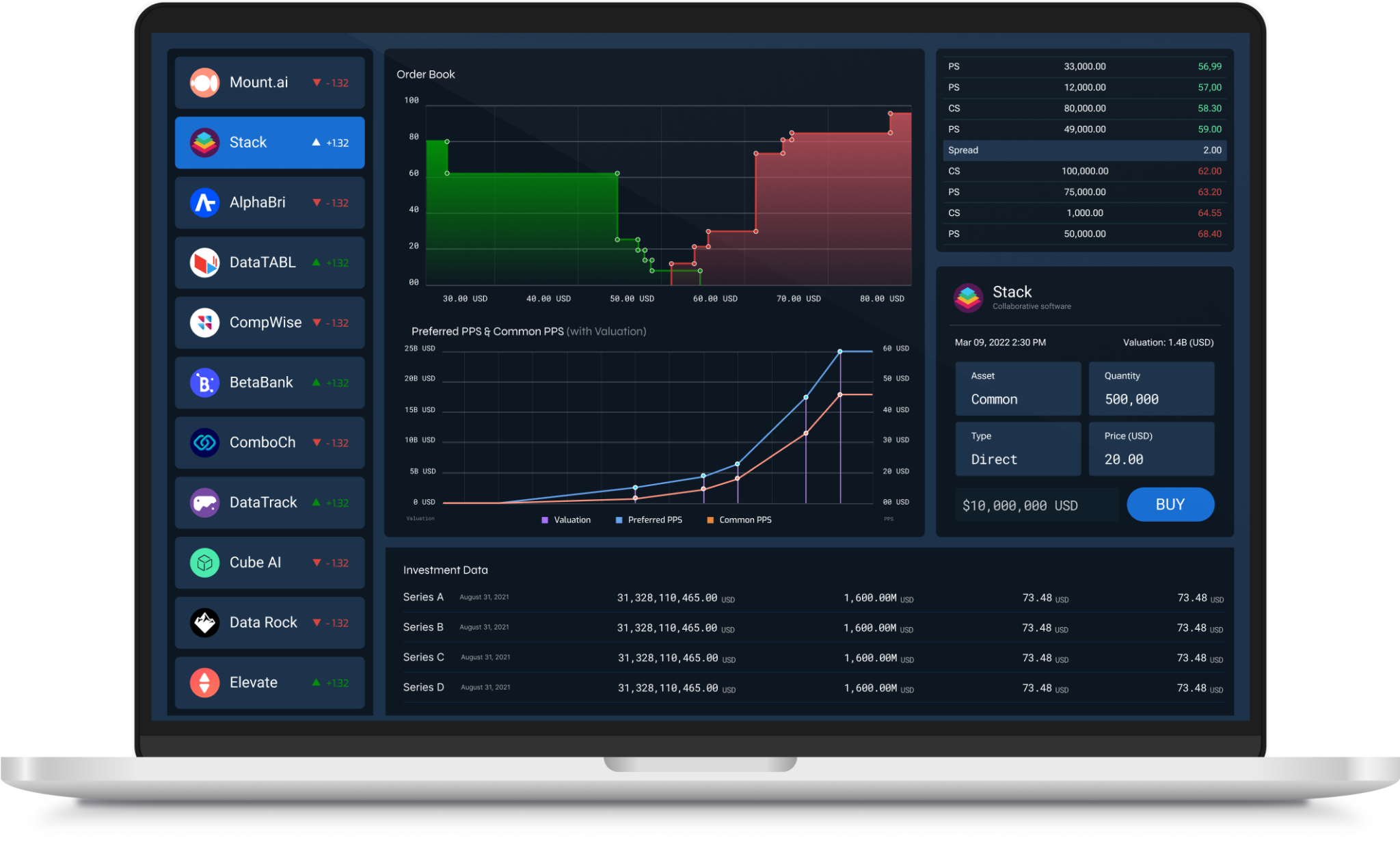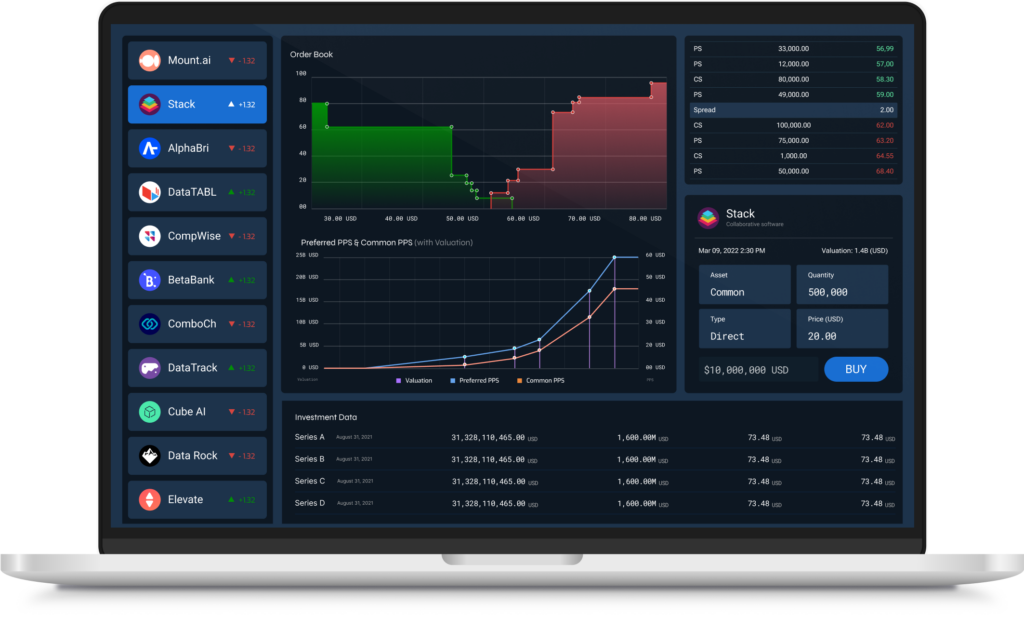 Client Testimonials.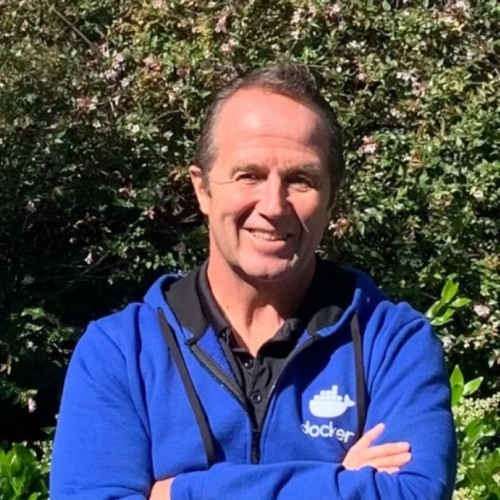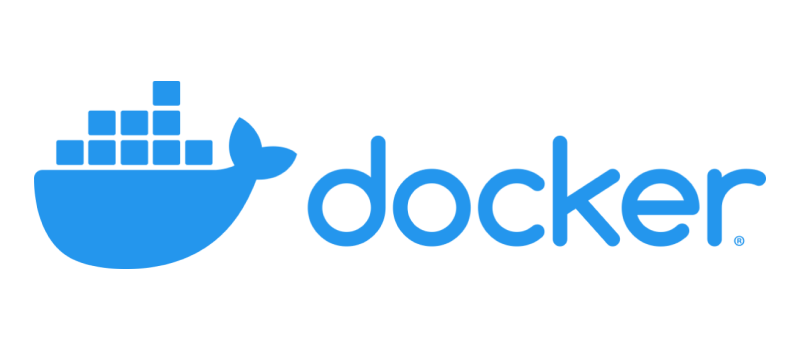 Thanks to Nasdaq Private Market we were able to offer eligible Docker employees valuable liquidity for their equity grants. Their commitment to client success continues to deliver powerful results for our team, shareholders, and investors.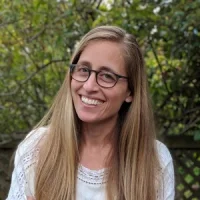 Working with NPM, especially their tireless and service-oriented operations team, made our transaction a smooth one. NPM's support enabled us to keep our attention on the athletes we serve & employees who obsess over them.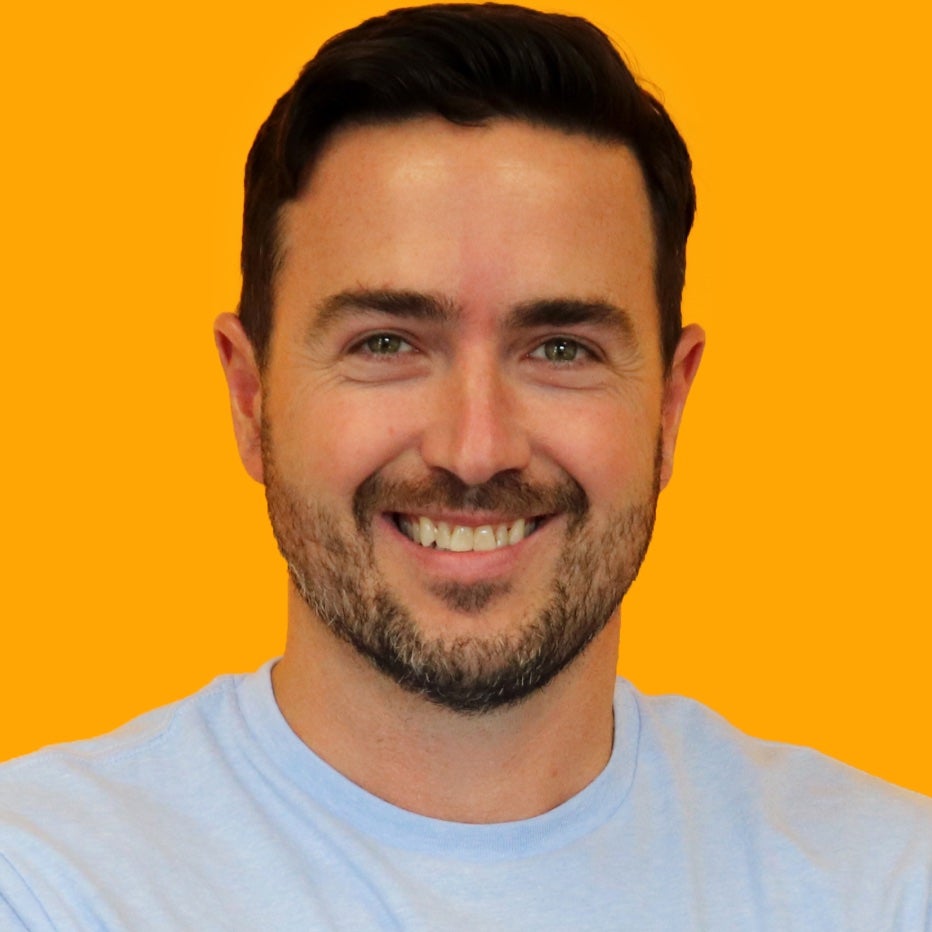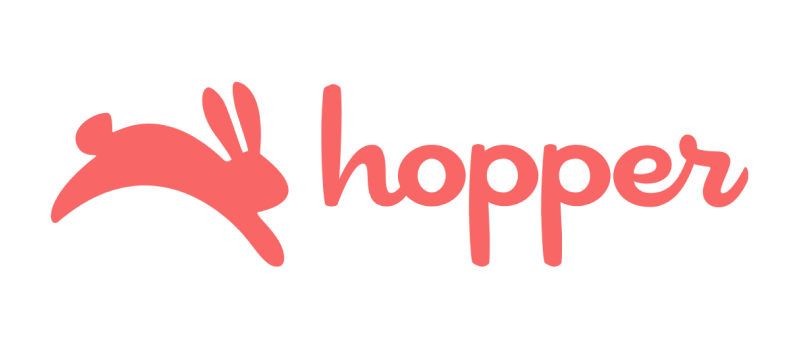 NPM has been a key partner in Hopper's program to create multiple opportunities for partial employee liquidity. We appreciate NPM's creativity in adapting to Hopper's unique transaction structures.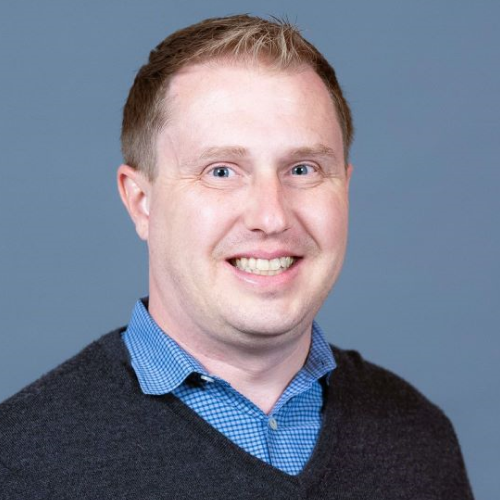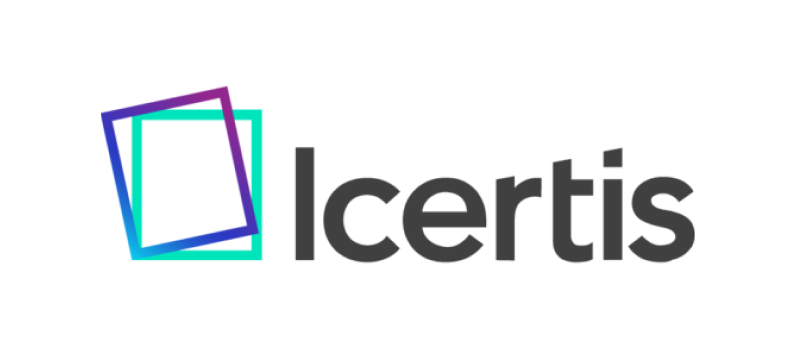 NPM serves as an incredible partner for us. We've leveraged their secondary solutions multiple times to provide liquidity for employees. They deliver a professional and seamless experience for our team.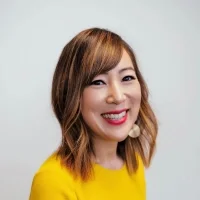 We had the pleasure of using the NPM platform and had a fantastic overall experience. Nasdaq Private Market's knowledgeable and efficient team enabled us to successfully launch in a tight time frame.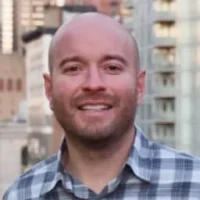 Thank you to Nasdaq Private market for being a great partner throughout the tender offer process!