The Liquidity Platform of Choice.
Operating as a Trusted Partner.
Law Firms
Partner with an experienced deal team to structure and facilitate secondary transactions for private company clients.
Refer a Client

east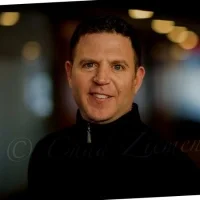 They've earned the trust the market has in them – NPM is a world-class platform with superb customer service and a wealth of experience. Experienced Law Firm Partner.
Law Firms Benefit from Leveraging Our Comprehensive Solutions
Refer A Client

east
Reduce Operational Burden
Outsource client requirements for secondary activity to a industry-leading provider.
Benchmarks + Metrics
Leverage best practices and benchmark data from previous transactions in client strategies.
Compliant Products
As a regulated broker-dealer with an ATS, compliant framework includes AML/KYC on investors, issuers, and stakeholders.
Experienced Team
Ability to manage entire secondary transaction lifecycle and coordination of all relevant stakeholders on behalf of your clients.
Access A Global Secondary Marketplace.
Connect Your Private Market Clients to Accredited Investors via Our Advanced Secondary Platform.
Refer A Client

east
Customizable Workflow and Participant Messaging
Create bespoke participant messaging and transaction parameters that mirror client objectives.
Integrated and Secure Data Room
Streamline communication for law firms, issuers, and investors via an integrated, real-time data room.
Dynamic Transaction Reporting
View and download all transaction activity from onboarding to execution through settlement via a centralized client and observer dashboard.
Secondary Subject Matter Expertise
Industry-leading secondary guidance, in-depth market intelligence, and professionals paving the path for stronger market structure.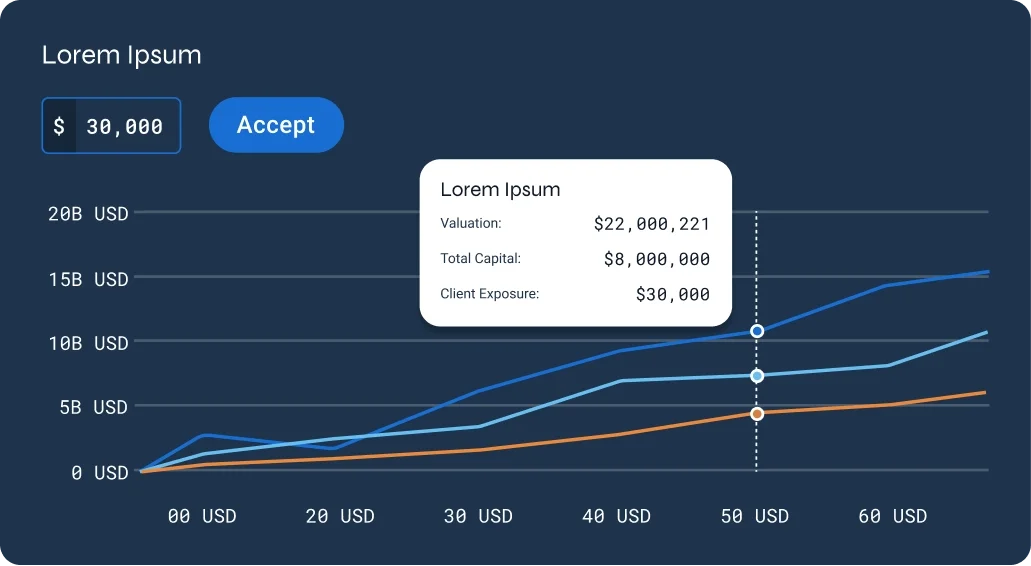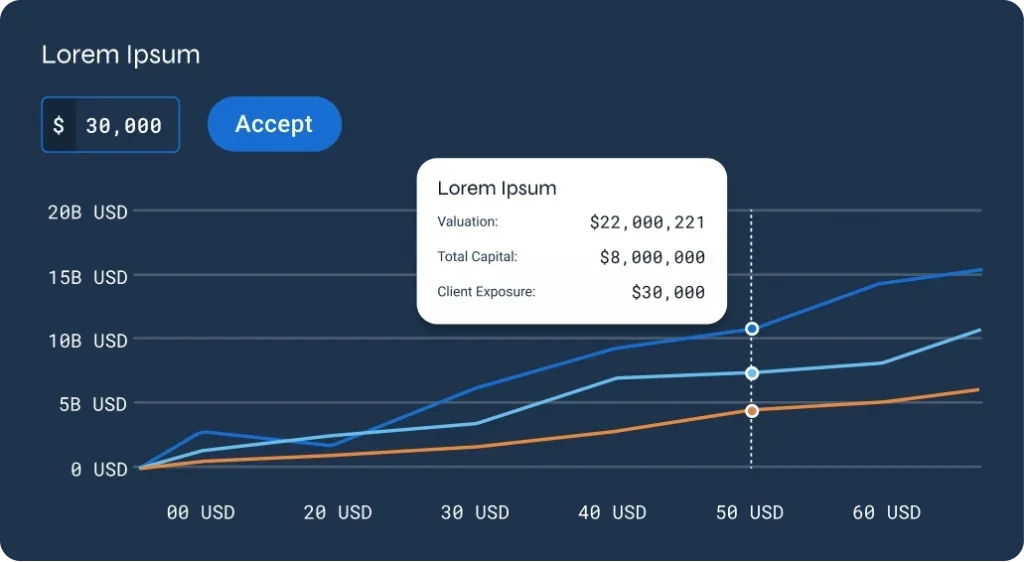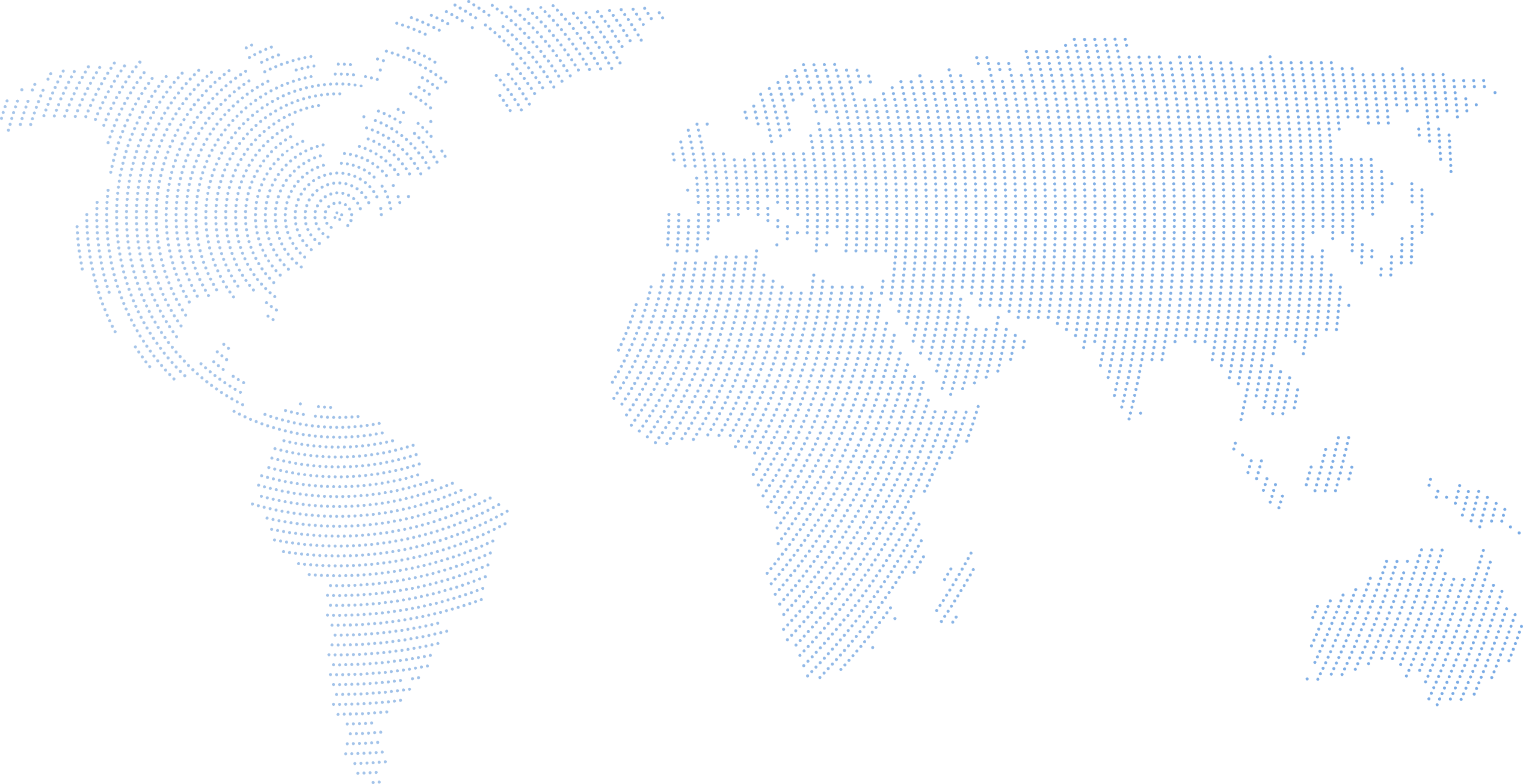 Total Transaction Value

0

Number of Participants

0

Private Companies' Data Tracked

0

Total Company-Sponsored Programs

0

Total Number of Unicorn Clients

0
Law Firm Leading Private Company Transactions with NPM
Company Council
Buyer Council
Cooley

Gunderson

Goodwin

Fenwick

WSGR

Orrick

Latham

MoFO

DLA PIPER

Gibson Dunn
Data Showing From Top 10 Law Firms
NPM Data 2021 Only
Client Testimonials.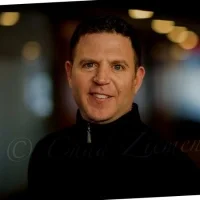 They've earned the trust the market has in them – NPM is a world-class platform with superb customer service and a wealth of experience.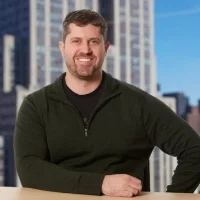 Gunderson Dettmer has depended on the NPM team and platform to facilitate tender offers and secondary sales for years. We trust the team at NPM for their expert knowledge and willingness to go above and beyond to support our clients. They provide the same elite level of service our clients expect from us and we don't hesitate to turn to them for our most complex work.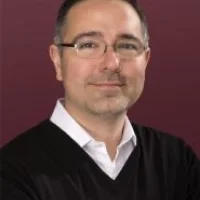 When it comes to powering secondary transactions, NPM is hands down the best in the business. NPM's execution is flawless and fast – and they know everyone in the ecosystem, so the process is always smooth. They are the first and only call we make when a secondary comes together.