Infrastructure. Technology. Data. Experience.
Banks + Brokers
Scale your private market business through enterprise software, data, trading technology, and experienced market specialists.
Get Started

east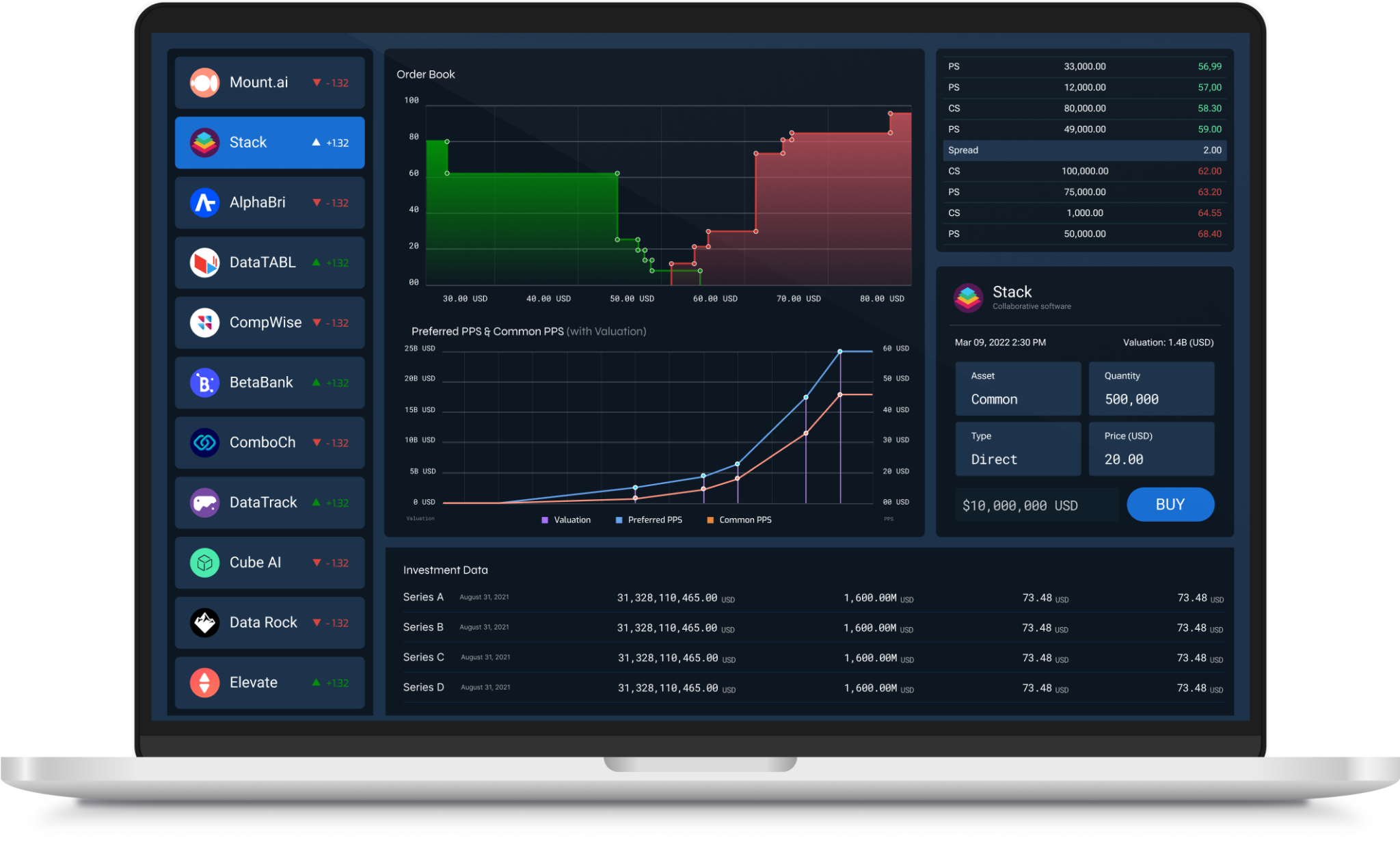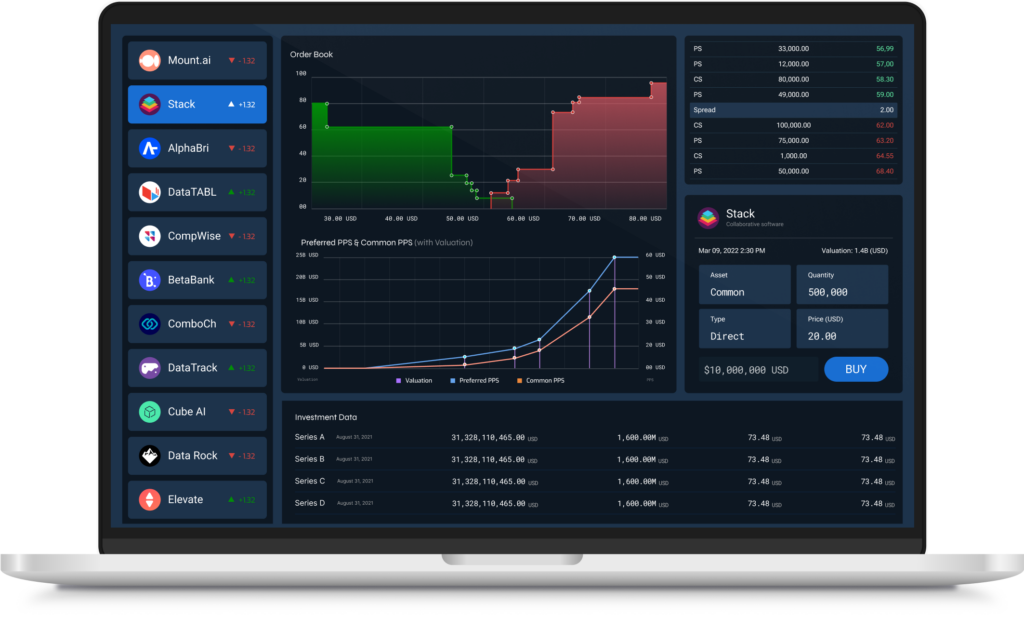 Institutional-Grade Private Market Trading Technology.
Seamless Business-in-a-Box Workflow Solution for Banks + Brokers to Trade Private Company Stock
Get Started

east
Build and Strengthen Your Private Market Trading Franchise ↓
With turnkey technology, banks and brokers access emerging and established private company investment opportunities.
Execute Private Market Secondary Transactions Worldwide ↓
Buy and sell private company stock through our proprietary, customizable global trading tools while leveraging our secondary financial data products.
Access Rapidly-Evolving Marketplace + Asset Class ↓
Tap into hard-to-source, exclusive trading opportunities via a trusted platform built to the new requirements of banks, brokers, investors, and private companies.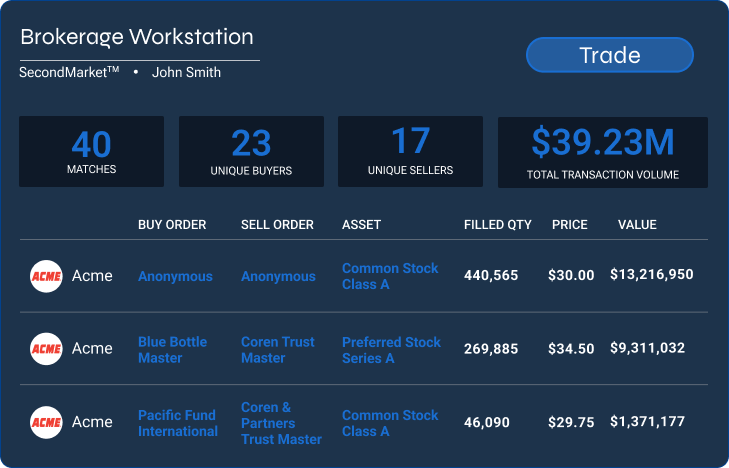 Software + Partnerships to Scale the Private Market.
Advanced Connectivity for Secondary Trading
Solving fragmentation as well as inconsistent data for private market transactions and participants within a trusted platform.
Technology
Proprietary private market trading and settlement technology to streamline your trading activity.
Data
A centralized repository of private company valuations, trading data, benchmarks + analytics
Marketplace
Connectivity to institutional investors and high-value companies at each stage of growth
Unlock the Private Market
SecondMarket.
One Powerful Trading Platform.
A Leading Platform for Private Market Trades
Whether you are an expert or new to secondary trading, let our product specialists help you navigate the market and execute your private company stock transactions.
Via our intuitive technology and experienced team, we guide you throughout the onboarding, execution, and settlement process making it as seamless as possible.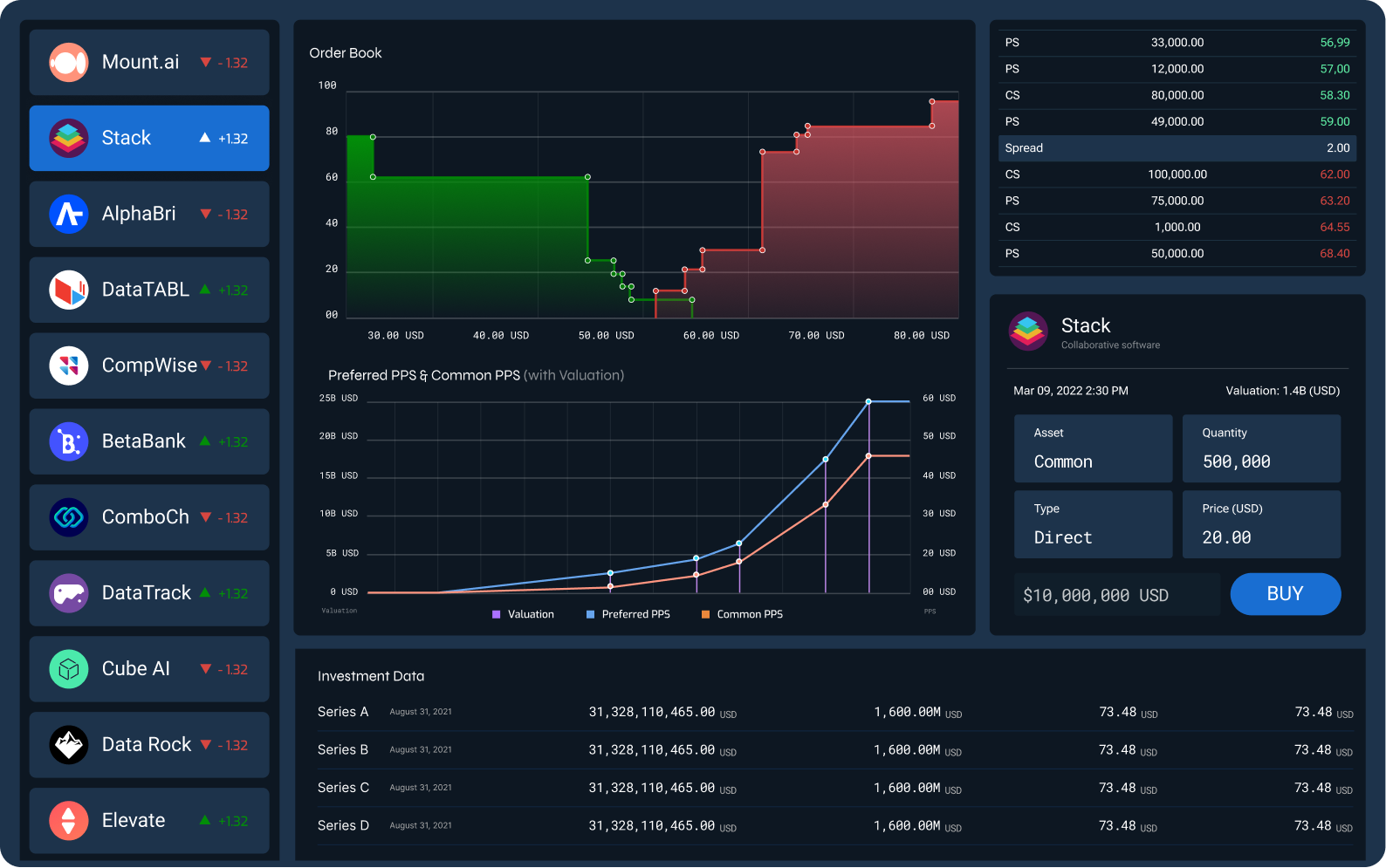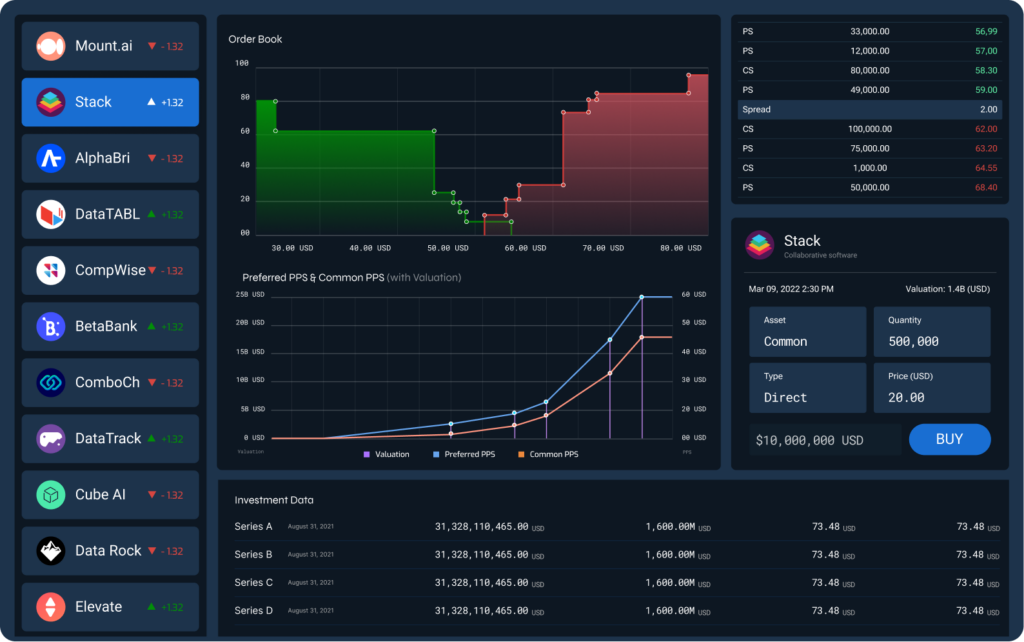 Why Nasdaq Private Market.
Building Technology with + for the Global Bank + Broker Ecosystem
Get Started

east
Investment Banking
Handle secondary liquidity needs for private companies as they raise primary capital.
Equity Capital Markets
Create secondary markets for your private company clients to better align shareholders and investors for an IPO.
Equity Trading
Access our trading marketplace to match institutional buyers and sellers trading private company stock.
Wealth Management
Offer private bank and high-net-worth clients liquidity for their existing private holdings and investment opportunities in private companies.
Select Company Program Clients.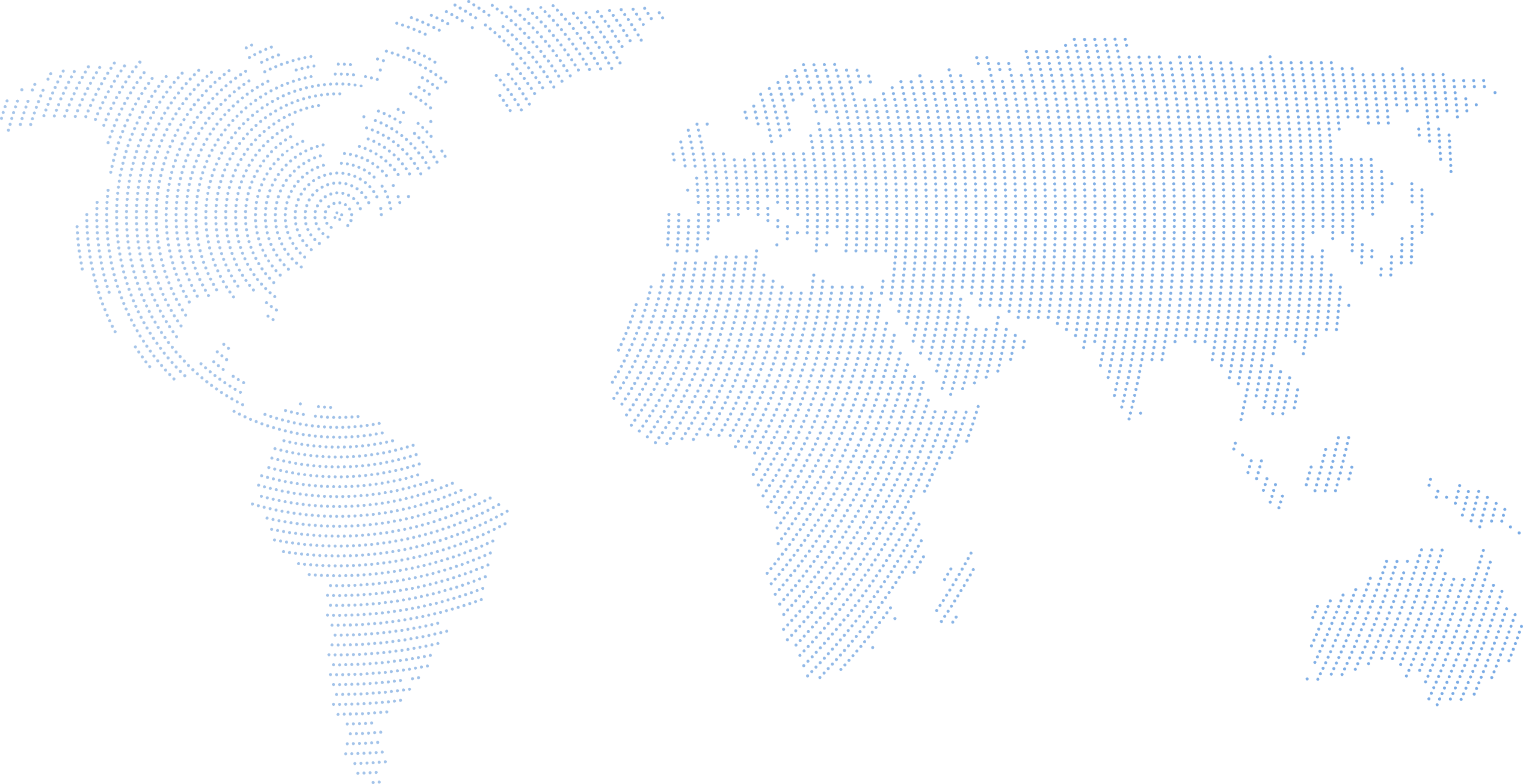 Key Stats.
Total Transaction Value
0
Total Company-Sponsored Programs

0

Number of Eligible Program Participants

0

Private Companies' Data Tracked

0

Onboarded Institutional Investors

0

Total Number of Unicorn Clients

0