Investor Trading Tools
Invest intelligently and early in industry-disrupting companies. Tools for VCs, PE, hedge funds, family offices, and other institutional investors.
Buy + Sell Stock

east
Estimated last round valuation is derived from any combination of publicly available sources such as company, state, or federal filings and press releases. Tools to access the private market.
Access the Investor Workstation+
Onboard to our global institutional investor network.
Access advanced secondary technology, data, and trading.
Track your secondary portfolio and watchlist activity.
Fast track trades with patent-pending transfer and settlement workflow.
A workstation uniquely configured for your private market objectives.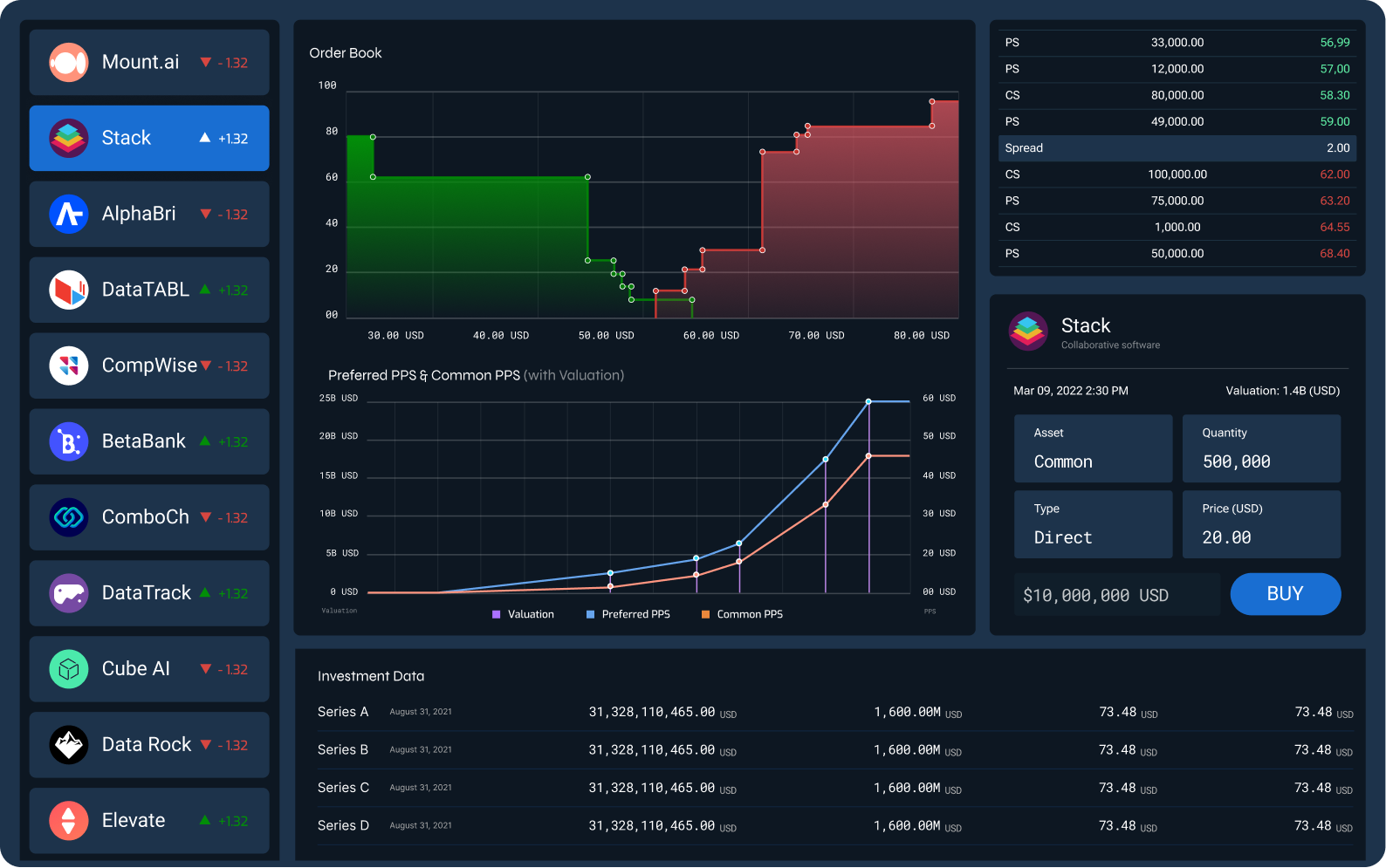 Technology for Private Market Investors.
What You Get from the Investor Workstation.
Access to Invite-Only Company Programs ↓
Exclusive invitations to invest in unicorns through company liquidity programs like tender offers and auctions.
Trade Via our SecondMarket™ Trading Platform ↓
Actively buy and sell private company shares through broker-sponsored access model or passively through anonymity.
Join a Global Network of Banks, Brokers + Investors ↓
Interact with hundreds of institutional investors and dozens of leading global banks and brokers.
Gain Efficiencies with Settlement Technology ↓
Manage all aspects of share transfer activity from match through settlement using NPM's proprietary transfer and settlement tools.
Discover Actionable Company Data ↓
Evaluate valuation and firmographic data sourced from company filings and other aggregated third-party resources.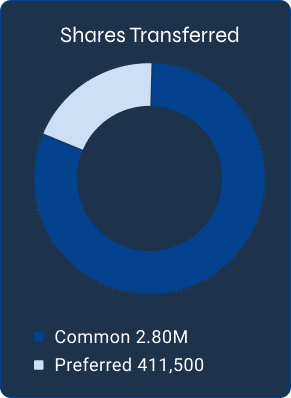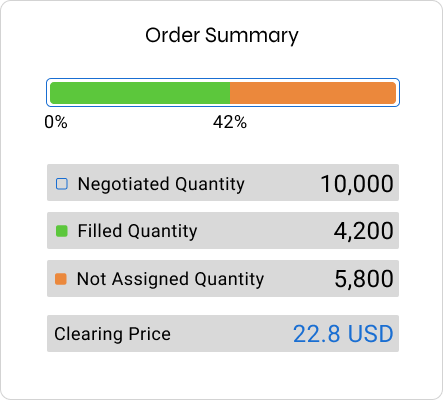 How it Works.
Access Intuitive Tools for Investors
Join the Trading Marketplace
Contact us to get started. Onboard to access the trading marketplace. Explore buying and selling opportunities.
Evaluate Pricing Data + More
Via our comprehensive platform, we can help provide actionable data to help inform your trading decisions.
Trade + Monitor Watchlist
Execute trades via sophisticated technology. Manage negotiations and track progress in one platform. Settle seamlessly. Access to Unicorns + Disruptors.
Investment Opportunities.
Matching institutional investors with company shareholders.
Identifying investments in Unicorns and other disruptive companies.
Inviting investors into exclusive trading events and company programs.
Aligning opportunities to your investment profile, watchlist, and thesis.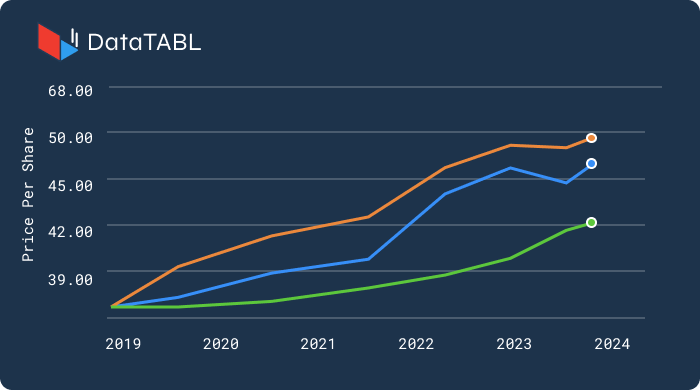 Market Color + Intel
Experienced private market product specialists with valuable market intelligence
Trading Infrastructure
Provide critical trading infrastructure for secondary execution, clearance, and settlement
Exclusive Opportunities
Highlight opportunities and help ease challenges in identifying investments and buying stock pre-IPO
Invest in Growth
Venue to buy stock in exciting, industry-disrupting emerging and established private companies with growth potential
Data-Driven
A platform to evaluate an ever-evolving inventory of innovative private company buying opportunities across growth stages, sectors, and countries
Tech-Forward Platform
Institutional-grade marketplace and trading technology to invest in pre-IPO private companies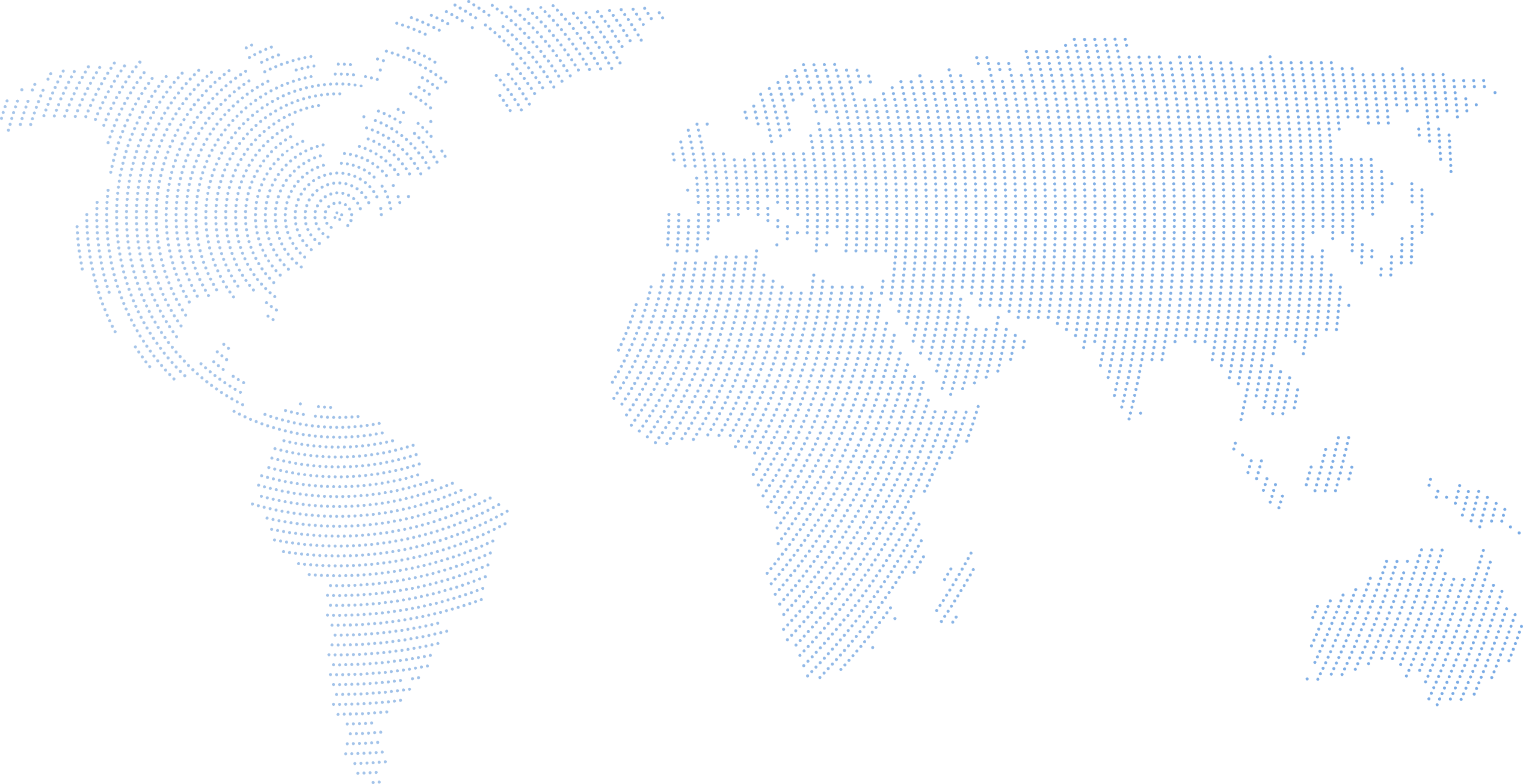 Key Stats.
Total Transaction Value
0
Total Company-Sponsored Programs

0

Number of Participants

0

Private Companies' Data Tracked

0

Onboarded Institutional Investors

0

Total Number of Unicorn Clients

0 Powerful Private Market Data.
Access Institutional-Grade Metrics + Analytics
Top Referring Law Firms for Private Company Transactions
Goodwin Procter

Fenwick

Cooley

Kirkland & Ellis

Gunderson Dettmer

Perkins Coie

Pillsbury

Skadden

Weil Gotshal & Manges

Wilson Sonsini
Company Counsel
Buyer Counsel
Client Industry Breakdown
Banking, Payment, Investment + Insurance
22%
Banking, Payment, Investment + Insurance
22%
Information Technology
19%
Information Technology
19%
Entertainment Products + Services
14%
Entertainment Products + Services
14%
Business Support Services
11%
Business Support Services
11%
Household Goods + Services
11%
Household Goods + Services
11%
Biotech, Pharma + Health Care
8%
Biotech, Pharma + Health Care
8%
Our Recent Client Valuations
13.3% $0-$250M
9% $500M-$1B
13.3% $1B-$2B
43.4% $2B-$5B
26.7% $5B+
Global Client + Investment Network
🇦🇺

Australia

🇧🇲

Bermuda

🇧🇷

Brazil

🇨🇦

Canada

🇰🇾

Cayman Islands

🇨🇴

Colombia

🇪🇪

Estonia

🇫🇮

Finland

🇩🇪

Germany

🇭🇰

Hong Kong

🇮🇩

Indonesia

🇮🇱

Israel

🇯🇵

Japan

🇱🇺

Luxembourg

🇲🇽

Mexico

🇸🇬

Singapore

🇨🇭

Switzerland

🇸🇪

Sweden

🇺🇦

Ukraine

🇬🇧

United Kingdom

🇺🇸

United States
Client Testimonials.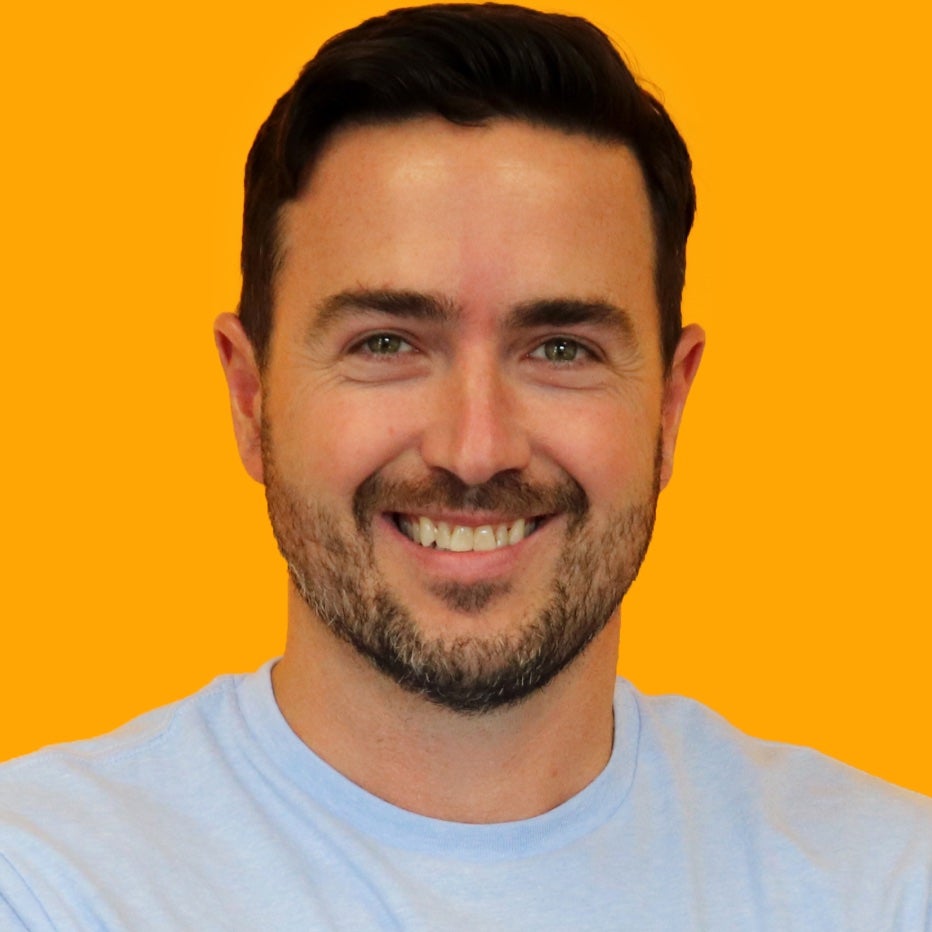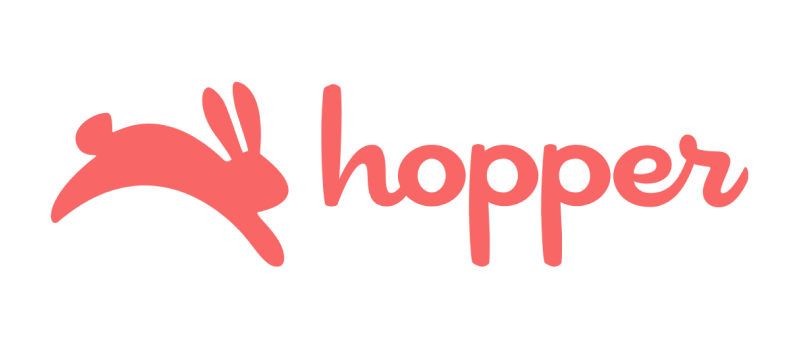 NPM has been a key partner in Hopper's program to create multiple opportunities for partial employee liquidity. We appreciate NPM's creativity in adapting to Hopper's unique transaction structures.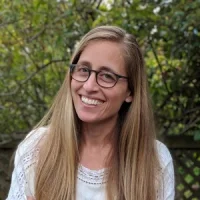 Working with NPM, especially their tireless and service-oriented operations team, made our transaction a smooth one. NPM's support enabled us to keep our attention on the athletes we serve & employees who obsess over them.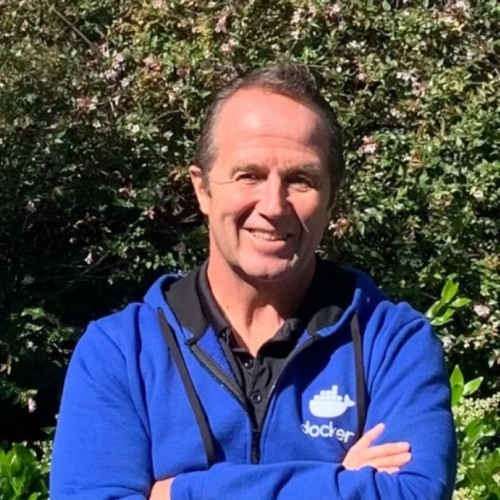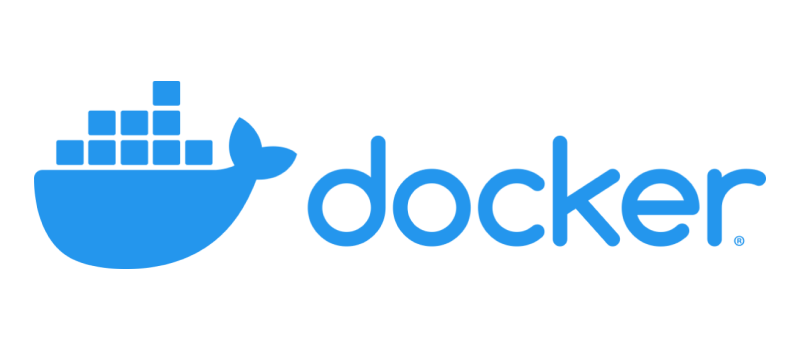 Thanks to Nasdaq Private Market we were able to offer eligible Docker employees valuable liquidity for their equity grants. Their commitment to client success continues to deliver powerful results for our team, shareholders, and investors.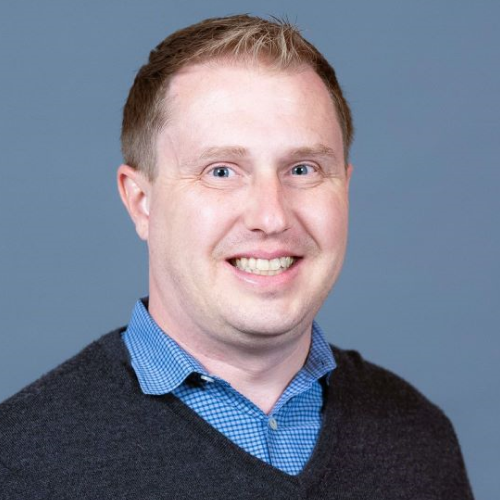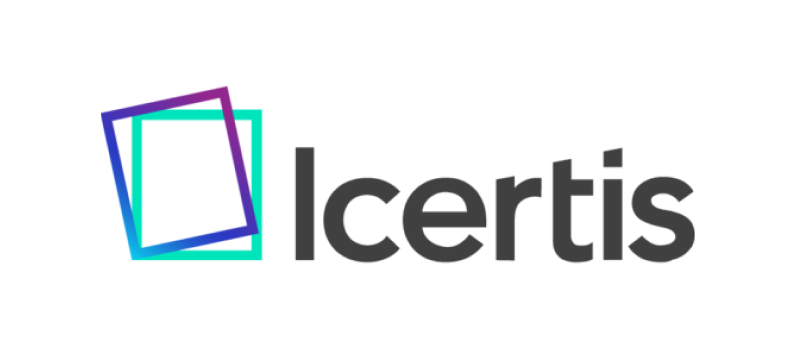 NPM serves as an incredible partner for us. We've leveraged their secondary solutions multiple times to provide liquidity for employees. They deliver a professional and seamless experience for our team.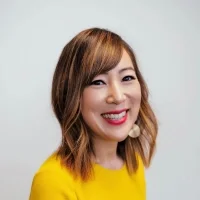 We had the pleasure of using the NPM platform and had a fantastic overall experience. Nasdaq Private Market's knowledgeable and efficient team enabled us to successfully launch in a tight time frame.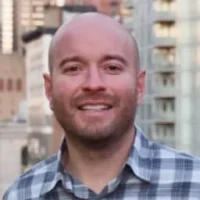 Thank you to Nasdaq Private market for being a great partner throughout the tender offer process!