Pre-Direct Listing Liquidity Programs
A platform for private companies to design their own continuous secondary marketplace.
Create A Marketplace

east Centralized Company Marketplace.
As Companies Prepare for a Direct Listing, We Collaborate to Design Marketplaces that Meet Shareholder and Investor Objectives.
Our custom marketplaces are transparent, operationally efficient, and promote price discovery ahead of going public.
Create A Marketplace

east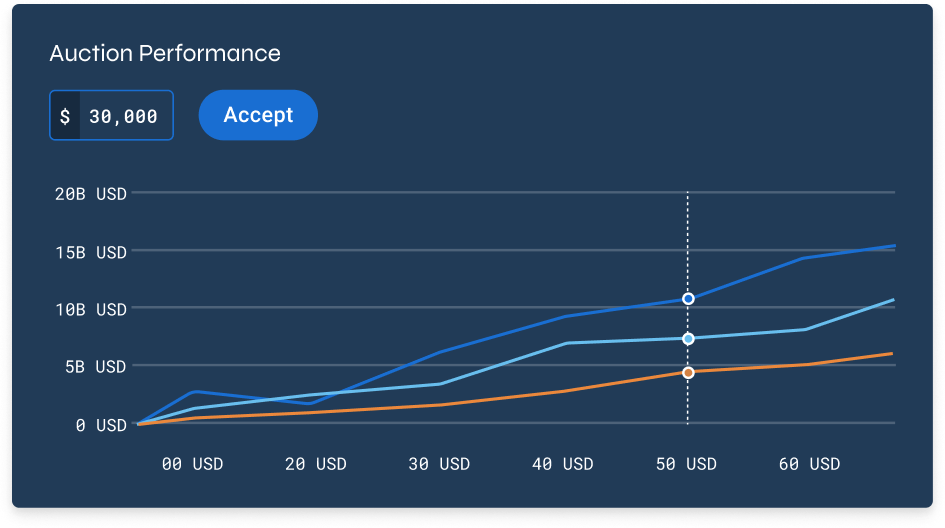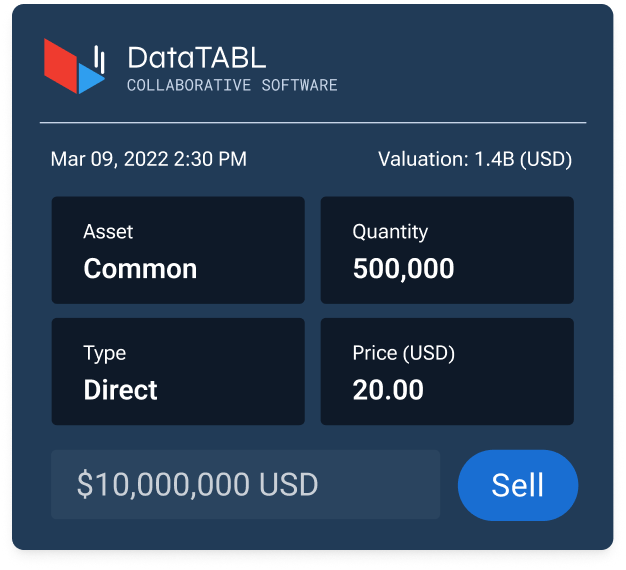 Why Nasdaq Private Market.
Helping You Transition to Your Next Stage of Growth
Proven Success
Facilitated a total of $45B+ in program value across 160K+ eligible participants in 650+ company-sponsored programs of which 250+ companies reached unicorn status.
Experienced + Regulated Intermediary
As a seasoned intermediary for hundreds of private company transactions, our team facilitates a variety of complex client liquidity programs.
Centralized Trade Data
A transparent marketplace tracking bids and asks into an order book allowing for companies to keep a pulse on market supply and demand.
Price Discovery + Institutional Demand
By providing late-stage growth private companies access to institutional bids, we offer a key market indicator of demand and price to build new relationships as companies prepare to enter the public market.
Company-Sponsored + Customized
Companies control the offering and customize their program to meet specific shareholder needs, investor requirements, and company goals.
Technology Designed for Companies
Trading marketplaces are built and executed via our modular, cutting-edge trading technology that offers companies complete control and oversight throughout the entire lifecycle.
Trading Solutions.
Build Recurring Windows of Liquidity
Company marketplaces batch secondary activity providing shareholders and investors with a market-driven price.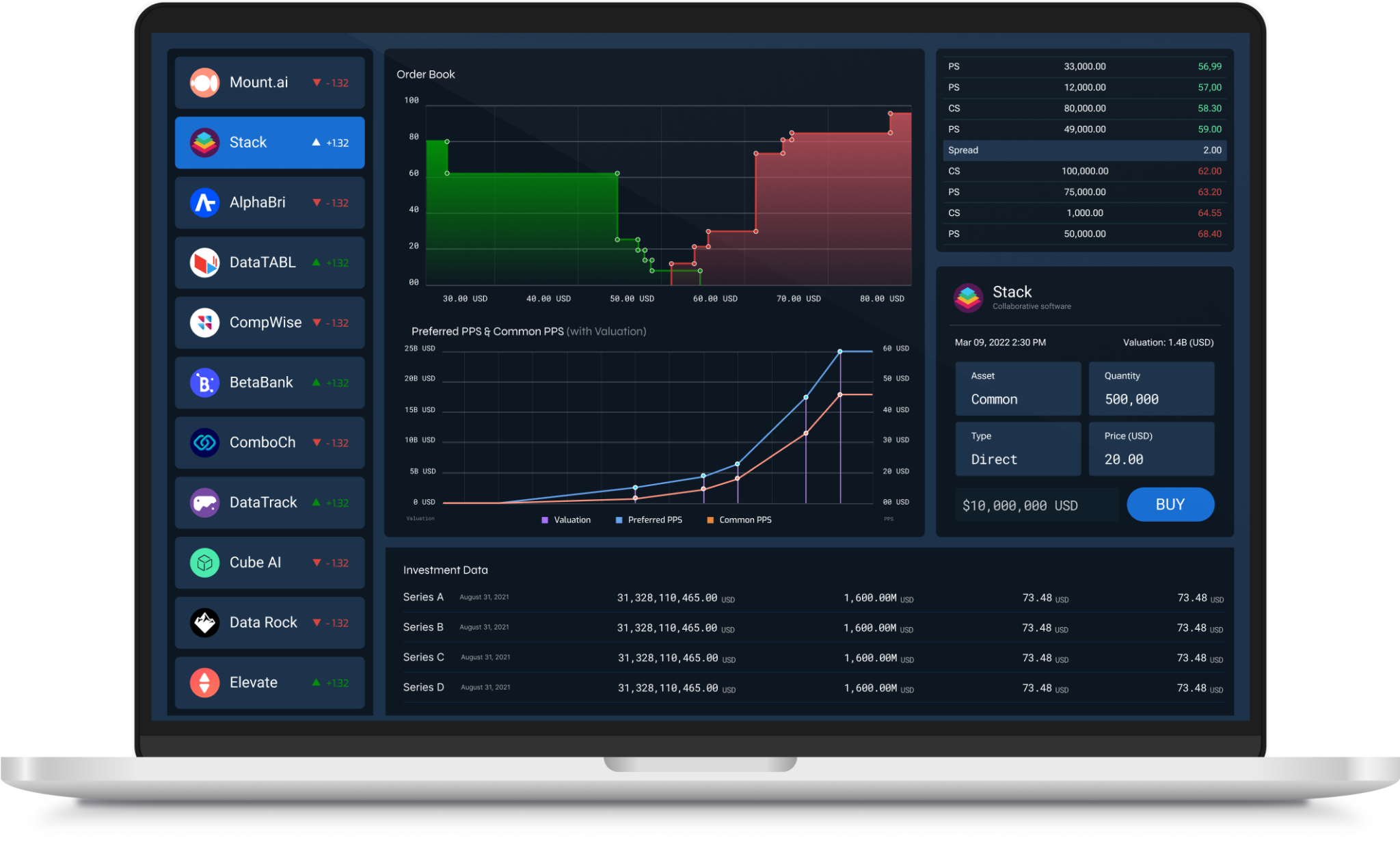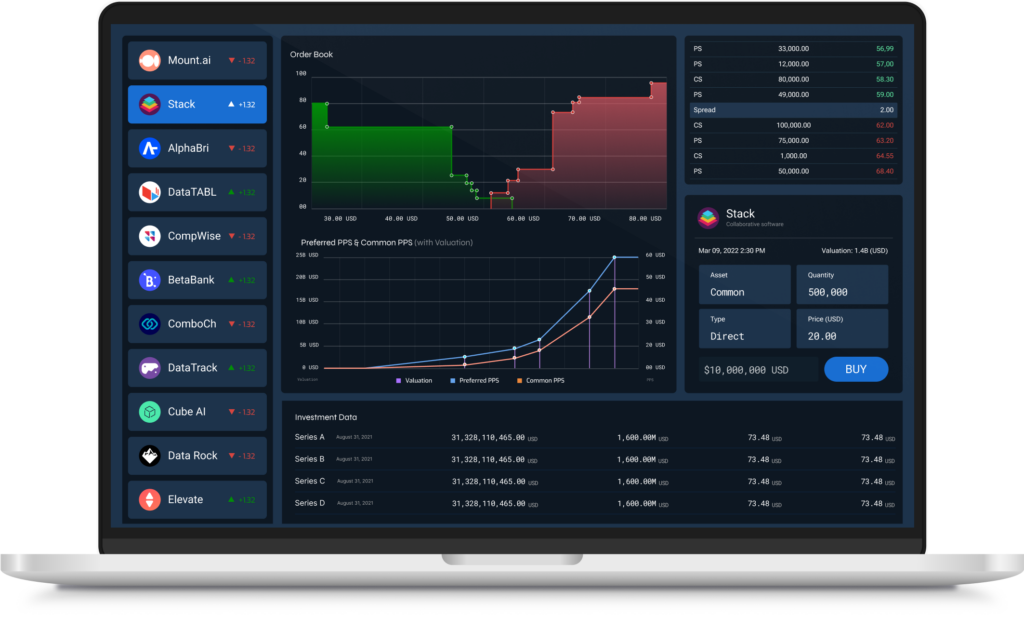 Client Testimonials.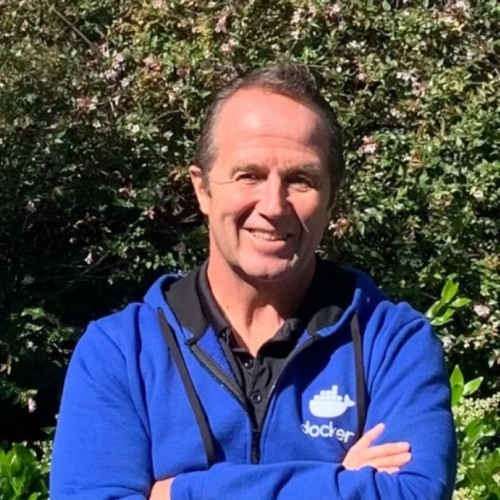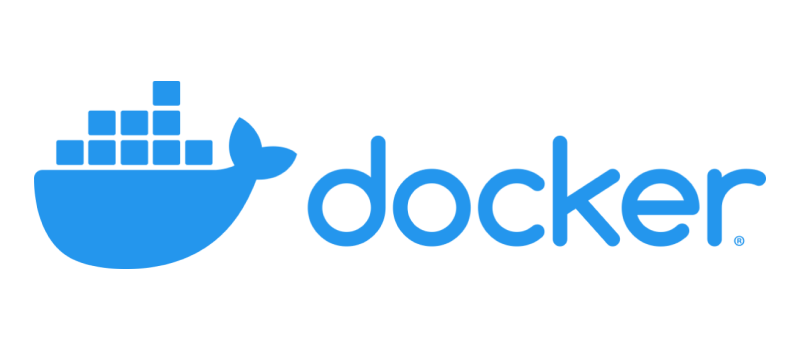 Thanks to Nasdaq Private Market we were able to offer eligible Docker employees valuable liquidity for their equity grants. Their commitment to client success continues to deliver powerful results for our team, shareholders, and investors.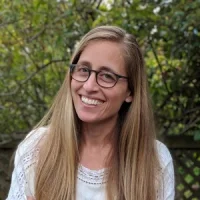 Working with NPM, especially their tireless and service-oriented operations team, made our transaction a smooth one. NPM's support enabled us to keep our attention on the athletes we serve & employees who obsess over them.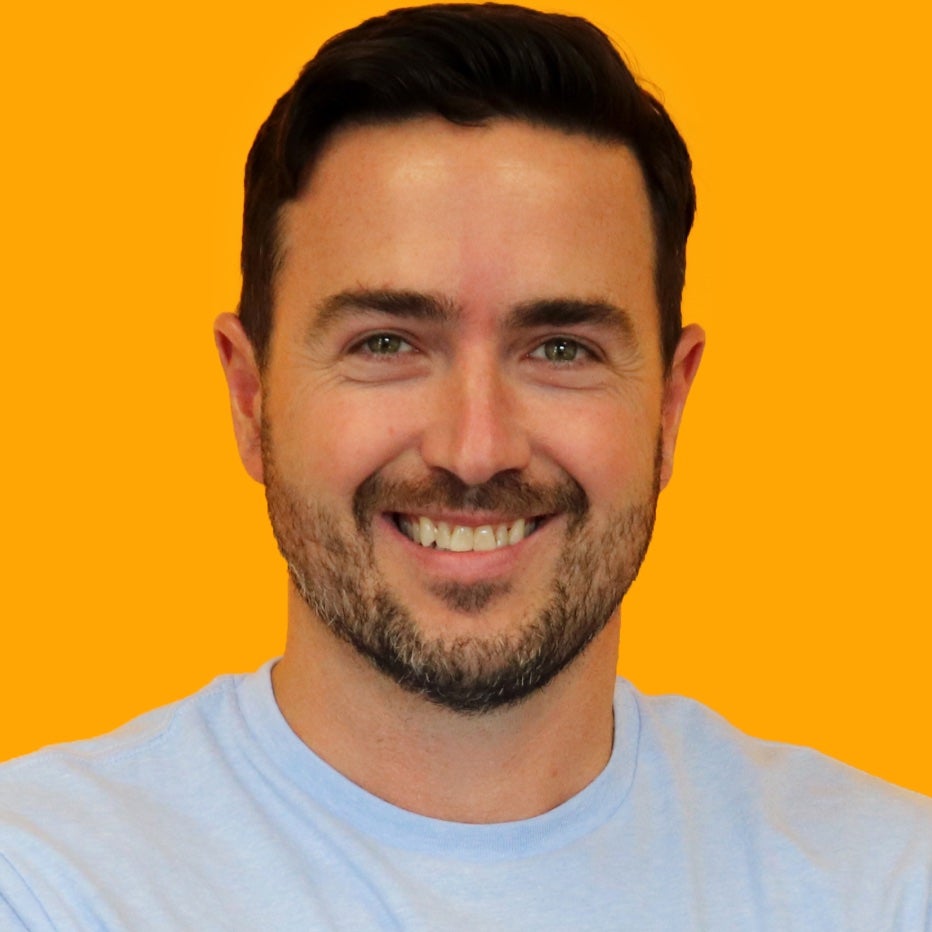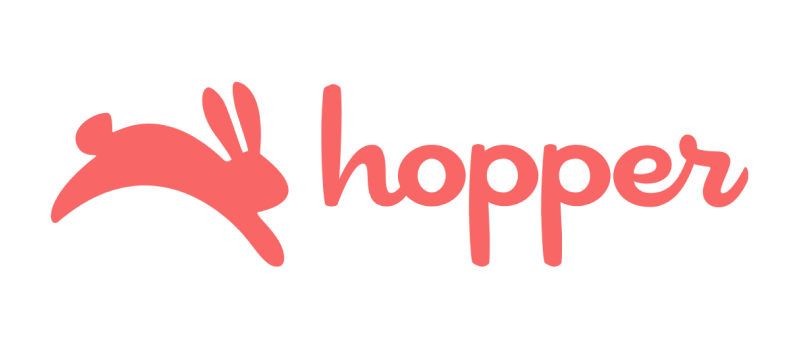 NPM has been a key partner in Hopper's program to create multiple opportunities for partial employee liquidity. We appreciate NPM's creativity in adapting to Hopper's unique transaction structures.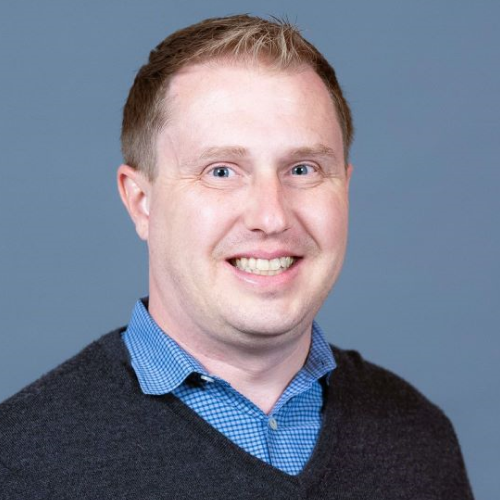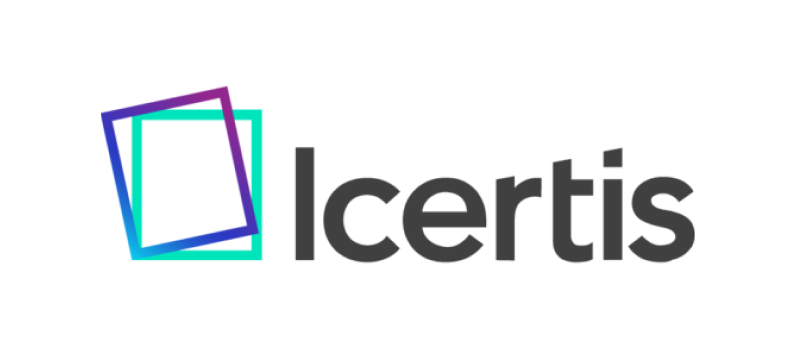 NPM serves as an incredible partner for us. We've leveraged their secondary solutions multiple times to provide liquidity for employees. They deliver a professional and seamless experience for our team.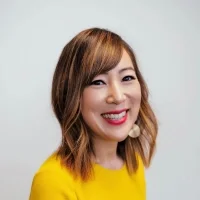 We had the pleasure of using the NPM platform and had a fantastic overall experience. Nasdaq Private Market's knowledgeable and efficient team enabled us to successfully launch in a tight time frame.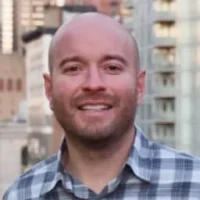 Thank you to Nasdaq Private market for being a great partner throughout the tender offer process!