Transfer + Settlement
Share transfer management, workflow, and dashboard for companies and other industry participants.
This Product Helps:
Private Companies
Investors
Banks + Brokers
Get Started

east Simplified Workflow.
Finally, Technology to Automate and Manage Your Share Transfers
Our proprietary Transfer and Settlement technology helps manage share transfer activity from match to settlement alongside your equity administration team. Via one broker-agnostic platform, we help eliminate friction while tracking transfer restrictions for equity administration teams, banks, brokers, and investors.
Get Started

east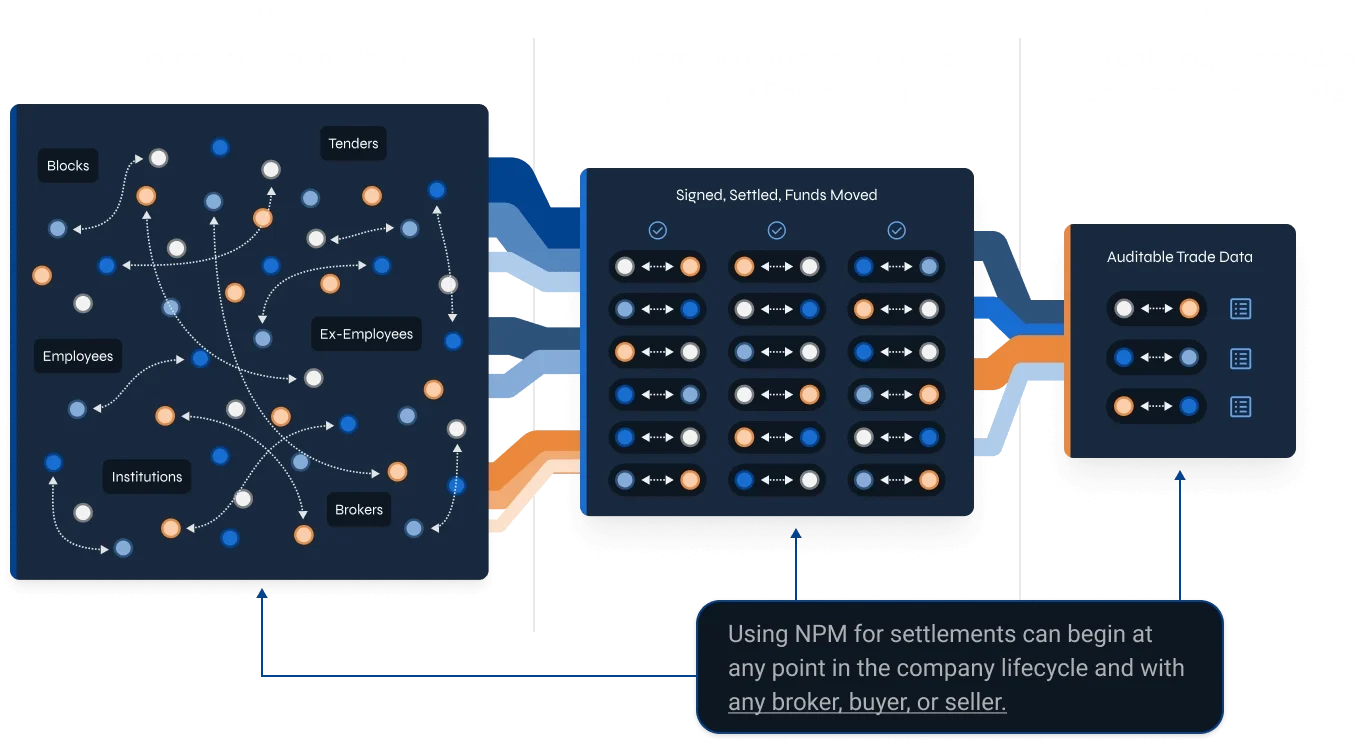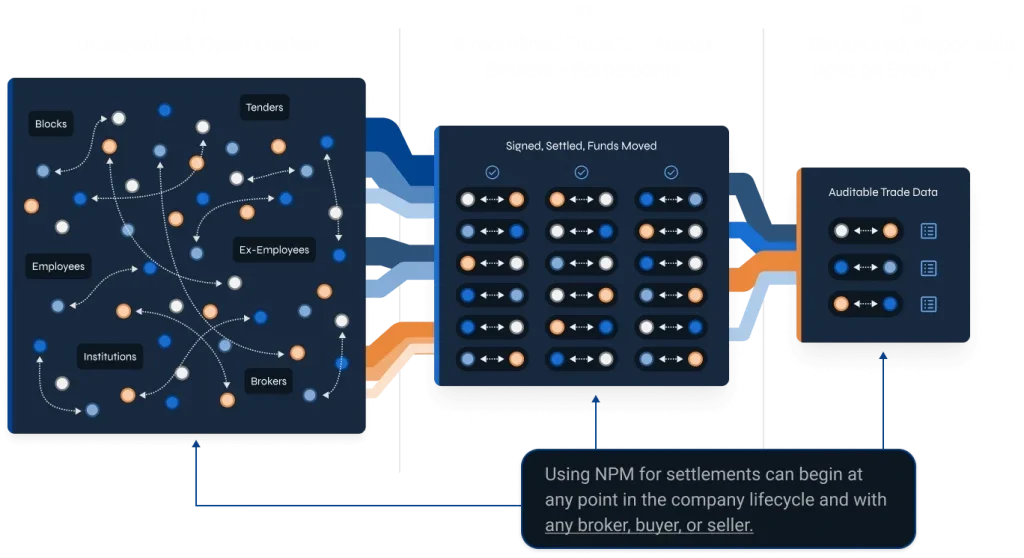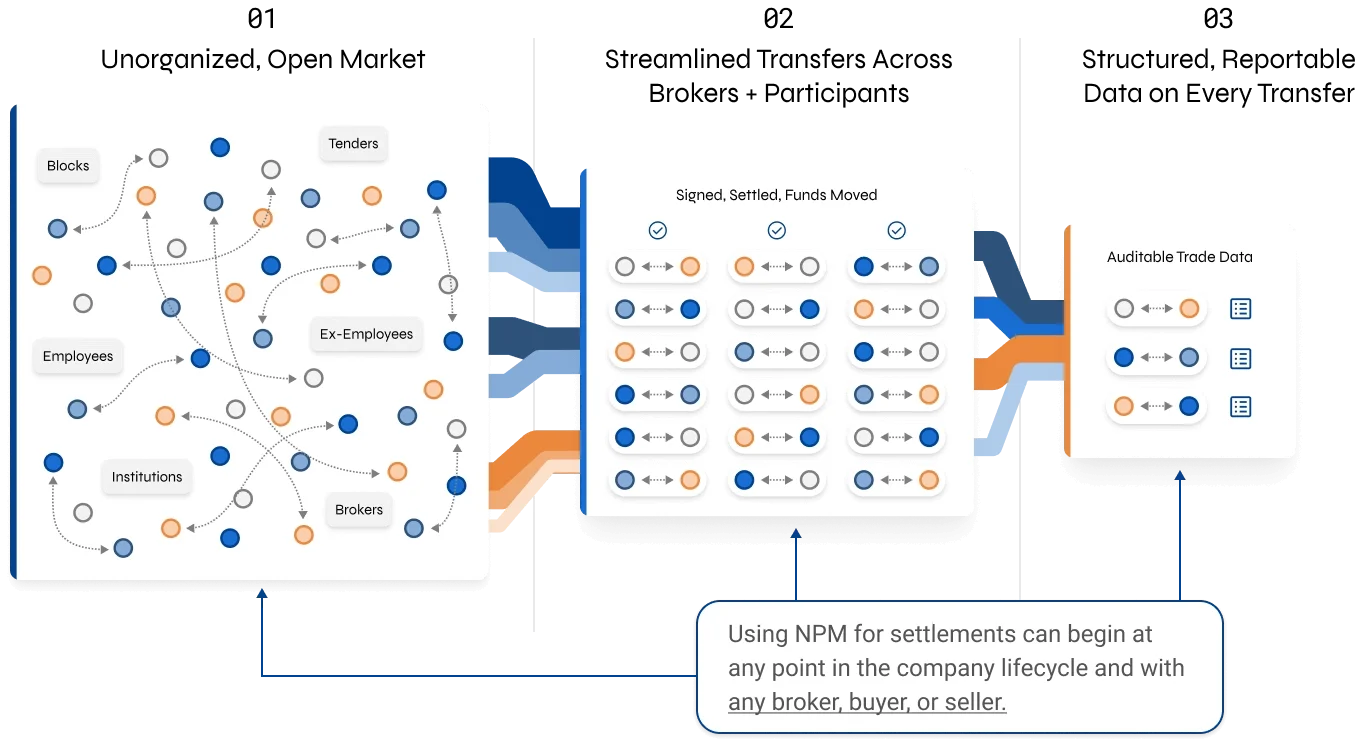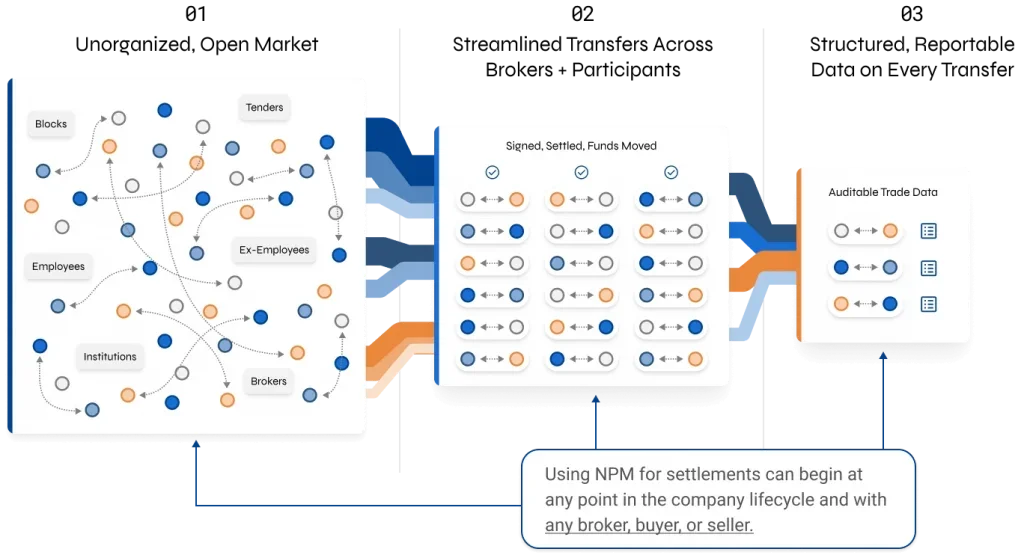 Why Nasdaq Private Market.
Share Transfer + Settlement All On One Platform
Broker-Agnostic, Standard Process
Standardized and faster transfer process for participants regardless of trading venue
Streamline Stock Transfer Notice (STN)
Dedicated team and software to centralize STN, data collection, and custom investor documents
Verify Holdings + Online ROFR Decision
Confirm seller holdings and process ROFR approvals for clear audit trail of transfer process
Track Transfer Activity Real-Time
Dashboard for tracking of stock transfer agreements, submissions, and transfer progress
Paying Agent Services
Simplifies flow of funds by collecting and saving wire instructions and creating a timestamp for transfers
Reporting + Monitoring
Create and download multiple reports pre-, intra-, and post-trade to confirm trades
Infrastructure for the Entire Industry.
Critical Infrastructure Powering the Private Markets
Get Started

east
Private Companies
Expedited settlement tool offering companies full transparency
Banks + Brokers
Share settlement tool so brokers can focus on trading
Investors
Streamlined settlement workstation to monitor transfer activity and payments
Share Transfer Tracking.
In Real Time.
Dedicated Company Transfer Dashboard and Data
Our platform tracks the progress of every transfer in real time via one control panel. Transfer restriction activity is easily monitored and audited for clients. The workflow tools create a funnel for private companies to capture, aggregate, and view transfer activity data and specific details needed for reporting requirements. Equity administration teams also always have full control of and access to their company data.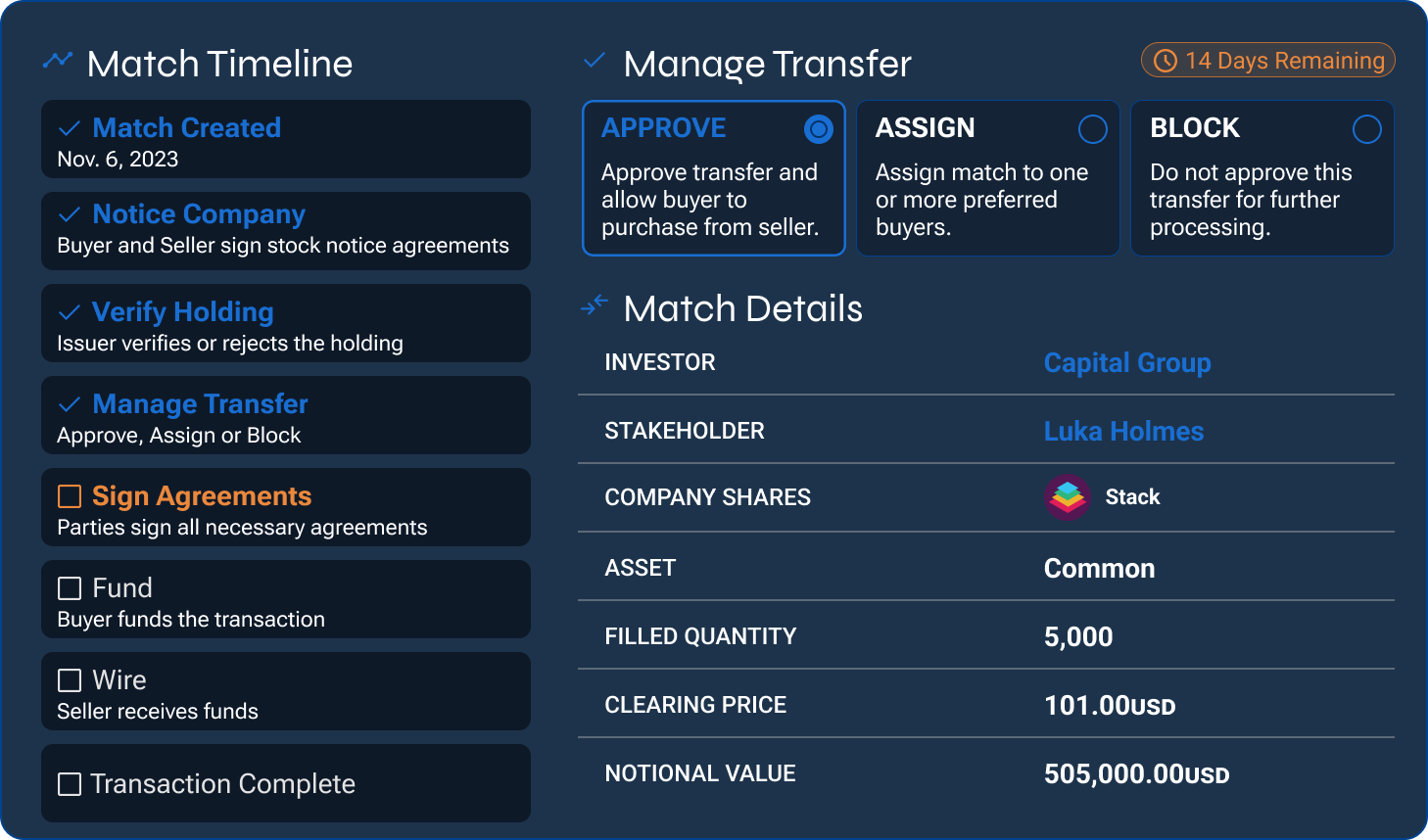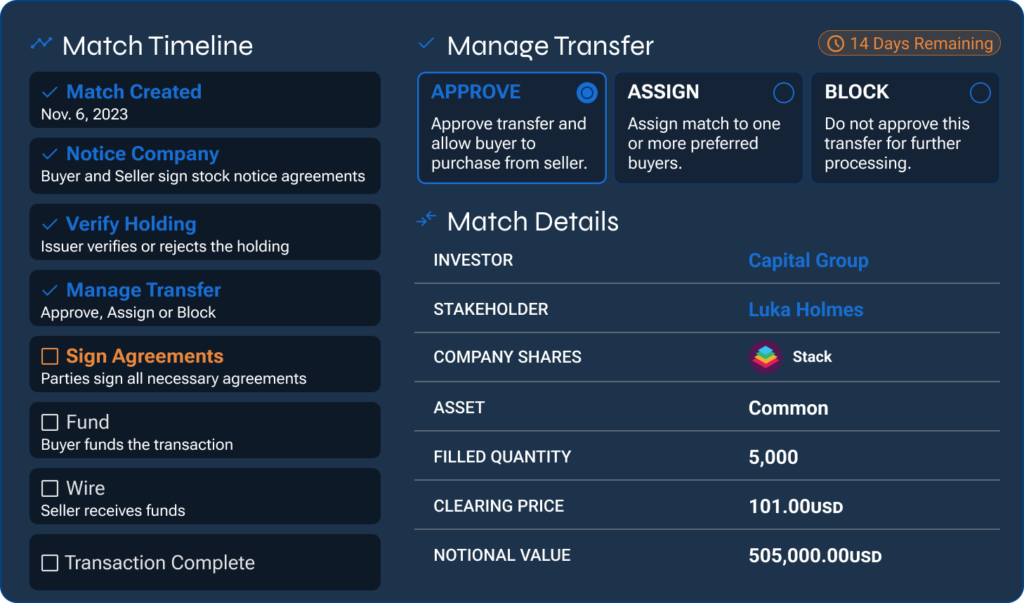 Client Testimonials.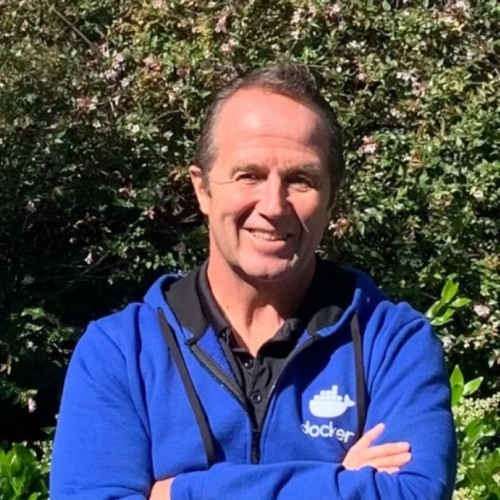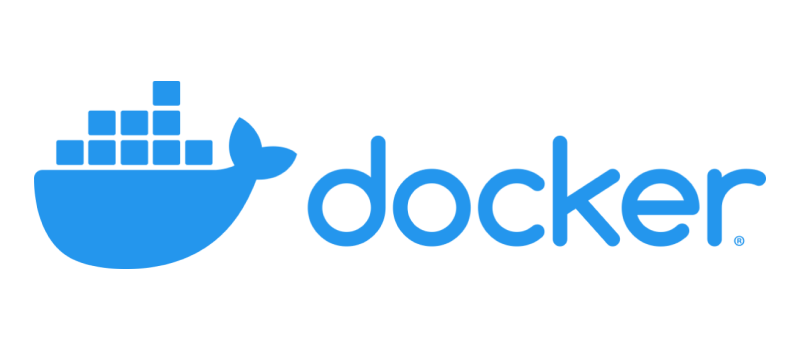 Thanks to Nasdaq Private Market we were able to offer eligible Docker employees valuable liquidity for their equity grants. Their commitment to client success continues to deliver powerful results for our team, shareholders, and investors.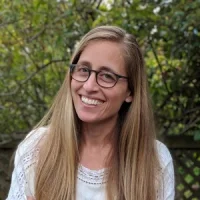 Working with NPM, especially their tireless and service-oriented operations team, made our transaction a smooth one. NPM's support enabled us to keep our attention on the athletes we serve & employees who obsess over them.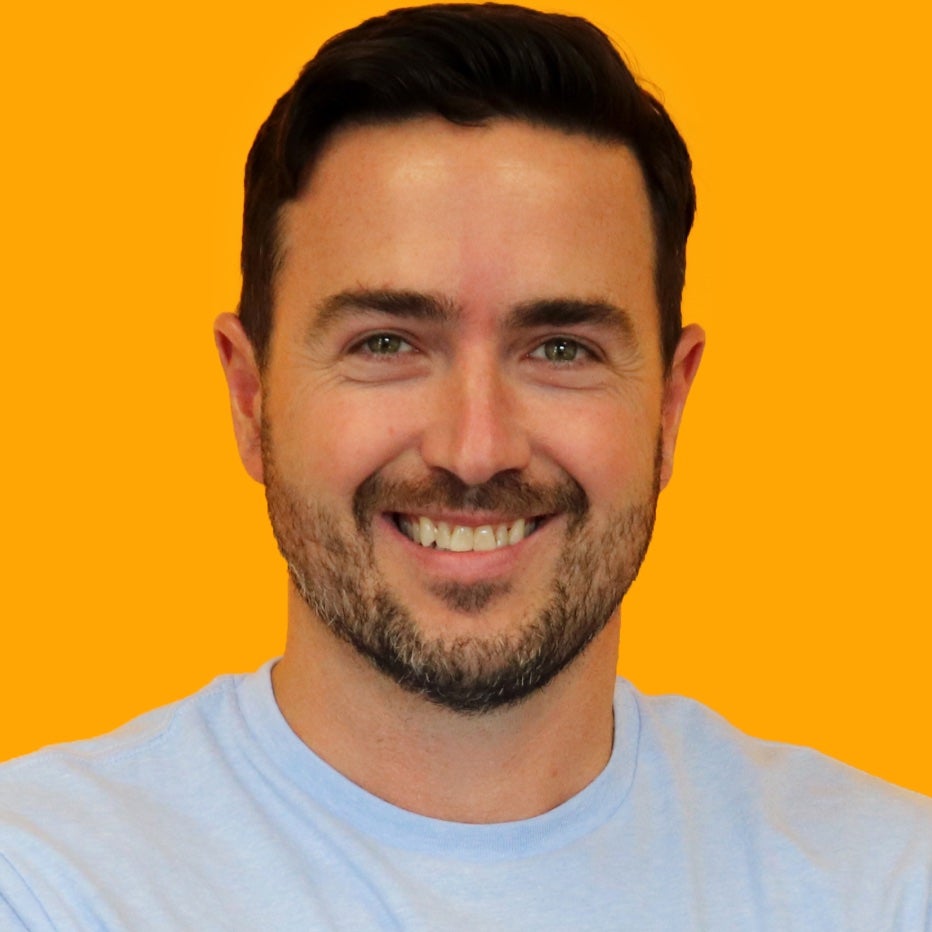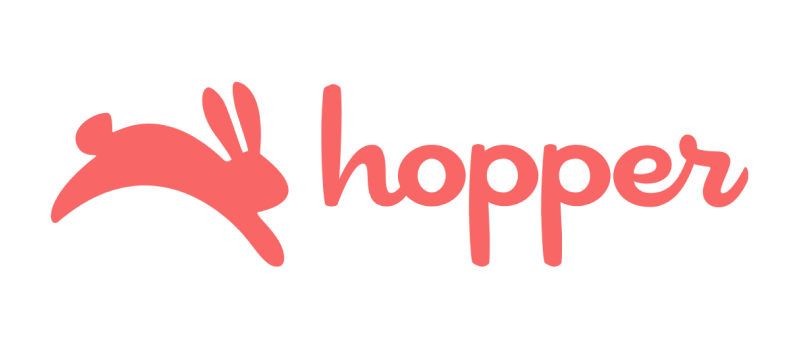 NPM has been a key partner in Hopper's program to create multiple opportunities for partial employee liquidity. We appreciate NPM's creativity in adapting to Hopper's unique transaction structures.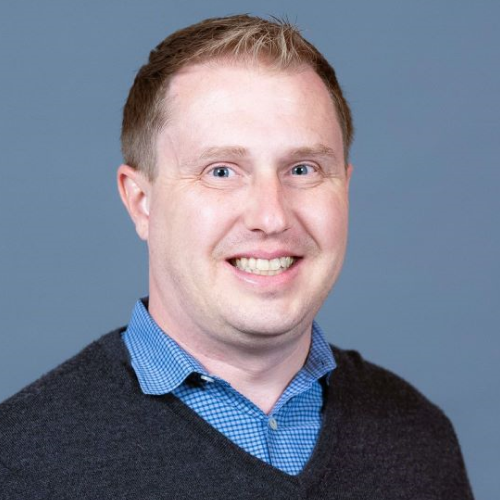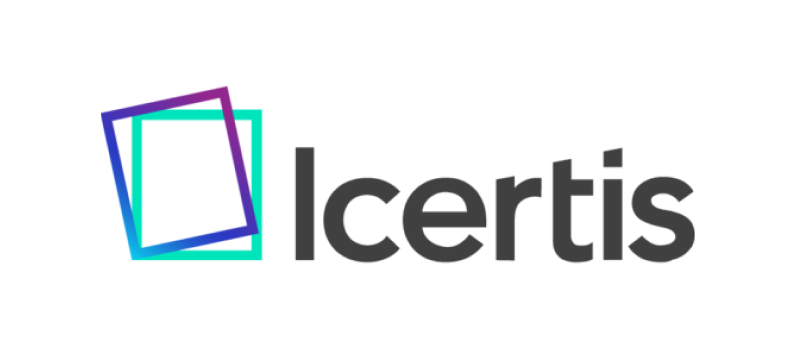 NPM serves as an incredible partner for us. We've leveraged their secondary solutions multiple times to provide liquidity for employees. They deliver a professional and seamless experience for our team.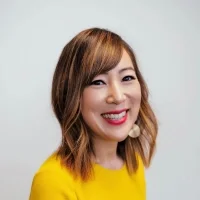 We had the pleasure of using the NPM platform and had a fantastic overall experience. Nasdaq Private Market's knowledgeable and efficient team enabled us to successfully launch in a tight time frame.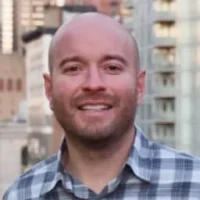 Thank you to Nasdaq Private market for being a great partner throughout the tender offer process!