Buy + Sell Private Company Shares.
SecondMarket™
Powered By Nasdaq Private Market
An institutional-grade trading platform to buy and sell private company stock.
Buy + Sell Stock

east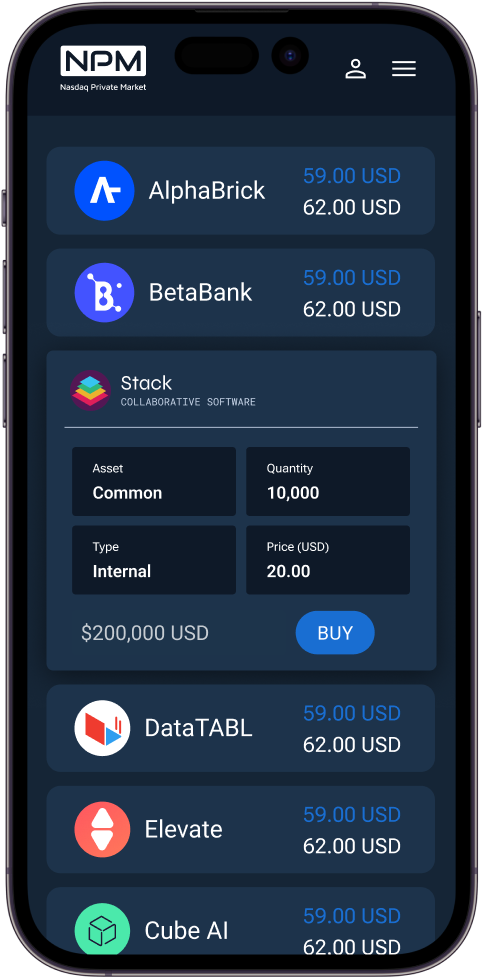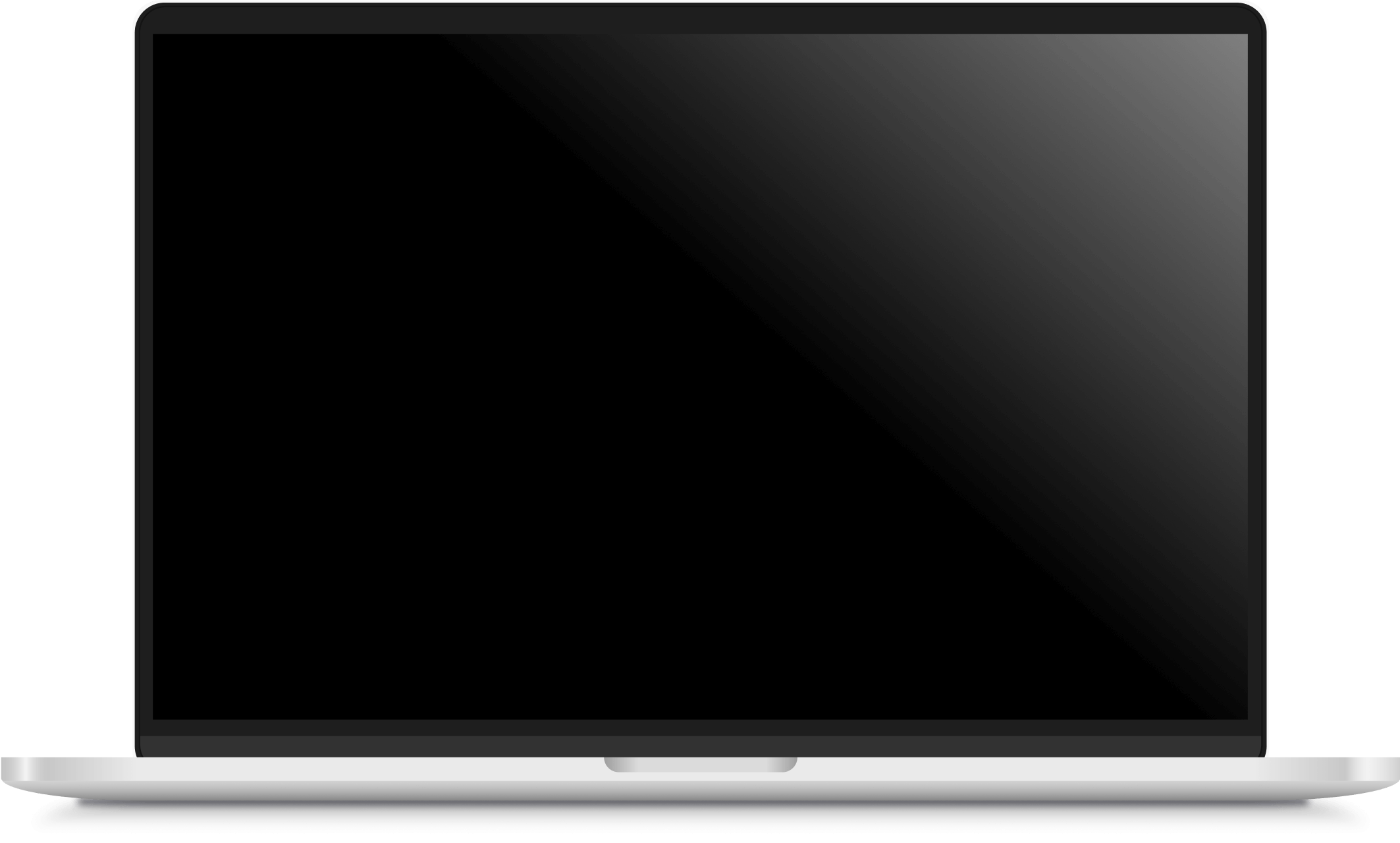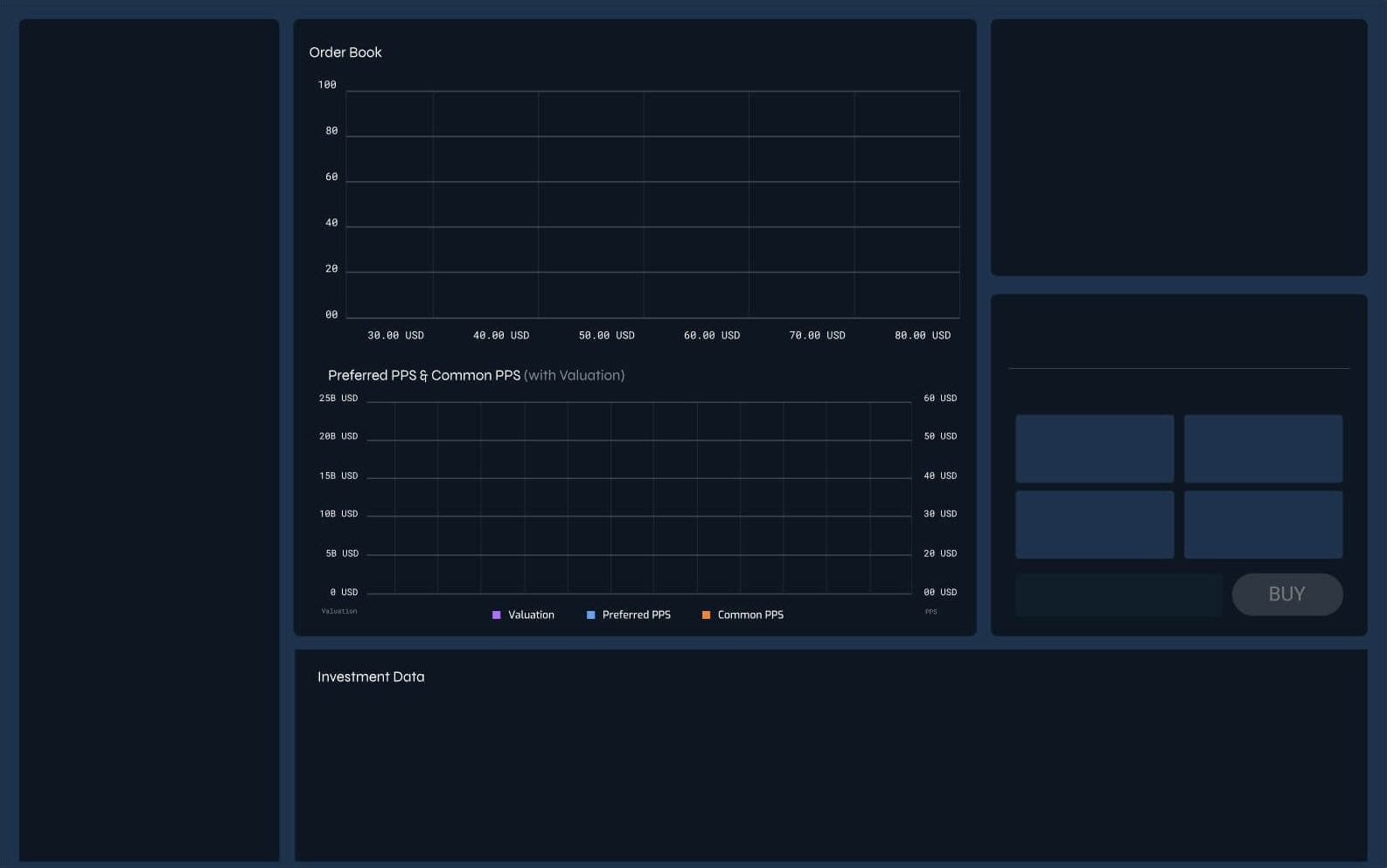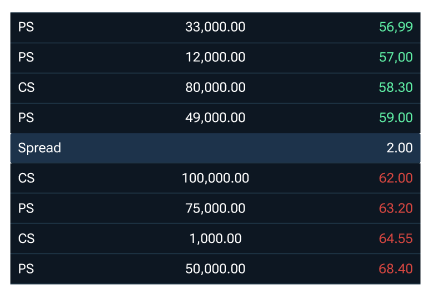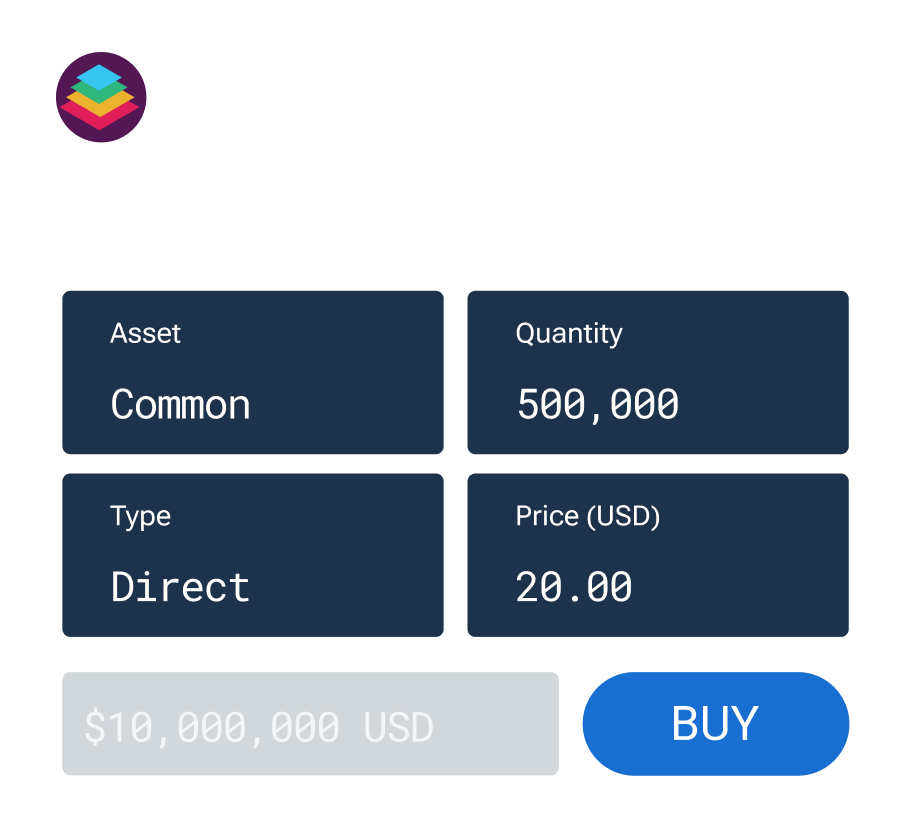 Software + Partnerships to Scale the Private Market.
Software to Scale the Private Market
Buy + Sell Stock

east
Banks + Brokers
A turnkey solution for institutions to scale private market franchises, as well as onboard, trade, and settle shares on behalf of clients.
Investors
Expand your portfolio and buy shares in industry-disrupting private companies.
Our Platform is Your Path to Liquidity.
Transact with Confidence via One Global Platform
Whether you are a private market expert or new to secondary liquidity, let our product specialists help you navigate the trading landscape and execute your private company stock transactions.
Via our intuitive technology and experienced team, we guide you throughout the onboarding, execution, and settlement process making it as seamless as possible.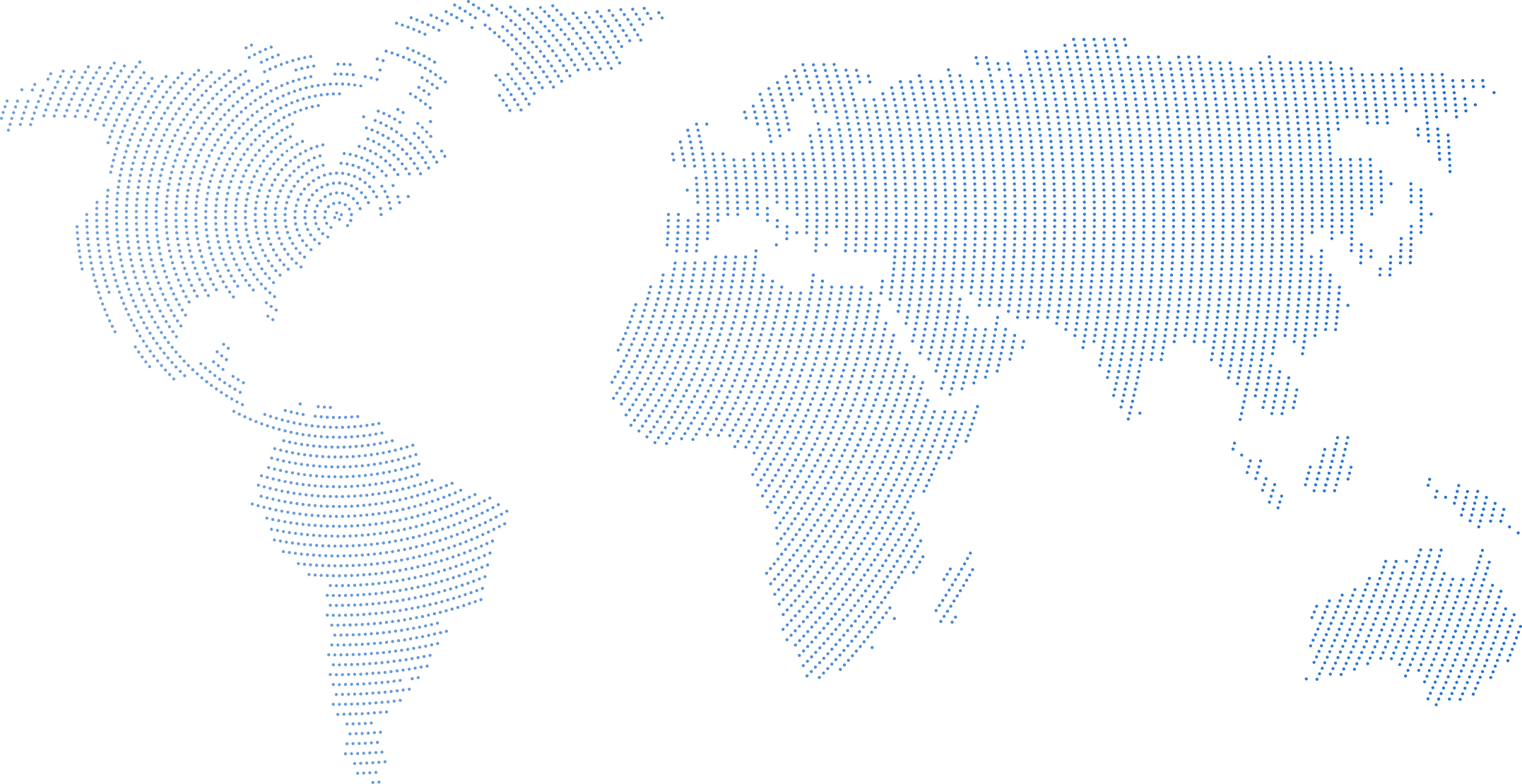 Customizable Trading Platform
Our end-to-end execution tools enable clients to set broker and investor workstations to meet their needs.
Alternative Trading System
Order book, OMS, and crossing network for vetted members to trade private company shares.
Negotiation Tracker
Simplify trade management with a centralized dashboard for accepting, countering, or rejecting offers from a wide network of participants.
Market Data
Embedded proprietary finanacial products, data room, and private company ticker functionality to inform trading decisions.
Onboarding
Get personalized support to get started and access SecondMarketTM features and functionality, unlocking your secure private company marketplace.
Settlement
Streamline share transfers in one unified workstation, enhancing efficiency by structuring trade data to simplify the settlement process. Institutional-Grade trading Technology.
A Platform Built With And For The Industry
Buy + Sell Private Company Shares
Comprehensive private market trading platform and suite of tools designed for efficiency and automation.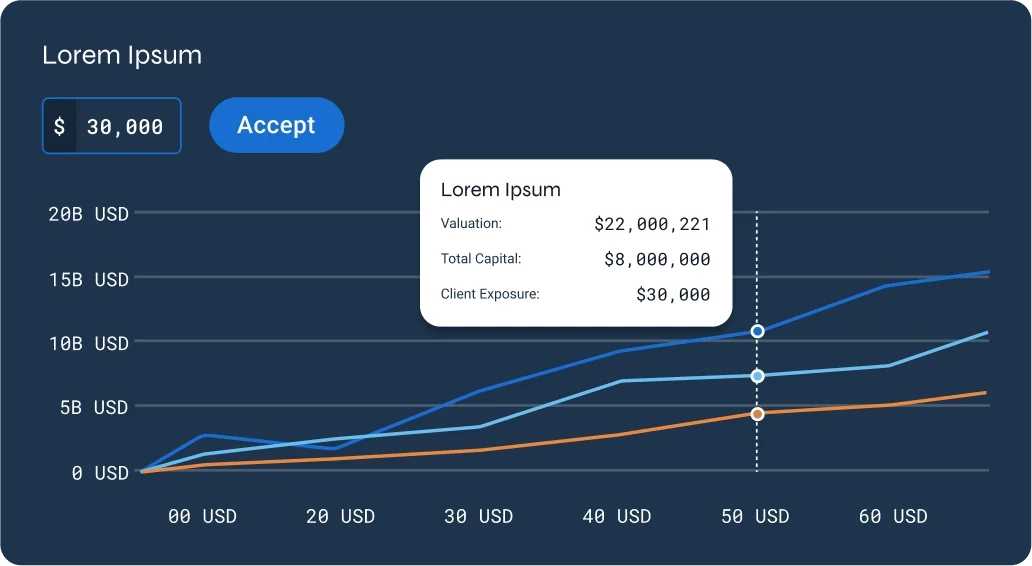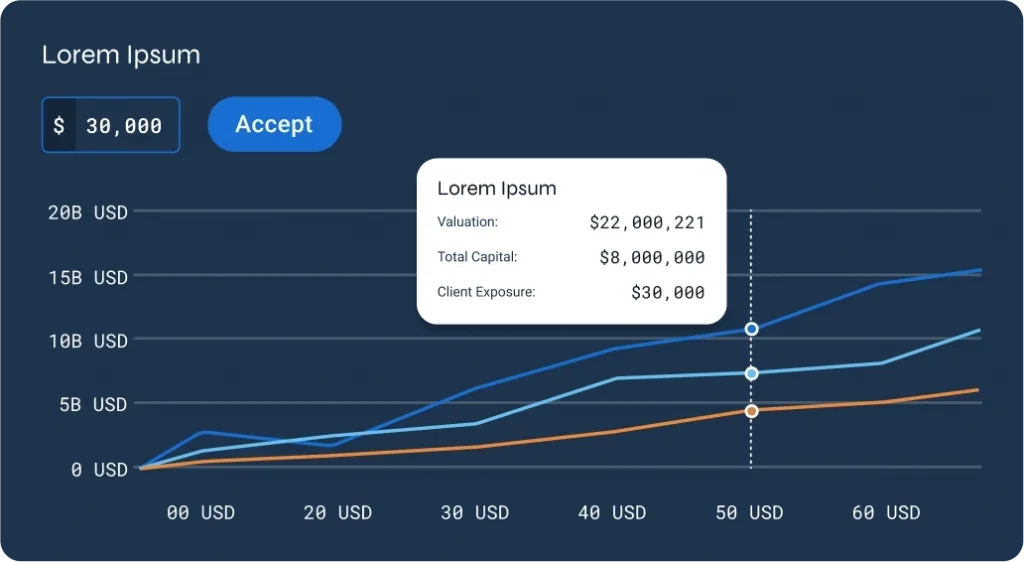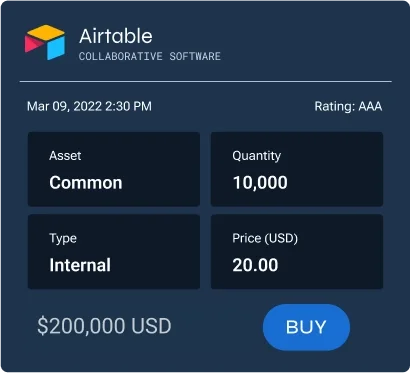 Compliant Infrastructure for Secondary Trading
Operating environment built to the needs of banks, brokers, and investors at each stage of a trade.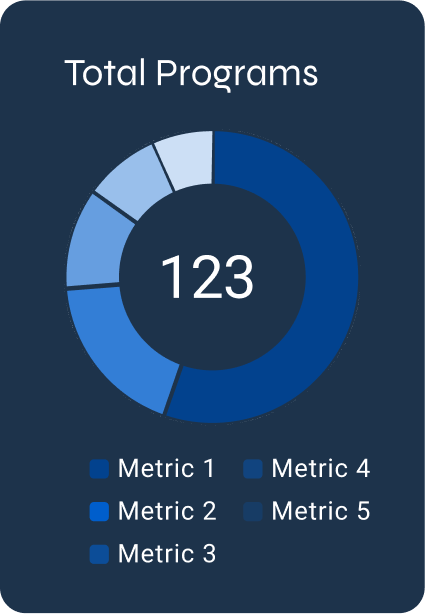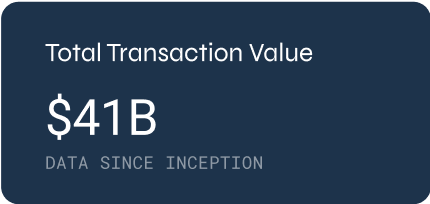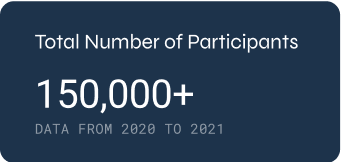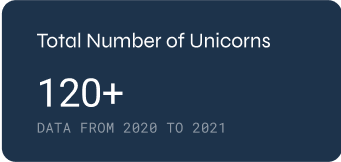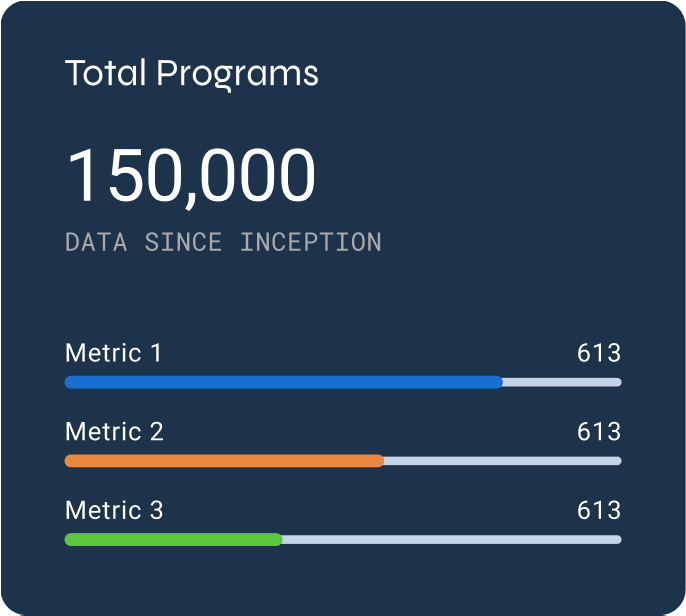 Analytics + Financial Data For Decision-Makers
Uncovering hard to source private company financials, valuation data, and other key company fundamentals.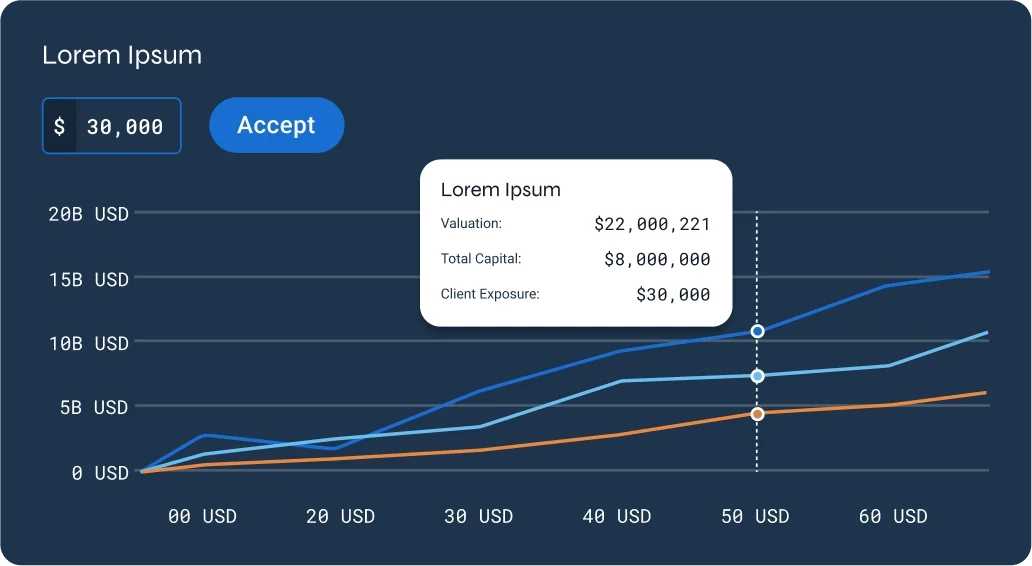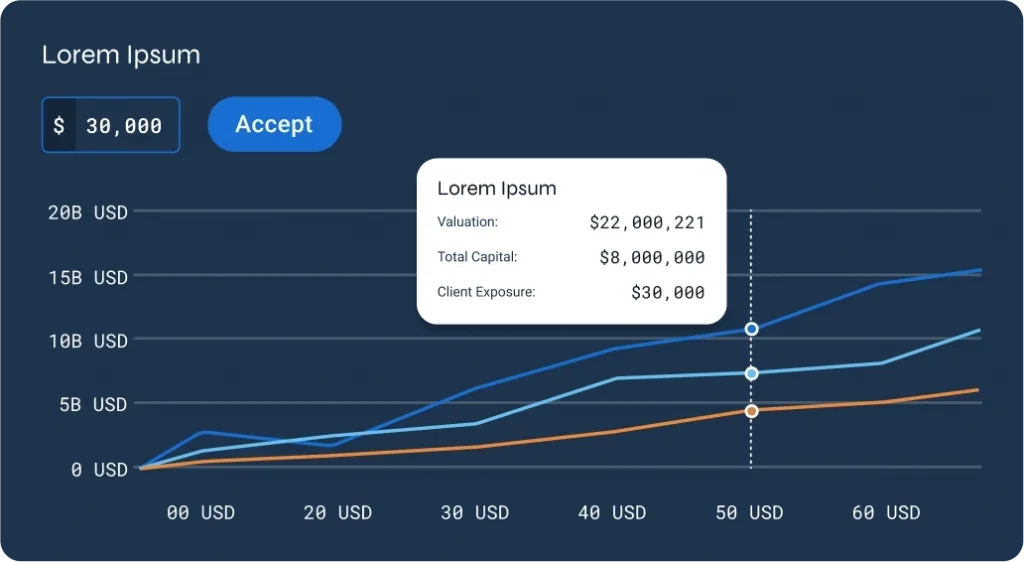 Contract Management
Smooth transfer of shareholder documentation from sellers to buyers for transparency and record-keeping.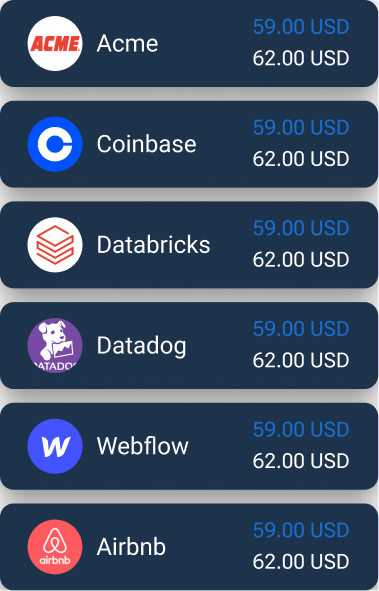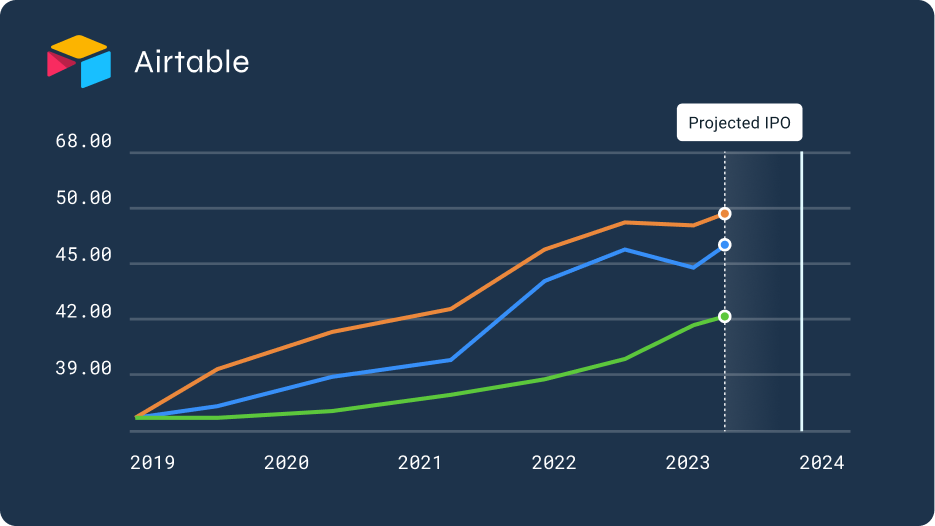 Why Nasdaq Private Market.
A Comprehensive Ecosystem Backed by a Decade of Experience in Private Markets
Expertise
Private market pioneers helping investors, banks, and brokers invest securely in a new asset class
Premier Global Network
Connect to Unicorn and high-value private company shareholders, active institutional investors, brokers, and banks worldwide
Easy-to-Use Technology
Our frictionless platform has been built to the requirements of traders and investors with direct feedback from banks, brokers, and institutional investors.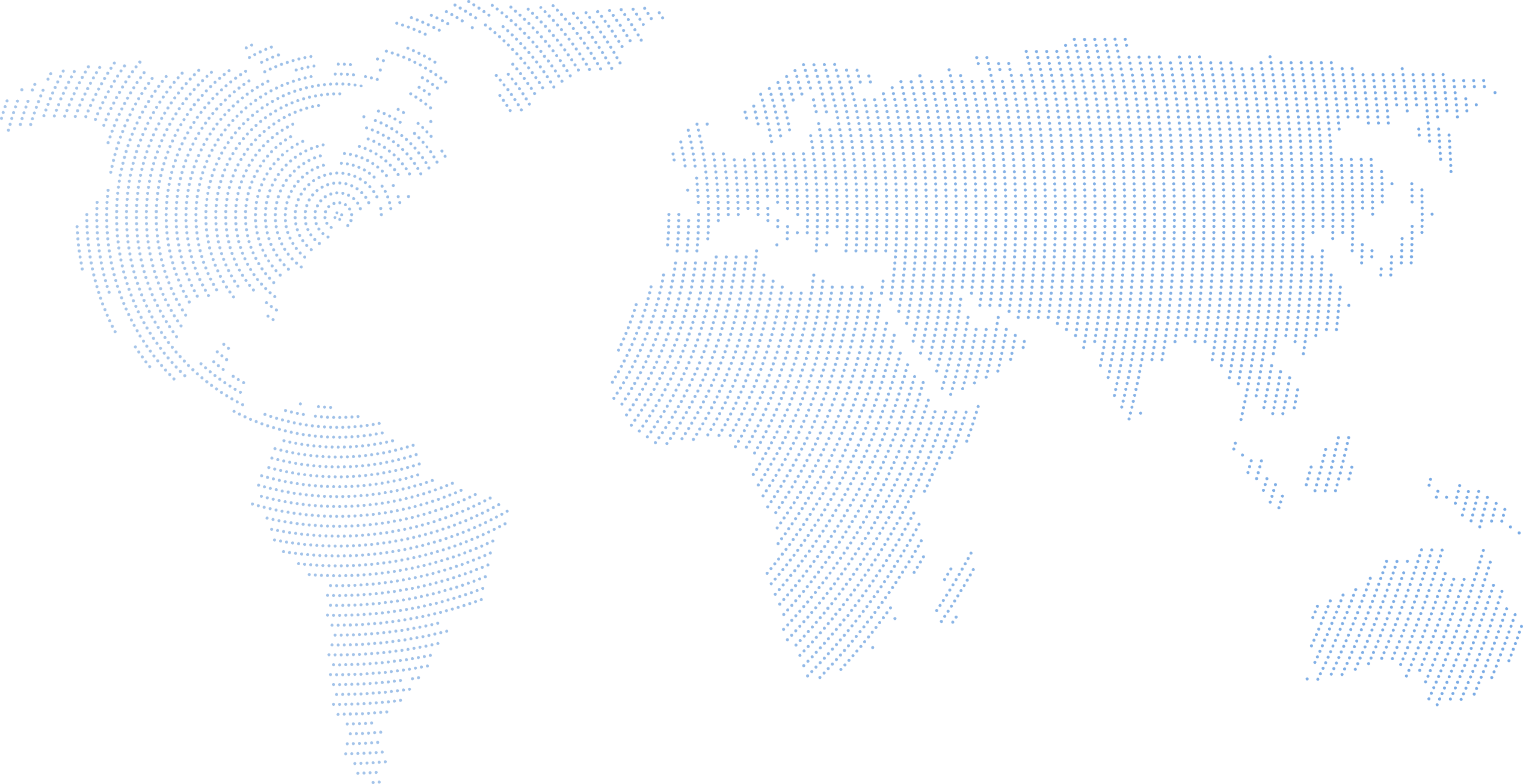 Key Stats.
Total Transaction Value
0
Total Company-Sponsored Programs

0

Private Companies' Data Tracked

0

Number of Participants

0

Onboarded Institutional Investors

0

Total Number of Unicorn Clients

0
Client Testimonials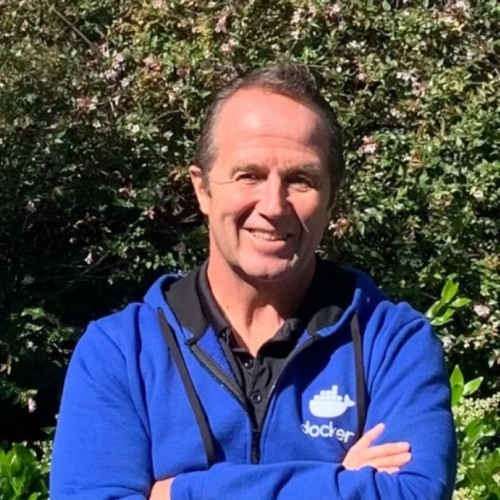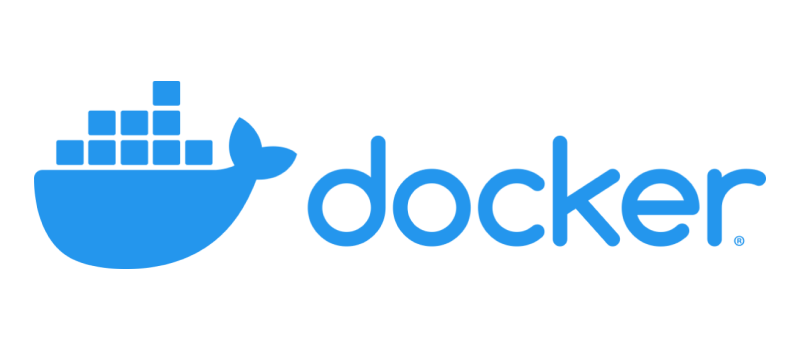 Thanks to Nasdaq Private Market we were able to offer eligible Docker employees valuable liquidity for their equity grants. Their commitment to client success continues to deliver powerful results for our team, shareholders, and investors.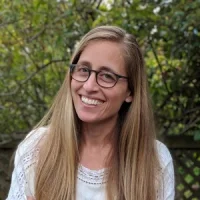 Working with NPM, especially their tireless and service-oriented operations team, made our transaction a smooth one. NPM's support enabled us to keep our attention on the athletes we serve & employees who obsess over them.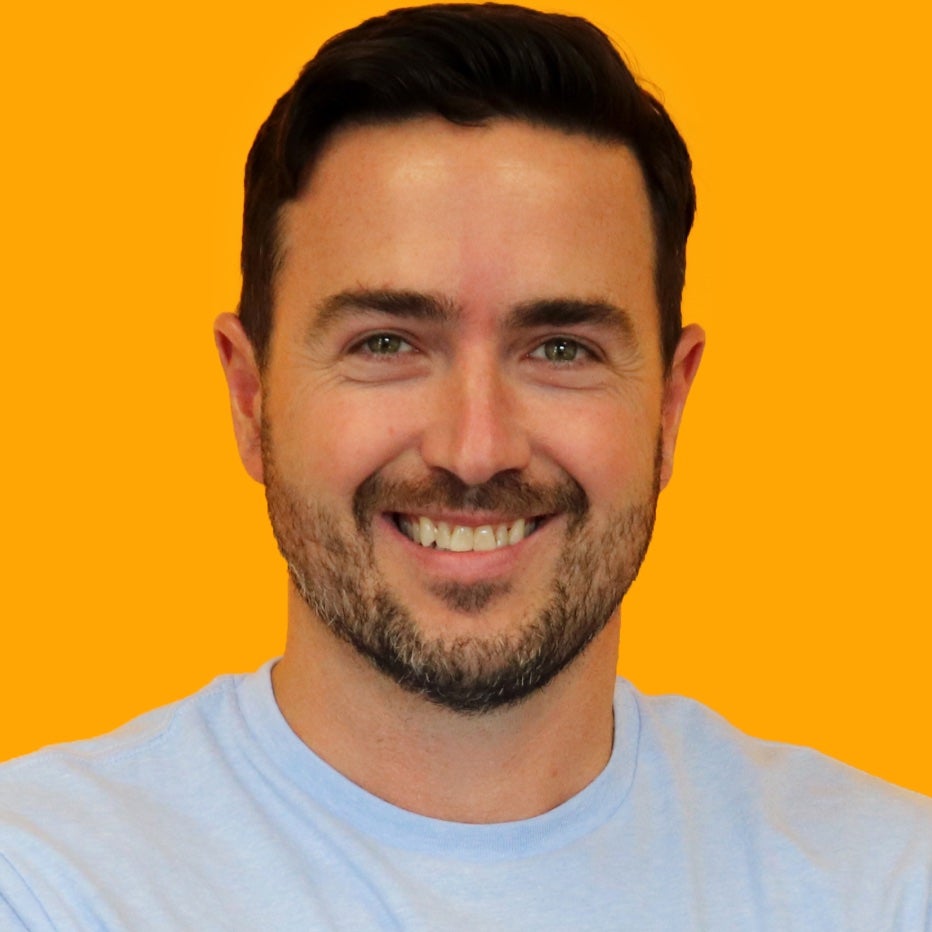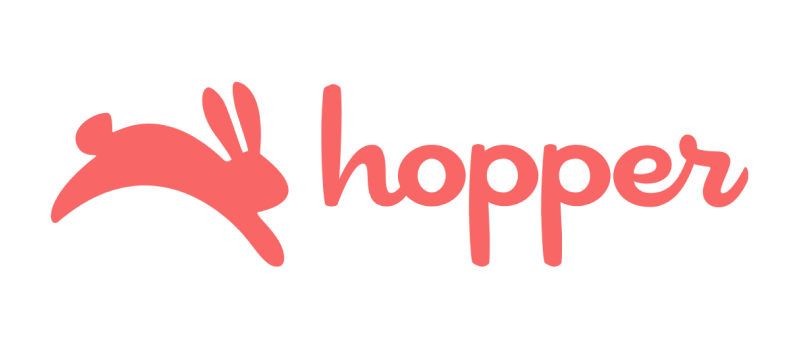 NPM has been a key partner in Hopper's program to create multiple opportunities for partial employee liquidity. We appreciate NPM's creativity in adapting to Hopper's unique transaction structures.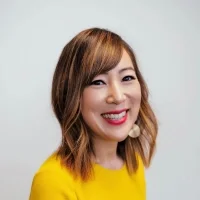 We had the pleasure of using the NPM platform and had a fantastic overall experience. Nasdaq Private Market's knowledgeable and efficient team enabled us to successfully launch in a tight time frame.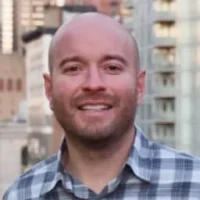 Thank you to Nasdaq Private market for being a great partner throughout the tender offer process!