 Get in Touch.
Contact Us
Learn how our technology and product specialists can help you achieve your investment objectives.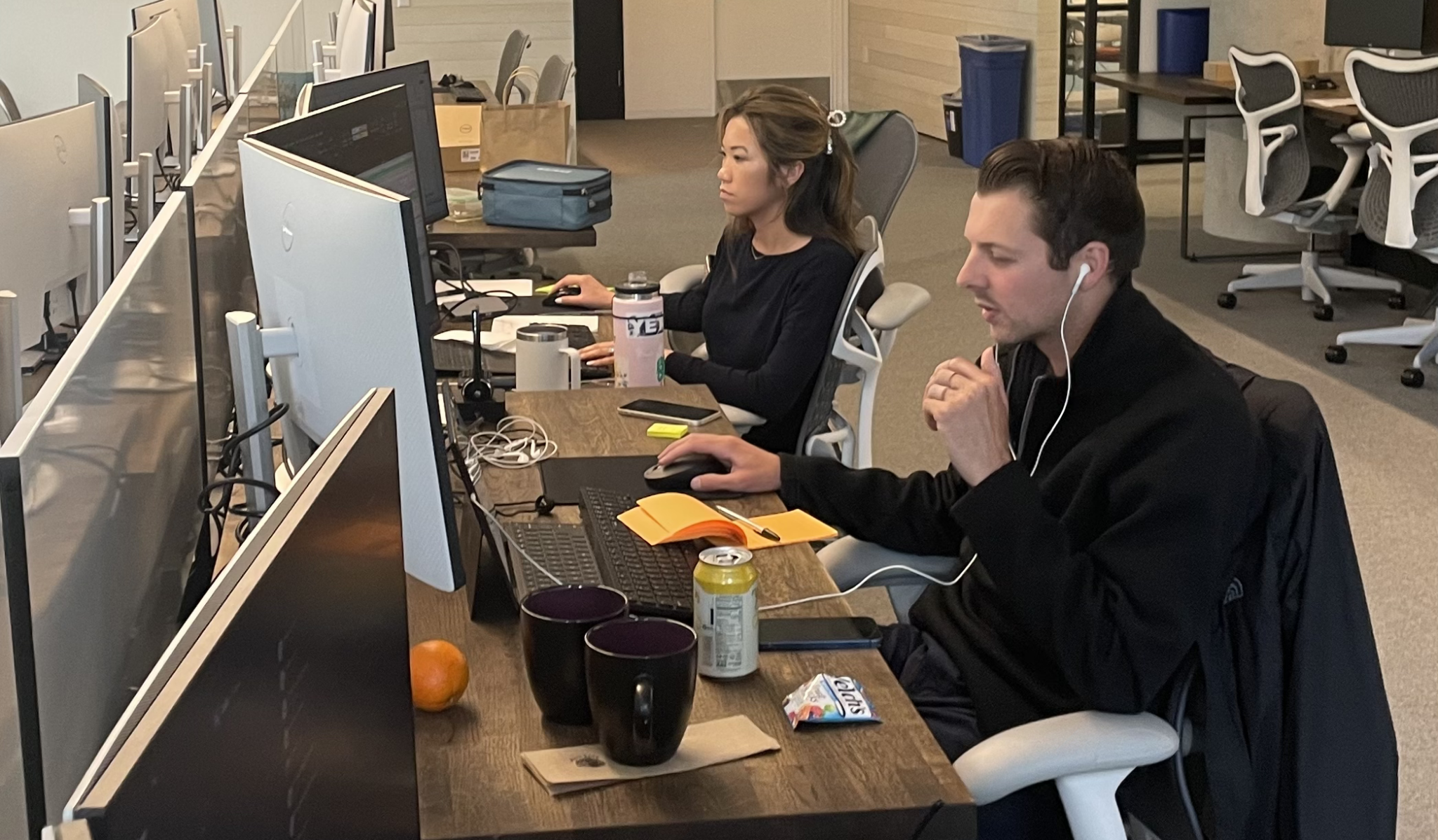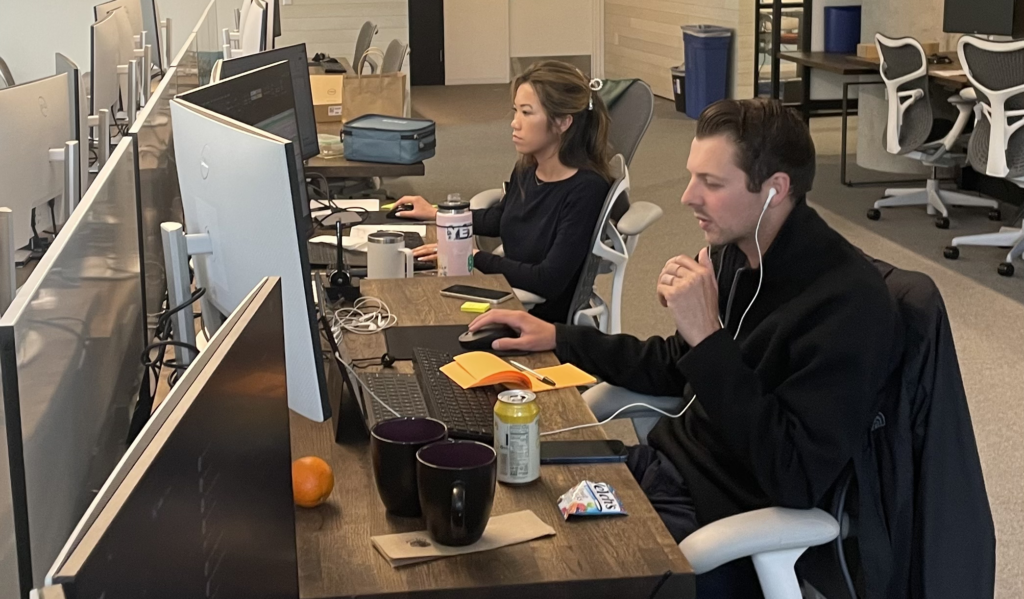 Business Inquiries.
Let's Start with Some Basic Information
Tell us a bit about you and your specific business goals, and our team will reach out with next steps to unlocking the private market.